Guide to travelling to Japan in 2022
---
Of all the countries that we Singaporeans love to travel to for a holiday, Japan is perhaps on the top of everyone's list. Pre-pandemic, holidays to the likes of Hokkaido, Tokyo and Osaka were our go-tos, be it for the sights, shopping, and of course, food. 
We've been on the edge of our seats waiting for Japan to fully open its borders to tourism. Now, we finally have a date for the resumption of leisure travel. Japan will allow visa-free entry for individual travellers from 11th October. Here's what we know so far:
---
What we know from the latest announcement
---
Earlier in May, Japan announced that the country will allow tourists from 36 countries – including Malaysia, Spain, and Britain. However, travellers were only allowed as part of pre-approved guided tour groups with set itineraries, which put a damper on many of our expectations.
Then, on 31st August, Japanese Prime Minister Fumio Kishida announced that the country will be allowing travellers from all countries with "non-guided package tours" to enter. The daily entry cap for tourists also increased from 20,000 to 50,000 from 7th September 2022 onwards.
That's not all – Japan also removed the need for tourists to provide negative Covid-19 results, as long as they have received 3 doses of the vaccine.
It was also reported that despite the increasingly relaxed measures, borders still are currently open to Japanese nationals and those with an issued long-term or tourist visa. Depending on which country you come from, there may be differing requirements when you enter Japan.
But the announcement from Prime Minister Fumio Kishida on 22nd September means that we'll no longer need a tourist visa to enter the country – and there's no longer a need to book package tours. Additionally, there'll no longer be a daily arrival cap of 50,000. Independent travel ftw!
You can check the updated border measures if you're planning a business or long-term trip over. 
---
Current Covid-19 situation in Japan
---
For one, Japan's version of safe management measures has never been legally enforced, though the majority of the population has been pretty compliant with the guidelines.
You can take your mask off when munching on all the delish local food.
Just like in Singapore, masks are expected indoors and on public transport, and you can only take them off during meals. Social distancing is still in place, and most tourist landmarks will require visitors to reserve places in advance. Some places enforce a capacity limit, and people are encouraged to avoid having meals in large groups.
All in all, it isn't the strictest of rules, and since we've been through a similar-ish set of rules with P2 and P2(HA) here in Singapore, it should be easy-peasy for us.
---
Best things to do while in Japan
---
We can now start planning for our adventure, including new things to do in Japan. Here's what we're putting on our to-do list.  
---
Tokyo
---

Shibuya Sky Observation Deck
If you're planning to start your trip right in the capital itself, there's no short supply of things to do. Every trip to Tokyo must involve visiting the iconic Shibuya crossing, as well as the whole gamut of shopping options in the area. While you're here, head up to the Shibuya Sky Observation Deck at Shibuya Scramble Square, for a breathtaking view of the city.
Check out ticket deals for Shibuya Sky Observation Deck.

Anime fans can go ham on merchandise at Animate.
Image credit: @jean_._g
Speaking of teenage culture, if you're a closet otaku waiting to unleash your final form, be sure to head over to Ikebukuro in Tokyo. The area is famous for anime and cosplay culture and is home to Japan's largest anime mall Animate, which has 9 floors teeming with collections of manga and anime-related merch. 
Another must-visit in Tokyo has to be Tokyo DisneyLand. It's entirely possible to spend almost an entire day here with the rides, parades and shows, and relive our childhoods with our beloved Disney cartoon characters. Pro tip: for a truly magical experience, be sure to stay till the fireworks show at night.
Check out deals for Tokyo DisneyLand Resort Park.
If you're on a tight budget, not to worry; there are many free things to do in Tokyo like strolling through the gardens of the Imperial Palace, taking a scenic boat ride at the Yokojikken Gawa Shinsui Park or even going on a brewery tour at Suntory Musashino's factory.  
---
Osaka
---
Away from Tokyo, another popular destination that Singaporeans love to travel to is Osaka, which many say is synonymous with Japan's street food culture. A must-try food that we recommend is takoyaki balls, which you can get at Takoyaki Park.
Of course, no trip to Osaka is complete without a day spent at Dotonbori, which is iconic for its food options across street stalls and restaurants. For some inspiration, check out our recs on the must-try food items in Dotonbori.

There are plenty of worthy sites such as the Osaka Castle.
Other than food, you can also do a bit of retail therapy, shopping at Osaka's thrift stores and retail outlets. Options span across a wide range from high-end Hypebeast goods and vintage luxury brands to preloved goods.
And then there's of course Universal Studios Japan. Now you might be thinking: why go to the one in Japan when we already have one here in Singapore? Well for one, the park boasts attractions unique to Japan, such as Sailor Moon and Godzilla shows. It's also home to the Wizarding World of Harry Potter, where you can try gems like Butterbeer Ice Cream.
Get your tickets to Universal Studios Japan.
---
Hokkaido
---
If cities are not really your thing and you prefer the call of the wild, you might want to visit Hokkaido instead. The northernmost of Japan's main islands, Hokkaido teeming with natural hot springs, free-flowing greenery and fresh seafood at Hokkaido fish markets.

Image credit: @okkoqhey
You can also venture out to hike at some of Hokkaido's nature spots, not only to walk off the calories from bingeing on all that delicious food but also to take in some breathtaking sights such as the flower fields in Farm Tomita or the coast of Cape Kamui.

Kochi's Niyodo River is considered the most beautiful river in Japan. 
More things to do in Japan: 
---
Looking forward to Japan's reopening
---

Towida Shrine in Aomori.
Singaporeans have defo missed fuss-free travels to Japan, but we're welcoming the current relaxations with open arms. Now that the Japanese government has fully opened up the borders, we can visit all our favourite spots once again.
In the meantime, do check out some more Japan guides:
---
Article originally published on 24th May 2022 by Marcus Sia. Last updated on by Dewi Nurjuwita on 23rd September 2022.
---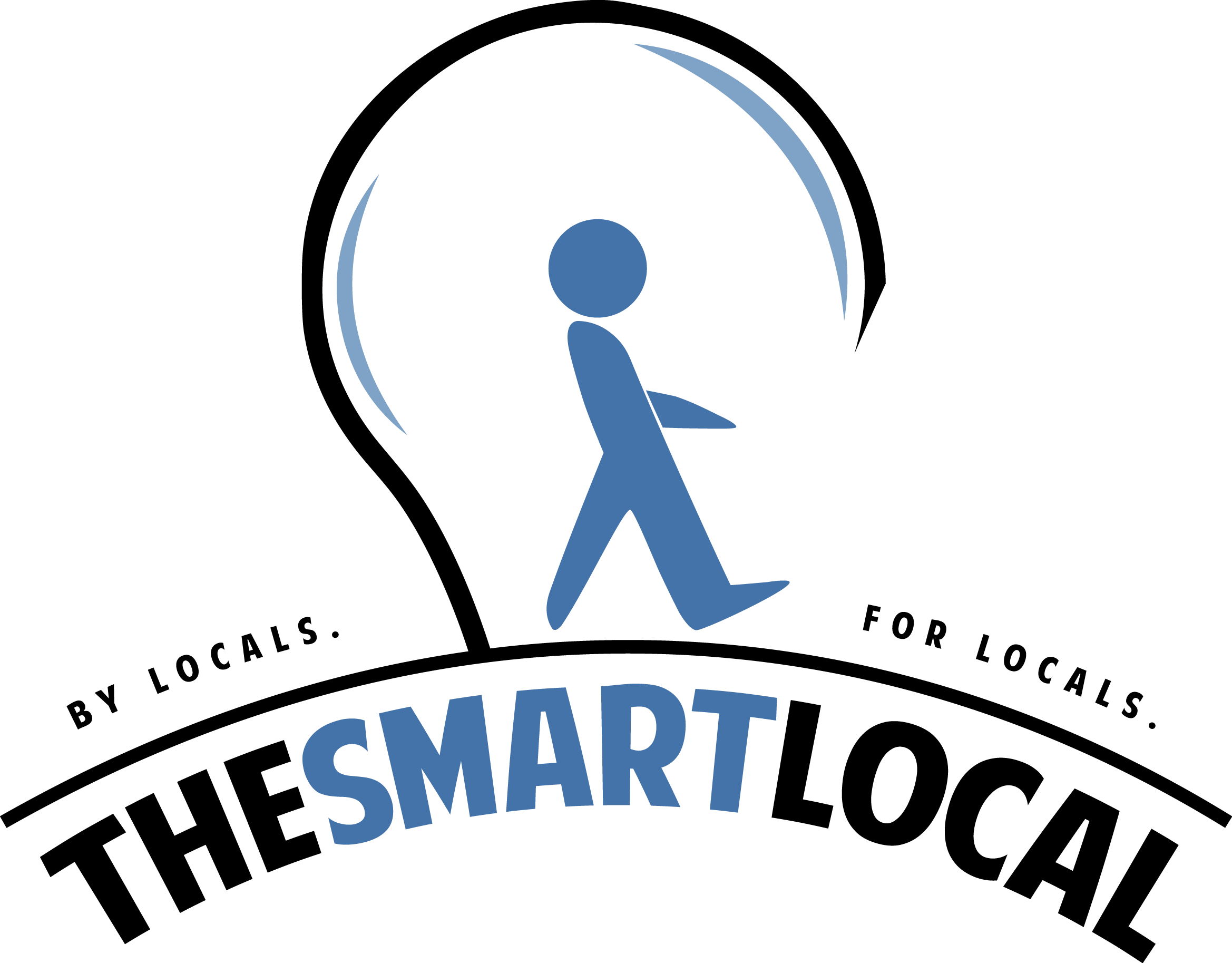 Drop us your email so you won't miss the latest news.