RaceHub go-kart circuit
---
With Singapore's Grand Prix season fast approaching, our need for speed is at an all time high. However, many of us have neither a sports car nor driver's licence to placate our F1-fever.
But chin up, aspiring Lewis Hamiltons, cuz we've got a brand new go-kart course in town – and quite literally too. From now till 2nd October, RaceHub will be parked outside Scape with a garage full of electric go-karts for you to race your friends and family.
For more Grand Prix 2022:
---
Electric go-karting at Scape
---
Orchard has been expanding from a shopping district to an adrenaline playground lately – first with high elements at X-Scap8 Orchard Central and now electric go-karting at Scape. 
The basketball courts we often pass by on Grange Road have been transformed into a 200m-long circuit with 5 turns and a straight track. Coupled with a smooth asphalt surface below, the track is ideal for both veteran and virgin go-kart drivers.
Upon entering Scape's Playspace, walk past the race circuit to the main registration tent to redeem your session. Once they've checked that you're between 130cm-190cm in height, weigh no more than 100kg, and have signed an indemnity form, you're all set to go.
Do note that drivers under 18 will have to jio a parent or guardian along, to sign the indemnity form on their behalf. To avoid any wardrobe malfunctions on track, it's also best to come in comfortable T-shirts, shorts, and covered shoes.
All drivers will also have to sit in for a short safety briefing, which will explain the essential dos and don'ts in go-karting. For example, don't be kiasu and step on both accelerator and brake pedals at the same time, or crash into your friend's go-kart for the LOLs.
Finally, the facilitators will hand out hair nets for you to wear inside your helmet. Pick from their selection to find the snuggest of fits, and ask them for help if you have trouble finding one that suits you.
---
0-24 km/h almost instantly
---
With a wave of the green racing flag, you're off! Brace yourself for speeds of up to 24km/h, if you've got the balls to slam the accelerator pedals. After all, electric go-karts are known for their ability to hit maximum speeds much quicker than petroleum-powered ones. 
Furthermore, since their battery weight is more evenly distributed throughout the kart, you'll get a smoother and more controlled handle. Go ahead and dominate those sharp corners to your heart's content. 
RaceHub uses the Ninebot Minipro model which is made out of high-strength steel for a safer and more comfortable ride. Its non-inflated hollow tires are also specially engineered to propel you forward in an instant.
My colleague and I were able to complete at least 7 rounds in our 10-minute session, and we're go-kart newbies too.
---
Feel the rush at RaceHub
---
Image credit: RaceHub
This weekend from 23rd-25th September, RaceHub will also be hosting the HyperDrive Cities Festival with Sim Racing, a virtual Orchard Road street circuit experience, and a slew of performances from local artists. Buy tickets for HyperDrive Cities Festival.
So if you've got a love for fast cars that go vroom, but aren't ready to commit to the cut-throat F1 training, then race down to Scape for an adrenaline rush you won't regret. Just remember to be courteous to the other go-kart drivers in the circuit, because – this one not your grandfather's road. 
Admission fee: $20/session (Children & Students) | $25/session (Adults)
Address: 2 Orchard Link, Singapore 237978
Opening hours: Tue-Fri, Sun 11am-9pm | Sat 11am-9.30pm (Closed on Mondays)
Contact: 9632 4928 | RaceHub website
---
This post was done in collaboration with RaceHub. However, all opinions are ours.
Photography by Huiwen Chan.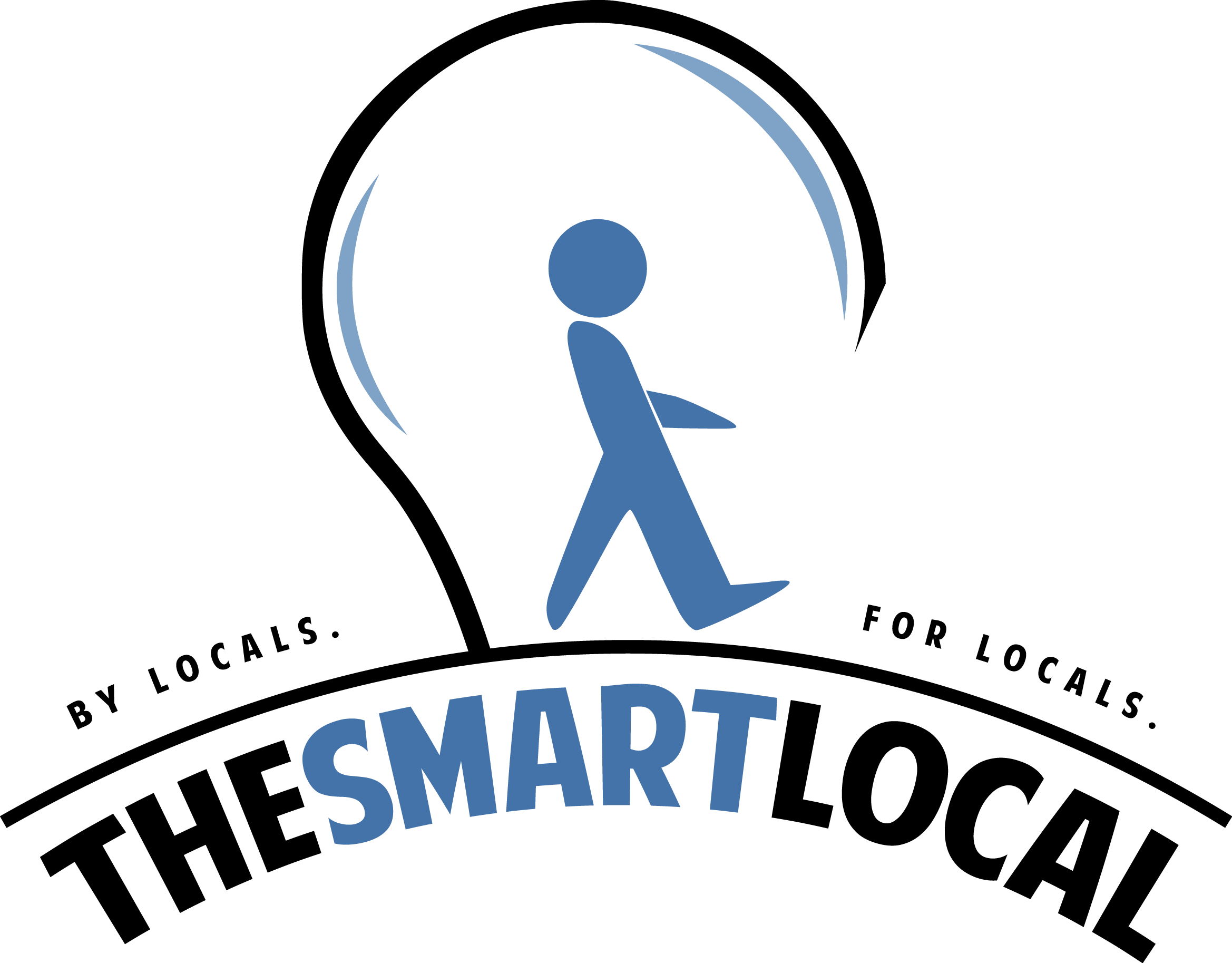 Drop us your email so you won't miss the latest news.