X-SCAP8 at Orchard Central
---
If you thought the only thing to do in Orchard was shopping – you thought wrong. Aside to the endless retail shops and dining options, Orchard Central has stepped up their game and included X-SCAP8, a ginormous indoor playground, to its directory. 
There's no age limit to having a tonne of fun here – from a thrilling obstacle course and a golf simulator to old-school arcade games, this happy hunting ground will have you occupied for hours. You can even refuel with some yummy F&B at their in-house bistro too. If you're interested in paying the place a visit, here's everything you can expect: 
---
Challenge yourself at the obstacle courses
---
Walk past the neon sign boards and you'll see the Infinity & Beyond High Element Course. How high, you may ask? 10m tall, no biggie. But for those who trembled at the sound of that, you'll be relieved to know that the course is split into 3 levels, with the third level standing at the highest of 10m above ground. 
Before heading up to conquer the obstacles, you'll be equipped with a safety harness and helmet. There are even phone straps provided, so you can safely snap pics without the fear of dropping your precious phone. Also, all participants need to hit the minimum height of 1.2m, and children under 10 years old will require adult supervision. 
It's time to face the first level of the challenge. Here, practice getting used to the height and find your footing when navigating through the obstacles. Take the chance to pose for some IG photos before things get tougher. 

NGL, my arms were getting a little tired here.
Level 2 will have you riding a bike across the balance beam – yes, you heard that right. But rest assured, there are ropes for you to hold onto should you lose your balance. Once you've passed that stage, you'll need to wobble across the pseudo steps and cross the shaky ladders. 
All that's left to finish is that final level. Zoom across to the other side on a skateboard, while doing your best not to fall off. Then, walk across the shaky platform and monkey climb across the cheese-looking boards, before finishing off at the round steps. 
But if heights aren't your thing, there's also the X-Warrior Challenge, where you can challenge your friend to a battle of the fittest. This jungle gym is split into 3 smaller sections, and you can use the timer to clock how long you take to complete each part. 

We can't decide which was more fun – soaring across on the flying fox or leaping on these slanted boards.

End off with a celebratory slide down.
Entry to the X-Warrior Challenge is FOC should you spend $30 or more at the F&B bistro. Similar to the high element course, challengers will have to be at least 1.2m tall and children aged 10 and below will need adult supervision. And while all shoes are to be removed at this feature, socks are compulsory so don't forget to bring along a pair.
Infinity & Beyond High Element Course
Rates: $35/pax
X-Warrior Challenge
Rates: $20/pax
---
Take a swing at the "golf course" & smash beer bottles
---

Each session runs for an hour, and a maximum of 4 players are allowed. 
Aspiring golfers can have a go at the Balls & Birdies golf simulator, where you won't have to travel tonnes of steps to get to your golf balls. Don your glove and pick your preferred golf club, before channelling your inner Tiger Woods – pre scandal – and flex your best swing. And if you get peckish while watching your pals, feel free to order food in from the in-house bistro. 

Safety first – everyone has to gear up before venting their anger. 
For something a little more hardcore, visit the Smash Lab that's perfect for letting out some steam. As the name suggests, you'll be able to break and smash beer bottles in an enclosed room for 35 minutes per session. 

A maximum of 2 people are allowed in the room at one go, and each will be given 15 beer bottles to wreck.
If your party's larger than 2, you can watch the live screening of what's going on in the room on the TV outside. And should the glass bottles not be enough for you, there's also the option of demolishing other objects like cupboards and typewriters, which you can purchase by informing the staff. 
Then, take a trip down memory lane and check out the vintage arcade games available. Think old-school ones such as Street Fighter, Pac-Man, and Tetris. To play, you'll need to use tokens which you can obtain at the front counter – each token costs $1 and there's no minimum purchase required. 

There's also the classic game found at every arcade – the claw machine. 

Have a go at the punching bag machine and attempt to beat the high score. 
Balls & Birdies
Rates: $60/session
Smash Lab
Rates: $35/pax, $65/2 pax
---
Grab some grub at the in-house bistro
---
Conquering your fear of heights or smashing your feelings is definitely energy consuming. Before you rush off to reserve a seat at Beauty in the Pot or buy Don Don Donki instant foods for a quick grab-and-go, consider refuelling at the Eat Play Laugh Bistro in X-SCAP8. 
Get a plate of the Al Funghi Pasta ($18) for some carb loading, or give the California Burger ($25) a go – we had both and they were pretty darn good. Or if you're looking for something a little lighter on the stomach, consider the X-SCAP8 La Zi Ji ($22) or the Crispy Fish Skins ($16). 
---
Visit X-SCAP8 at Orchard Central
---
Your off days don't always have to consist of hanging around late night bars or getting lit at clubs. Opt for a wholesome escape from work – and life – at X-SCAP8 instead, where you and the gang can clock in some much-needed exercise too. And if you haven't caught it already, the name of the place is pronounced "escapade" – mind. blown.    
Address: Orchard Central, 181 Orchard Road, #07-02, Singapore 238896
Opening hours: 11am-10pm, Daily
Contact: 6908 2857
Other playgrounds to check out: 
---
Photography by Tasha Sun.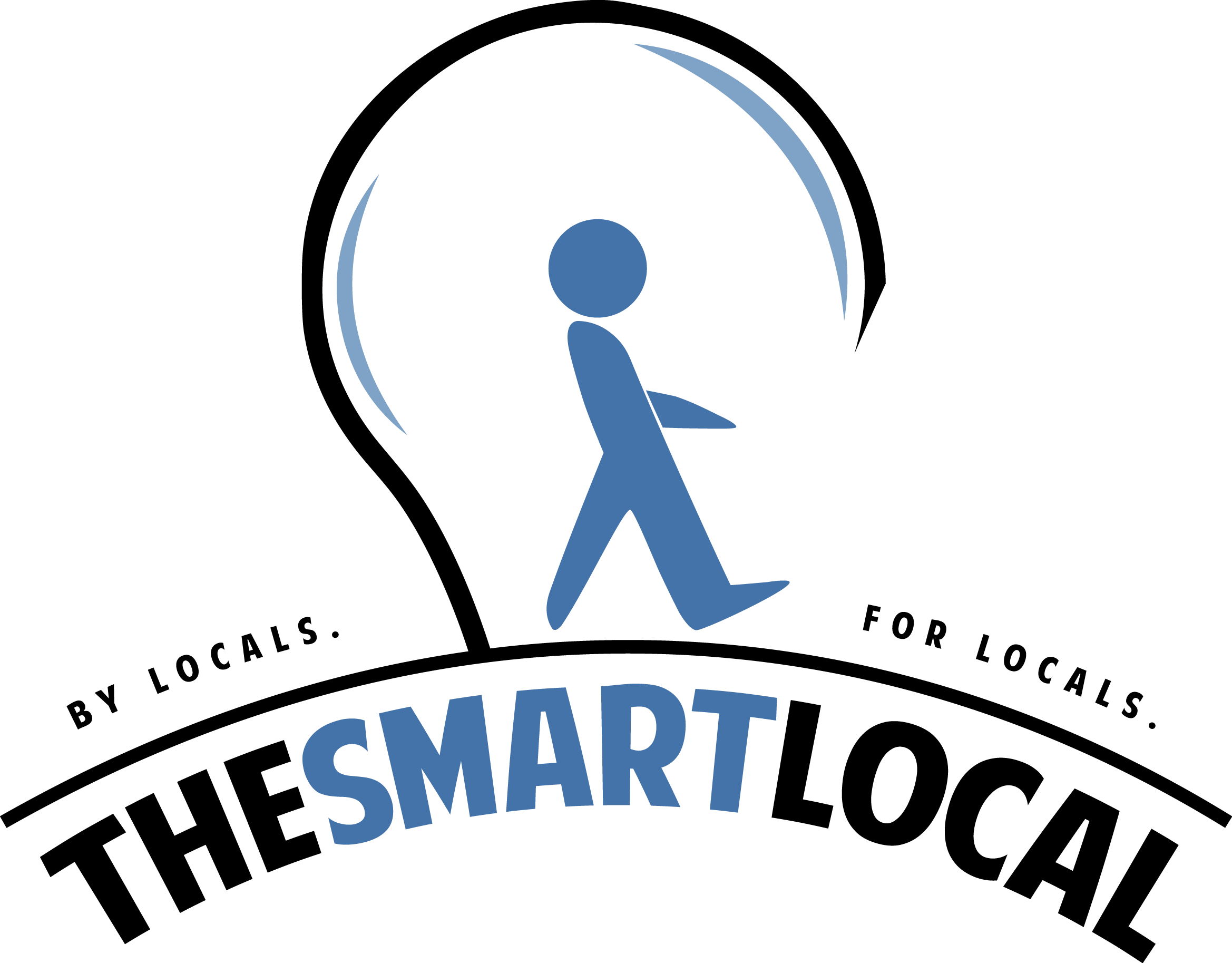 Drop us your email so you won't miss the latest news.