CompAsia second-hand phones
---
Most of us find ourselves itching to upgrade our phones every few years, but dropping $1k-$2k on a brand new model is a luxury that can be hard to justify. Lucky for us, there's a way to get our hands on flagship devices without spending a ton. 
Enter CompAsia, which sells quality second-hand phones at low prices. Pair this with their September promos, and you'll really max out on your savings. Here's what to expect: 
---
Wide selection of new and old models
---
When it comes to buying a second-hand phone, most do so at handphone shops where skills in haggling are imperative for a good deal. But at CompAsia, all you really need to do is scroll through the site to find a variety of phone models to fit any budget.
You'll find for sale the recently discontinued iPhone 13 Pro Max released just last year as well as older ones like the iPhone 7 that is no longer officially for sale. But that's just another benefit of shopping second-hand – being able to purchase discontinued models if you're a tech collector.

The iPhone 13 Pro Max sells for $1,449 instead of the usual $1,799 it retails for. 
If you're an Apple lover and keen on snagging a good deal, check out the iPhone 11 Pro. Although the hardware was released in 2019, its software can still be upgraded to the recently-released iOS 16. The updated iOS is also available for iPhone models 8 and up too.
Prices for the iPhone 11 Pro on CompAsia start at $579, about a third of its OG price of $1,649 – a definite steal in our books.
Not to worry, Android fans, you haven't been left out either. CompAsia sells an extensive range of Samsung models, including their newer Galaxy S21 and S22 series. If you're looking for a new-ish model that's super affordable, we recommend the Galaxy S21 5G, which starts at just $559.
That's not all – a ton of other Android brands, from Huawei to Xiaomi, are also available at very attractive prices. You can get your hands on the Realme 6 (from $169) and Huawei P20 Pro (from $199) with just 2 orange Yusof Ishaks.
---
32-step test process with warranties to ensure quality
---
You may have reservations about purchasing used products. Will they last as long as brand new ones, or have they already been damaged by their previous users? These concerns are totally valid, but CompAsia has a system to quell any doubts.

CompAsia's products are thoroughly quality checked before they're sold. 
For one, each device goes through an internal 32-step test process to ensure they're fully functional before they're sold. This includes checks on the battery, vibration, all cameras and speakers, and screen LCD quality. Plus, this is on top of cosmetic checks like scratches, stains, and discolouration that are not part of the 32 steps.
Then there's the added 3-month minimum warranty for extra ease of mind. If 3 months isn't enough, upgrade your warranty to 2 years, which is pretty much how long most of us hold onto our phones before upgrading them anyway.
---
Purchase affordable phones on CompAsia at $30 off this month
---
The phones on CompAsia are already super affordable, but here's the kicker – there's a September deal that'll grant you $30 off a minimum spend of $300. All you'll have to do is check out your purchases between 22nd-30th September 2022.
Still, having the cash to pay upfront may not be friendly on everyone's pockets. If so, there's the option of using 0% installment plans via Grab and Atome. These split your payments into 3 months, so you're not emptying your savings in one go.
With these savings, you'll now be able to upgrade your phone to that uber cool Samsung Galaxy Z-Flip you've been eyeing, or the iPhone 13 Pro Max that everyone's been raving about. 
---
This post was brought to you by CompAsia.
Photography by Gan Guat.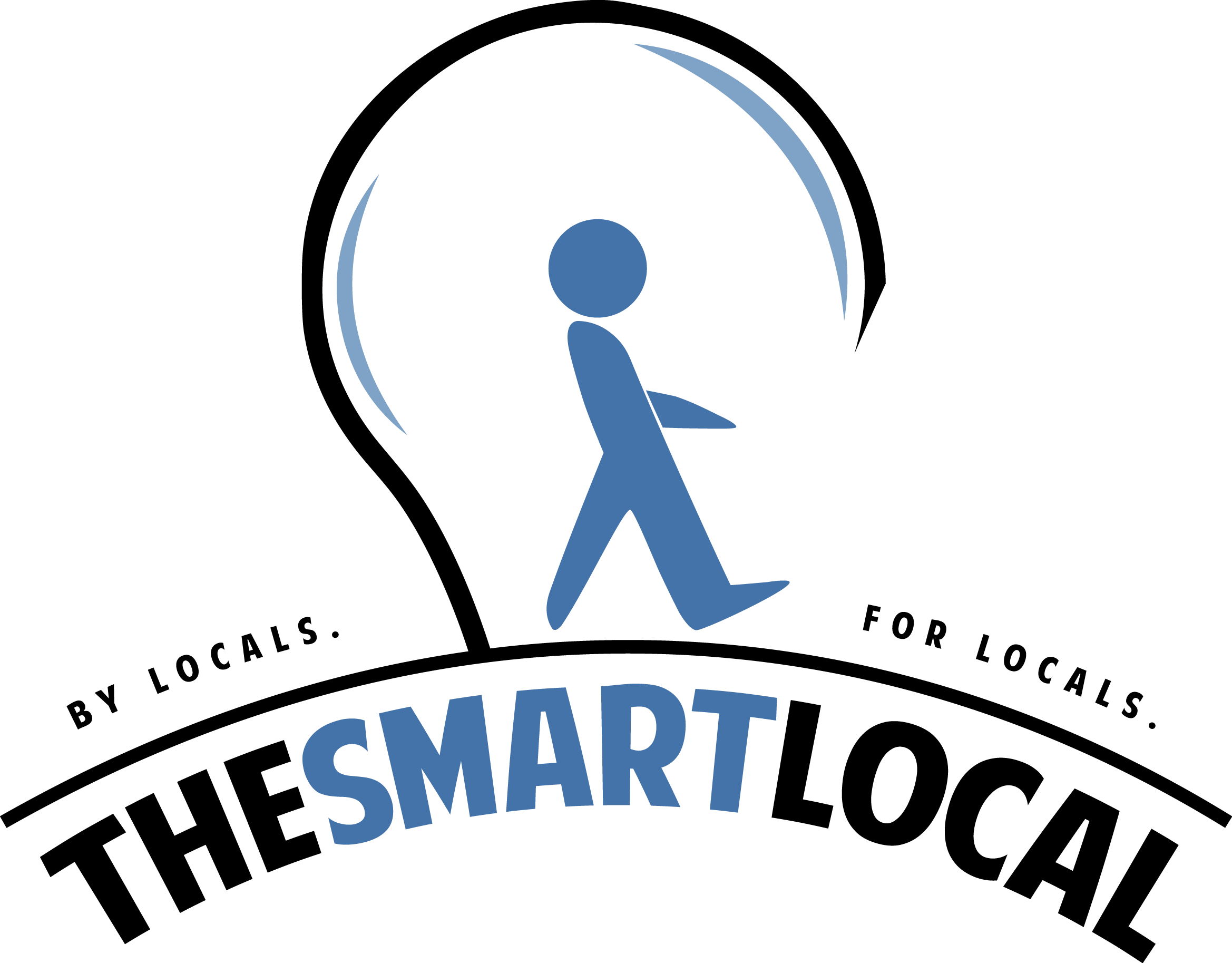 Drop us your email so you won't miss the latest news.