Face mask craft ideas
---
We did it, folks. We're finally in the home stretch of the mask-wearing game. Since August, face masks have become completely optional, except when on public transport and in healthcare settings. 
While we celebrate the freedom to breathe naturally again, what's gonna happen to the 7 extra boxes of disposable masks we panic-bought earlier this year? Face it – they'll probably be entering a "lockdown" of their own in a storage closet. For those with young ones, turn it into a fun activity by repurposing your face masks. Here are 8 ingenious ideas to get you started.
For more DIYs and hacks:
---
1. A water resistant tote bag
---

Image credit: Ta-daan
Turns out, the pandemic's favourite accessory can be used in more ways than one. Nothing screams "sustainable fashion" quite like a tote bag made of unused face masks. Plus, it's also a durable and water resistant tote bag that looks like one of those trendy pleated bags from Korea.
How to: Glue or stitch 15-20 masks by the seams, and combine their ear loops together to create a sturdy bag strap. 
Difficulty level: Hard
---
2. Nose wire twist ties
---

Image credit: Faith Leong
The pliable metal wire in your mask that gives it a snug fit on your face is actually stronger and longer than the average twist tie. You can use twist ties to bundle cords, organise hair ties, replace your zipper pull, and even as a garden wire for your young plants. 

Image credit: Faith Leong
How to: Just cut a small opening along the top edge of the mask, and wiggle the wire out with some tweezers.
Difficulty level: Easy
---
3. An emergency cable protector
---

Image credit: Faith Leong
Damaged wire cables are dangerous to use and expensive to replace. However, they tend to have a quick lifespan, especially if you're the type to yank on their cords. The result is a busted wire cable that's one unlucky day away from electrocuting you. 
Thankfully, here's a nifty quick-fix if you're ever in need of a cable protector.
How to: Once you've jimmied out the nose wire, twist it around a broken or exposed cable to prevent unwanted electric shocks. For extra security, you can even glue the ends down. 
Difficulty level: Easy
---
4. Ear loop hair ties
---

Image credit: Nusrat DIY Crafts
One of the world's greatest unsolved mysteries are hair ties that go missing. Parents with daughters can often relate to the frustration of losing them, pack after pack, and month after month. 
Now, you can be creative and devise 2 hair ties with every mask. 
How to: Pluck off the ear loops, double knot the ends, and voila, you've got hair ties for days! You may even braid 3 loops together for extra grip, or hot glue some ornaments on. 
Difficulty level: Medium
---
5. Adjustable planters
---

Image credit: SHS World
During Singapore's lockdown, some of us took a leaf out of self-sustainability and started growing vegetables at home. If you and your kid are itching for a new planting project, consider repurposing your face masks into mini planters. 
How to: Take 2 face masks, remove their ear loops, trim for desired height, and staple their breadths together. Once you flip them out, you'll get a semi-porous pot that draws out excess water and allows air to circulate around the roots. 
Difficulty level: Medium
---
6. An artificial bouquet of flowers
---

Image adapted from: EVIG Trang Handmade, EVIG Trang Handmade
If real plants aren't for you, consider crafting some artificial flowers from your face masks instead. There are many tutorials on YouTube, like how to DIY a frangipani-like bouquet or cluster of baby's breath. 
Consider gifting this to someone on the frontlines, or using it to decorate the house. 
How to: While each artificial flower is crafted differently, the main method involves cutting out petal shapes from the mask and fanning them out around a flower stem wire. You might have to make a trip to the arts and craft store for this project.
Difficulty level: Hard
---
7. A dust catcher when drilling walls
---

Image adapted from: Geaux DIY
Before you drill a hole in your wall, think about all the dust that will collect on your floor and the inevitable cleanup that will follow. This scenario can be easily avoided with some handy face masks.  
How to: Duct tape the bottom and ear loops of a face mask below the hole to create a little pocket for debris to fall into. 
Just make sure you remove the catch-all gingerly, or it'll be for nothing!
Difficulty level: Easy
---
8. A mini purse
---

Image credit: Nisha Creation & Arts
Here's a great DIY project for the little fashionistas at home. Turn unused masks into the latest collection of swanky handbags for your tot to tote. After all, you can never have too many bags.
How to: Remove the metal nose wire, fold the face mask into half, and use double-sided tape to stick the sides together – and it's a mini handbag! For the ultimate trash-ion statement, bedazzle the purse with some gems and stickers.
Difficulty level: Medium
---
Repurpose face masks instead of stashing them away
---
And ta-da, that's 8 creative ways to repurpose your face masks. If you've tried these projects and are still left with wads of face masks, consider donating them to Contribute SG, who will distribute your donations to vulnerable communities. You can also get a matching set of eco-friendly reusable mask for the fam, to cut down on your waste. 
For more eco-friendly ideas:
---
Cover image adapted from: SHS World, EVIG Trang Handmade.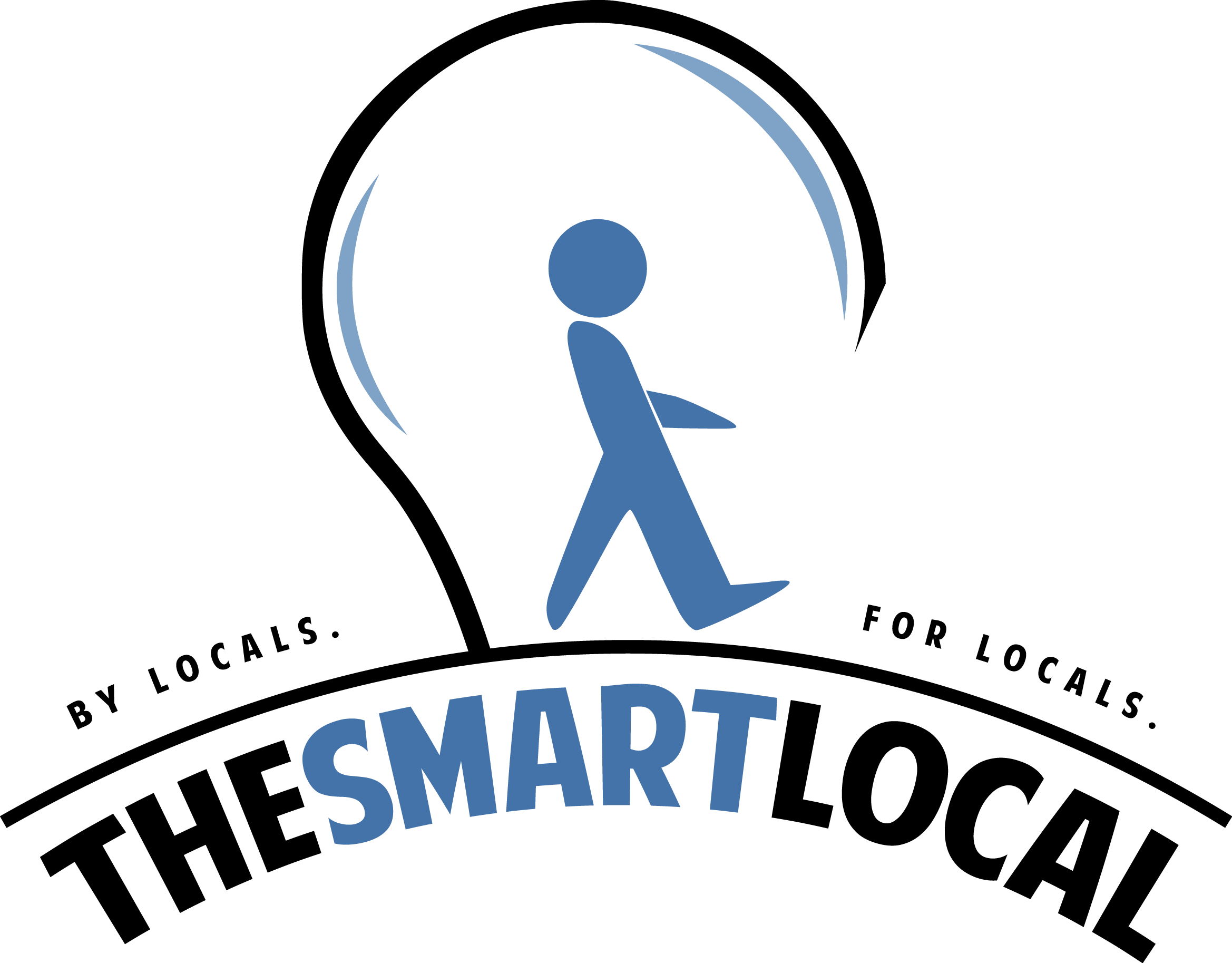 Drop us your email so you won't miss the latest news.