Time-saving cooking hacks
---
Cooking at home can be a cheaper and healthier alternative to eating out, but it's also time consuming. Especially after a long day at work, the last thing you probably want to do is spend hours hunching over the stove and cooking up a storm.
But it doesn't have to be that way. In fact, there are things you can do to trim down the amount of time it takes to cook things up. From microwaving potatoes to freezing food and sauces, here are 5 time-saving cooking hacks to get you from zero to dinner real quick.
---
1. Cook in bulk & freeze
---
Meal prepping is no doubt a time saver. But if you're not ready to eat the exact same packed lunch or dinner every day of the week, think about cooking food in batches and freezing them instead.
Start by cooking one or a few dishes in large quantities. Then, store them in jars, ziplock bags or airtight tupperware. Things like rice, curry and soup are freezer-friendly and versatile since they can incorporate different types of meat and vegetables. That way, you won't feel sick of eating the same thing throughout the week.
Besides saving you time, effort and sanity, cooking in bulk also helps trim down your grocery bill. Just remember to consume your frozen food as soon as you can. While soups and curry can last for up to 3 months in the freezer, rice can only be kept for a month before it loses its taste and nutrients.
---
2. Soften butter with a warm glass
---
If you're one of those who always forget to take the butter out of the fridge in advance, whether it's for baking or spreading on bread, then you'll need to put this trick on your radar asap.
Image credit: @karina.durante.35
To quickly soften the butter, fill a glass with hot water and let it sit for a few seconds until the glass is warm to touch. Dump the water out and cover the butter with the warm glass. After a few minutes, remove the glass and you'll get perfectly soft butter that's not overly melted.
---
2. Microwave potatoes before cooking
---
A microwave holds a special place in our hearts and for good reasons. It comes in handy when we need to reheat leftovers, make instant noodles and speed up the process of cooking potatoes.
Image credit: @mfreake
Whether you're preparing baked potatoes or some homemade fries, start with poking holes all over the potatoes and microwaving them on high for 5 minutes. This process pre-cooks the potatoes and cuts the amount of time you'll need to cook them later by half.
For the ultimate lazy approach, cook them all the way through in the microwave. Just place them in a bowl, add a teaspoon of water and cover with cling wrap. You'll get mushy potatoes that are perfect for hash browns or as a mashed potato side dish.
---
3. Freeze pastes & sauces in ice cube trays
---
Homemade pastes and sauces are undoubtedly tasty and nutritious. However, with the amount of vegetables to dice and spices to mix, they can take hours to put together. But once in a while, when you find the time and energy to dice vegetables and chop up protein to make sauce from scratch, bulk up and freeze them in ice cube trays.
Image credit: @littlesouq
Keep in mind that only tomato-based pasta sauces like marinara, basil and bolognese sit well in the freezer. As for pastes, any type of seafood like shrimps, squid and fish can be blended and shaped into balls, and frozen for up to 3 months. When you're stumped for lunch or dinner, heat a pre-made soup packet and toss your pre-made seafood balls in for a wholesome and quick meal.
---
4. Shake garlic in a jar to peel faster
---
Garlic is delicious and a must in many recipes. But peeling each clove is a task we'd rather skip, so some of us resort to the pre-peeled and chopped kind in the name of convenience. However, this chef-level trick to peel garlic in a jiffy is about to rock your world and save you a whole lot of time.
Image credit: @frikk.s
Here's what you need to do: put the entire garlic head in a mason jar, close the lid and shake vigorously for 20 seconds. What you'll get at the end are perfect skin-off garlic cloves, ready to be chopped and whipped into many different dishes. This method also works when you need to remove hard-boiled eggshells.
---
Reduce cooking time with Brandt ovens
---
The truth is, as much as you'd love to cut corners in the kitchen and microwave the heck out of your leftovers, there are certain occasions when you're required to morph into a straight-up chef. Say, when your mother-in-law drops by for a meal, you're probably not going to reheat your week-old chicken curry. That's why you need efficient appliances like a Brandt oven.
The 60cm Catalytic Oven has 2 steam-assisted programmes for cooking fish and poultry.
Image credit: Brandt 
To help families whip up tasty and healthy meals in a shorter amount of time, Brandt recently introduced 3 new ovens that come with automatic steam-assisted functions. The built-in Catalytic Oven, Pyrolytic Oven and Hydrolyse Oven combine baking or grilling with steaming to prevent dishes from drying out and losing their nutrients.
For example, unlike a traditional oven which takes around 75 minutes to roast poultry, you'll only need 59 minutes to get perfectly cooked chicken that's both juicy and crispy.
The 60cm Hydrolyse Oven can steam-clean itself and is recommended for fish and poultry.
Image credit: Brandt
On top of producing chef-level dishes in less time, Brandt ovens come with other unique functions, such as steam cleaning and pyrolytic cleaning – a process that uses high heat to burn off grease and dirt buildup inside the oven. That said, you won't have to power scrub the oil residue inside the ovens or spend money to hire the cleaning pros.
The 60cm Pyrolytic Oven has 3 steam-assisted programs for white meat, poultry and fish.
Image credit: Brandt
From now till 31st May, when you invest in a Brandt oven or any Brandt appliances, you'll get to bring home some freebies such as NTUC vouchers, dishwasher cleaner, oven drip tray and cooking class e-vouchers (worth up to $749). There's also a complimentary in-home oven demonstration to help you get started.
Since there are only so many hours in a day, you might want to spend them on another Netflix show or a night out with friends instead of hunkering down in the kitchen to cook. So go ahead and make good use of those time-saving cooking hacks. Or upgrade your ovens and appliances. The choice is yours.
---
This post was brought to you by Brandt.
Cover image adapted from @karina.durante.35, @frikk.s, @littlesouq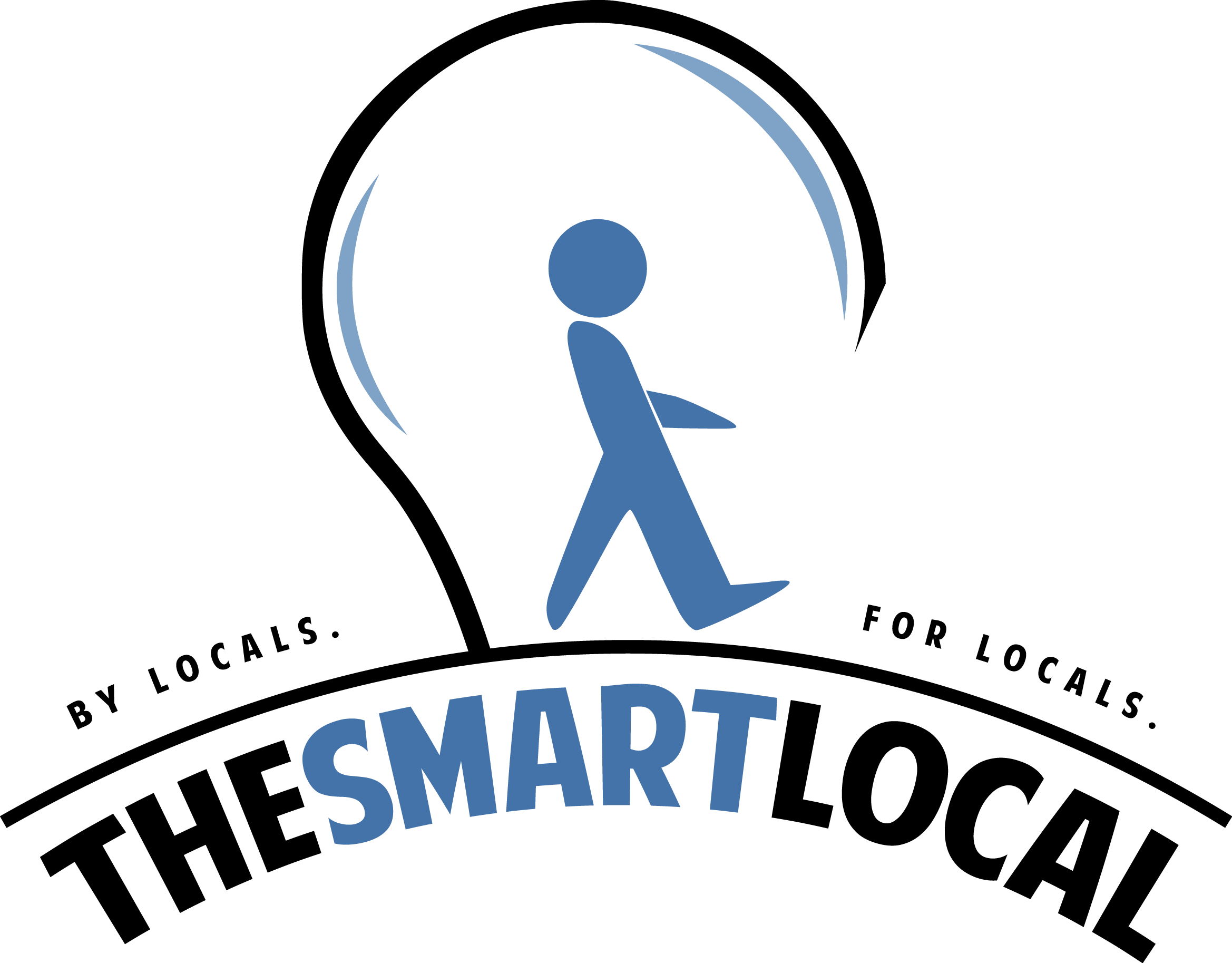 Drop us your email so you won't miss the latest news.