Skincare products for dry and irritated skin
---
Having a stellar skincare regime doesn't necessarily involve 7 complicated steps and half of your savings. Sometimes, all it takes is getting the basics right – like your moisturiser and cleanser. But when your skin is dry and irritated af, you'd probably want to avoid having to experiment with too many products and risk making your condition worse.
That said, you can either visit a dermatologist or hit the shops and browse through the over-the-counter magic that's equally effective. To help you nail your skincare shopping trip, here are 4 tips to find suitable products for your dry and irritated skin.
---
1. Consider products containing shea butter
---
Shea butter has always been in the limelight and for good reasons. It's affordable, can be used on any part of your body, and is also known to be one of the most potent ingredients in a moisturiser.
Ever since the term shea butter entered our lexicon, people have been coating their hair, skin and feet with this nutty liquid in order to soften and hydrate. Shea butter is also packed with nutrients and healing properties that can treat sunburn, calm rashes and even combat eczema.
Products containing shea butter, like the newest La Roche-Posay Toleriane Dermallergo Fluid, can quickly soak into your skin, creating a barrier to seal in moisture and prevent it from drying out. While you're combing through the ingredients list, keep an eye out for things like ferment extracts, which help to balance the skin microbiome and protect the skin barrier.
---
  2. Stick with alcohol & fragrance-free products
---
Fragrance might make your skincare products smell like a million bucks, but it's also known to be highly sensitising. So if you've been waking up with random red rashes or unexplained whiteheads that don't seem to go away, time to strip your beauty routine dry and swap them up for fragrance-free formula.
Opt for fragrance-free and alcohol-free products.
Here's a thing though: fragrance can come in many shapes and forms – from the natural oils to the fruit peels that are listed under the ingredients. This is why it helps to include the buzzword "oil-free" in your skincare searches. Try to steer clear of products with essential oils and stick with brands that disclose their ingredients.
Another culprit that's potentially responsible for your dehydrated skin is the alcohol in the formula. While denatured alcohols make your moisturiser feel lightweight and quick to absorb, they can end up breaking down your skin's moisture barrier and exposing it to irritation.
---
3. Pick a lightweight moisturiser
---
Finding a good moisturiser can be difficult, and when you factor in other things like the humidity in Singapore that makes your dry skin feel oily, things get even trickier. You'll need to find a formula that's hydrating but non-greasy – a lightweight moisturiser that won't clog your pores. 
These water-based or gel-based moisturisers have a lighter texture and won't feel heavy on your face. The Toleriane Dermallergo Fluid by La Roche-Posay, for example, can leave your skin feeling supple and hydrated without aggravating your sensitive skin or causing more issues like rashes.
---
4. Choose products with air-tight packaging
---
Skincare products stored in jars and transparent bottles might be nice to look at, but if you want to prevent your moisturiser and serum from breaking down quicker, go with an air-tight packaging like a pump bottle.
Airless pumps do wonders for your skincare products: they reduce the risk of contamination because you won't have to dip your fingers in and out; minimise light and air exposure in order to slow down the oxidation process of the ingredients; and make it easier for you to dispense the product.
---
Relieve dry and irritated skin with La Roche-Posay
---
If you've been haunted by dry and irritated skin for a good part of your life, it sometimes feels like no amount of moisturiser can stop the flakiness. But instead of giving up or trying to slather another thick layer of cream on your face, consider combing through the list of ingredients and see if it ticks the above tips.
If things like alcohol and fragrances pop up, it's time to re-evaluate your product lineup and try something new – like the latest Toleriane Dermallergo Fluid by La Roche-Posay.
Being the new and improved version of the best-selling Toleriane Ultra Light Moisturiser, this lightweight and fast-absorbing version delivers long-lasting hydration of up to 48 hours. It carries no fragrances, alcohols, parabens and preservatives, which makes it a safer option for people with ultra-sensitive skin.
Instead of sitting on the skin surface, Toleriane Dermallergo Fluid melts right in and hydrates the skin instantly. This water-based hydrating lotion comes in an airtight pump bottle and contains key ingredients that can help heal dryness and soothe the skin such as shea butter, glycerin and Neurosensine. 
For those who don't know, Neurosensine is an active ingredient that – according to Dr. Hoe Ying Min – "helps to soothe, repair and reinforce the skin barrier".
Add a mild face wash like the Toleriane Dermo-Hydrating Amino Acid Cleanser to your routine and you'll be on your merry way to bring your dry skin back from the brink.
---
This post was brought to you by La Roche-Posay.
Photography by Ian Sim.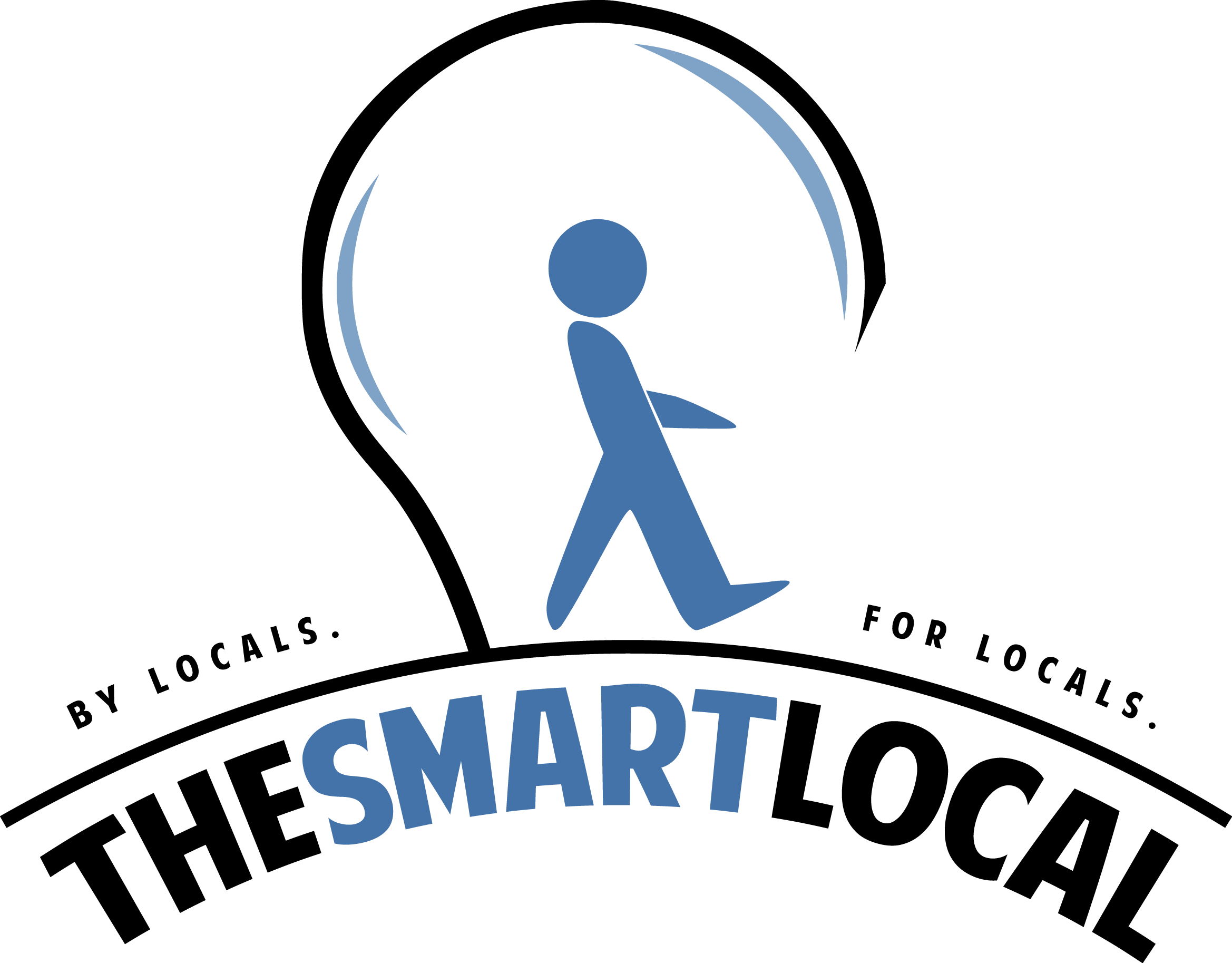 Drop us your email so you won't miss the latest news.