Universal Studios Japan 2019's new and updated attractions
No visit to Osaka is quite complete without making a pit stop at Universal Studios Japan. Whether you've visited before or are going to experience it for the very first time, there's always something new to fall in love with from the moment you enter those magical gates.
Especially so if you're visiting during summer, when the theme park gets extra spruced up with Universal Cool Japan 2019 – their annual celebration that highlights beloved characters that originate from Japan itself. From a thrilling 4D Godzilla show to Harry Potter experiences to solemnly swear you're up to no good with, here's what you can expect during this season.
P.S: Pre-book your tickets via Klook for easier entry. Read till the end to find out how.
1. Join the Sailor Moon squad to help defeat evil
Think manga, and the classic that instantly comes to mind is Sailor Moon. Join in the ultimate girl squad at the new Pretty Guardian Sailor Moon: The Miracle 4-D Moon Palace Edition show.
You don't need to understand Japanese to immerse yourself in the mystical theatre show. The visual impressions don't just stop at the sparkles, costume transformations and poppin' 3D effects that will make you reach out for the screen – one segment will even require your audience participation.
Once you've helped Usagi and co. conquer the villain, pick up some exclusive merch on your way out, like the locket sling necklace to add some glamour to your Universal Studios Japan outfit.
For the ultimate Sailor Moon fan, the limited edition popcorn bucket is a must! Shaped in Usagi's iconic schoolgirl uniform, the container transforms into a makeshift sling bag with enough space to store knick-knacks once you munch your way to its plastic bottom.
The quicker you eat through your popcorn, the faster you've got yourself a new bag
Note: This show will run until 25th August 2019.
2. Get up close to monsters in a 3D show
We spotted many park guests donning the signature green cape from the Attack on Titan manga series, and because #FOMO, we joined in the fun too.
The updated Attack on Titan: The Real show demands your full attention from the get-go. Once seated, audiences will be transported right into a battle between the Survey Corps and the giant monsters, with real actors engaging in live combat.
Make sure to shift your attention away from the screens too – you won't want to miss seeing the live combat that comes right to you amongst the crowd and on the theatre walls.
Note: This show will run until 25th August 2019.
3. Munch on banana-flavoured popcorn and take home a limited edition Minion popcorn bucket
It's hard to resist taking home one of the bright, yellow, annoyingly adorable Minions when they're peeking out of every nook and cranny at Minion Park. Thankfully, you can.
Arriving in the form of a life-sized Minion, these popcorn buckets satisfy your hunger during queues with the banana-flavoured popcorn inside. This year's limited edition version features them in a royal cape, complete with a crown. Plus, their eyes even move side to side!
For something to help you brave the summer heat, there's also IG-worthy Minion-shaped ice cream sandwiches!
4. Sing your heart out at a live performance
Those that watched the 2016 animal-led musical film Sing! will be familiar with the characters that come to life on stage in Sing On Tour. You'll get to join Buster Moon and his lineup of talented performers like Rosita, Ash and Johnny as they nail choreography to pop hits like Taylor Swift's "Shake It Off" and Elton John's "I'm Still Standing".
So what if you don't have Adele's set of pipes. Stop in front of the photo wall before or after the show for your own red carpet superstar moment.
5. Return to Hogwarts for some magic lessons
The familiar Harry Potter theme song you hear when entering The Wizarding World of Harry Potter area of the park never fails to give chills, and Potterheads will find themselves back as a Hogwarts student venturing around the busy castle grounds.
Get a robe according to your house and head to the Wand Magic lessons near the main entrance to practice your Alohomora and Incendio! With enough focus and guidance from the lesson instructor, you'll light up the chimney or unlock a door in no time.
Make sure to stay past sunset to witness the castle's facade illuminate in different colours according to the four houses as well, making for a picturesque moment you won't want to miss capturing for the 'gram.
Every witch and wizard needs to fill their tummies too, and the sharing platter at Three Broomsticks was perfect for a group setting. The salad, roasted chicken and BBQ ribs combo was only made better with unobstructed views of the Hogwarts castle as our lunch backdrop,
To top it all off, the brand new Butterbeer Ice Cream was a delicious post-meal treat to save us from the summer heat. Think of the foamy butterscotch beverage, but in frozen form.
6. Witness a larger-than-life Godzilla Show
Having watched Godzilla: King of the Monsters recently, I admit I was extra stoked to see the iconic monster wreak havoc on screen again.
Godzilla vs. Evangelion: The Real 4-D was intense enough without being overly terrifying, and the 3D effects and other interactive surprises elevated the battle in Osaka sequence.
It takes place at the same theatre as the Sailor Moon show, so be sure to check the timings before joining the queue!
Note: This show will run until 25th August 2019.
7. Cap off your visit with the night parade featuring characters from Harry Potter and Transformers
Even if you've completed all the rides, shows and shopping on your agenda, don't leave just yet!  A different kind of visual feast awaits you come nightfall.
Make sure to stay on in the park for the updated Universal Spectacle Night Parade: The Best of Hollywood, featuring reenactments from shows like Harry Potter along with life-sized Transformers and dinosaurs from Jurassic World.
Watch a wizard vs Dementor duel before your very eyes
Divided into 4 main segments, each highlight their story and characters impeccably, right down to the float designs, background music and projections on the surrounding buildings' facades.
Bumblebee sure knows how to make an entrance
The parade starts at 8PM every night*, but to get the best seats on the main street, it's best to start chope-ing your spot 2 hours beforehand. You'll want to video capture as much of the parade for memory's sake, after all.
*Check the show schedule here, available a week to ten days in advance.
Get your Universal Studios Japan 2019 tickets through Klook
Universal Studios Japan is a whole lotta fun, but the queues aren't always so. We got our e-tickets through Klook at $93.35 each, which allowed us to bypass the entrance queue and waste no time heading straight for our favourite attractions.
Not only are the best prices guaranteed, but the e-tickets are also open-dated just in case you need to do some last minute changes in your travel itinerary.
For a completely seamless day at Universal Studios Japan, there are 2 additional options to consider. The Universal Studios Japan Express Pass grants you priority access to 4 of the park's most popular rides like The Amazing Adventures of Spider Man and Minion Mayhem so you can spend the time that would've taken you to queue to properly soak in the park's other attractions*
*Do note that this does not include admission to the park and you will still need to purchase an admission ticket.
The Universal Cool Japan Express Pass 2019 on the other hand, reserves specific timeslots for the Universal Cool events like the Sailor Moon and Godzilla shows so you get to skip the queues!
It doesn't matter how many times you might've visited Universal Studios Singapore – Universal Studios Japan is a whole different world to explore in 2019. Their summer activities are ongoing for a limited period only, so make this your perfect excuse to visit Osaka in the coming months.
Check out highlights of Universal Studios Japan 2019 attractions:
---
This post was brought to you by Klook.
Photo credit: Nadia Loewito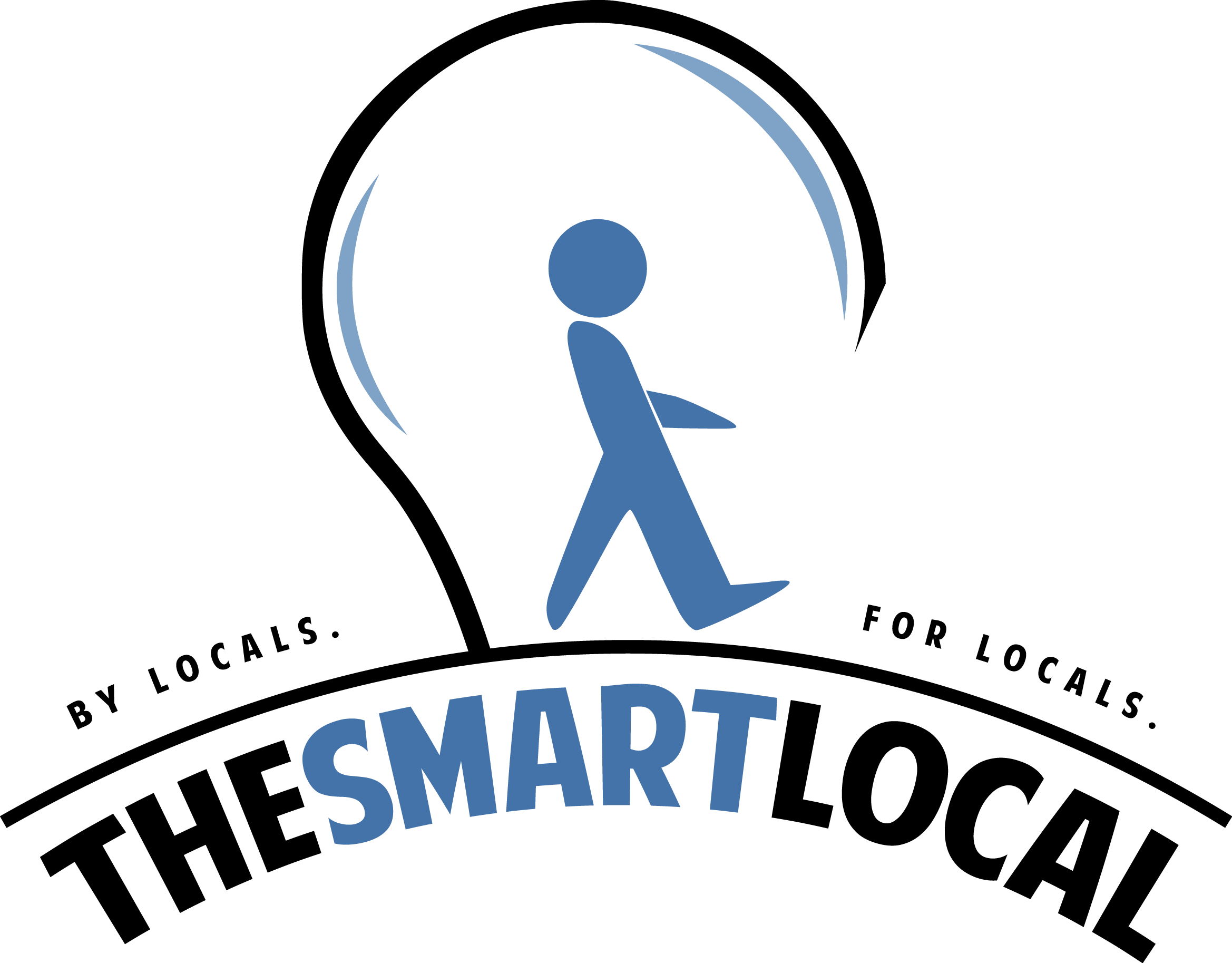 Drop us your email so you won't miss the latest news.