Sense Coffee & Pool in Batam, Indonesia
Those of us looking for an extra reason to extend our beach vacay in Batam can now have an excuse to do so with Sense Coffee And Pool, one of Batam's most photogenic cafes with pocket-friendly desserts, free wifi and numerous power sockets. The cafe may look small from the outside, but it's actually super spacious with an extended outdoor area and an entire swimming pool which patrons can have a splash in.
Read more of our Batam articles here:
Ambience At Sense
Image credit: @sense.coffeeandpool
One of the things we love about this place is its cosy indoor seating area. There's a sofa corner beside the coffee bar for those who wish to be even more nua, and the dangling light bulbs from the ceilings along with patterned floor rugs further bring out a rustic feel. Painted murals throughout add a bit of an artistic vibe.
There are also power plugs against the walls and on the ground below the long wooden tables. WiFi is free and fast so you can watch movies online without the fear of lagging.
You'll get the strongest wifi signal at their window seats
Those who prefer being outdoors can check out the 2 alfresco dining spaces – one at the entrance overlooking the street, and the other at the back of the cafe surrounding the parameters of their swimming pool. Patrons are more than welcome to also take a dip in the pool!
There are even lamp posts erected from the ground to complement the wall art
The pool has a shallower section cordoned off for little ones so families can get some fun in the sun together.
Those looking for plain backdrops to take shots at instead of the colourful murals can head to the pastel pink walls beside the pool to snap a good OOTD shot.
Image credit: @sense.coffeeandpool
Desserts and food at Sense
You can find the typical cakes and coffee at Sense but at extra pocket-friendly prices. For example, their Dragon Bowl – a dragonfruit smoothie in a bowl as big as that of Cup Noodles – costs just IDR 35000 (~S$3.35).
Banana slices, raisins, oats and almonds are served generously as toppings. It's best to share it with friends because the portion's so huge.
Instead of buying coffee and dessert separately, have it all in one shot with the Red Velvet Coffee Latte Panas IDR 28000 (~S$2.68). The drink tastes exactly like red velvet cake but in liquid form. The coffee was thick in texture, sweet on the first sip, and left a mildly bitter aftertaste.
Another interesting drink is the Taro Milk Tea IDR 28000  (~S$2.68), which comes in both hot and cold options. It tasted like a mixture of taro and almonds, which was just a little confusing to the palate.
For something fruitier, check out their Mango Tango IDR 35000  (~S$3.35) – a smoothie mixed with sparkling water for some fizz, topped with whipped cream and mango chunks.
Sense Coffee & Pool
Overall, Sense Coffee & Pool is a great location to chill at. With pocket-friendly desserts, free wifi, power plugs and an outdoor pool, this place checks off everything we'd look for in a cafe. Though it's located in an obscure side alley, the cafe is actually an 8-minute drive away from departmental stores like BCS Mall and prominent eateries like Baso Priangan.
Address: Jalan. Centre Park No.3, Taman Baloi, Kec. Batam Kota, Kota Batam, Kepulauan Riau 29432, Indonesia
Opening hours: Tue-Sun: 11AM-10PM | Closed on Mon
Telephone: +62 811-7023-777
Website
---
Photography by Daryl Goh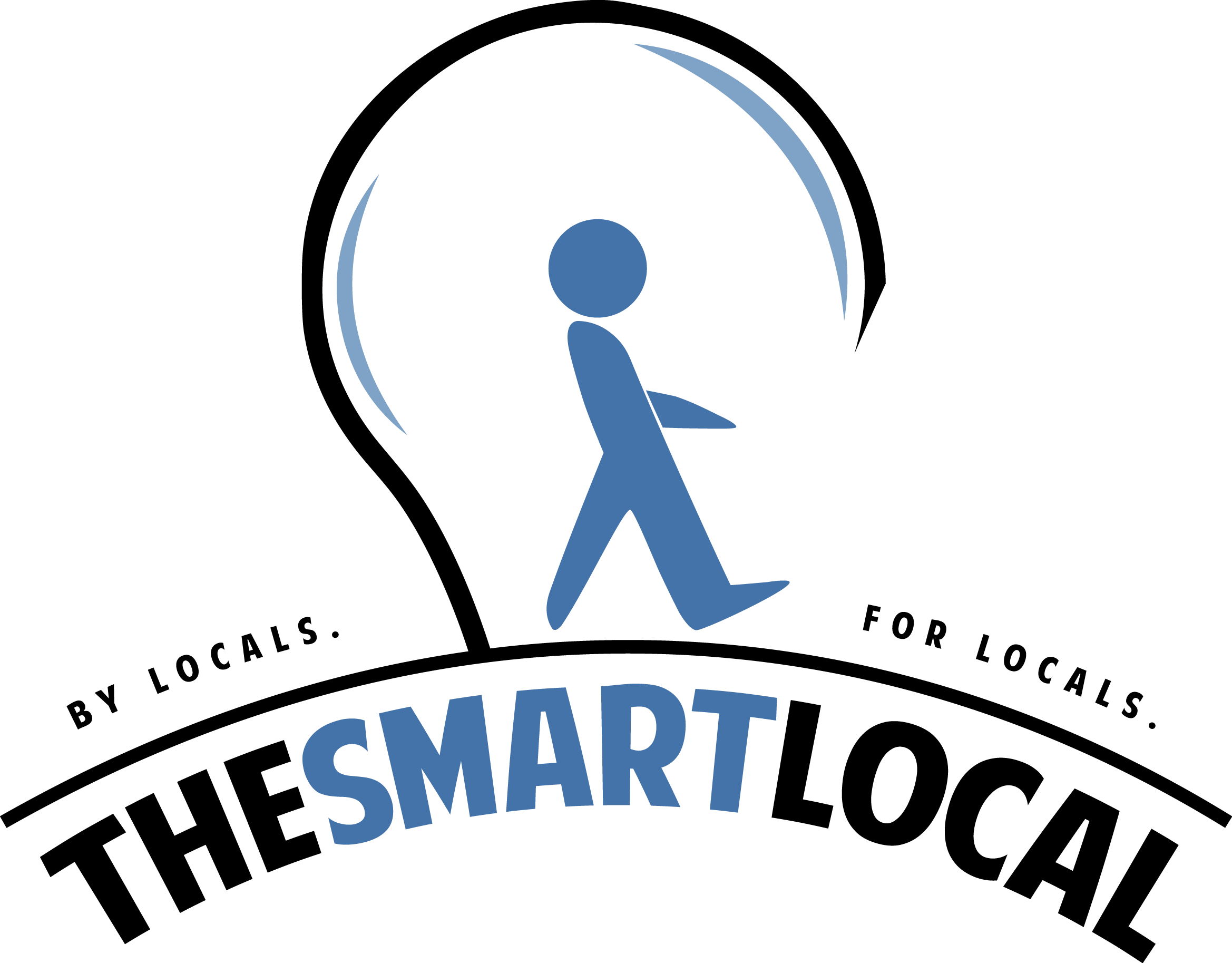 Drop us your email so you won't miss the latest news.