Pulau Satumu in Singapore
---
Being so tiny on the world map, it's pretty mind-boggling to know that Singapore itself is made up of a grand total of 63 islands. Among these are familiar names such as Pulau Ubin, St John's, and even Pulau Semakau – and nestled 23 kilometres off our southern coast is Pulau Satumu.

But don't expect to hop on a ferry here this weekend for an #undiscovered adventure to display on Instagram – this quiet islet can only be accessed via special tours. Regardless, here's what you need to know about Pulau Satumu, which used to be known as "Coney Island" before the one we're so familiar with today.
Island guides in Singapore:
---
Special island not open to public
---

This little island – or islet – spans only 1.3 hectares
Image credit: All About City – Singapore
The name Pulau Satumu translates to "One Tree Island", said to have been derived from the Malay words 'satu' for 'one' and 'tumu', which refers to a type of big mangrove tree. However, the fact that it used to be called Coney Island is something that may pique your interest a little more, considering we've already got one on our shores. 
But don't be mistaken – unlike its now IG-famous island cousin, Pulau Satumu has no bike trails or hidden beaches to enjoy. That doesn't mean you'll never be able to pop by for a visit, though. Pulau Satumu is accessible during guided learning journeys organised by the Maritime and Port Authority of Singapore (MPA). 

Check out how we took this scenic photo during our special visit to Pulau Satumu
---
Home to Raffles Lighthouse and coral reefs
---

Images credit: @caleb44
If you're lucky enough to snag a chance to head down, get your cameras ready for the island's pièce de résistance; Raffles Lighthouse.
Standing strong even before Singapore had her first birthday, the lighthouse has been warning ships from coming too close to shallow waters since 1855. 

While most of us recognise Coney Island as a weekend getaway in Punggol today, Google Maps still marks Pulau Satumu as "Coney Islet".
Image credit: @fin.barr
Unlike traditional lighthouses that are manually operated by keepers, Raffles Lighthouse is solar-powered and functions on a timer. This is a far cry from its earlier days, where kerosene burners and subsequently, incandescent bulbs were used. 
Aside from the lighthouse, the island is home to a diverse marine ecosystem. Sure, our usual trips to East Coast Park or Pasir Ris Beach might not be much, but that doesn't mean our little red dot's waters don't have anything to offer. 

Conserving Singapore's marine biodiversity is extremely important, and coral reefs as such can be fragile. Less footfall on the island can be a good thing, as chances of human intrusion are decreased significantly.
Image: wondercreation.blogspot.com
Pulau Satumu was one of the islands designated as a marine reserve by the Singapore Blue Plan, which aims to conserve marine life. In fact, the island has one of the highest percentages of corals in the country. Experienced divers have been known to take a dip into nearby waters, coming face to face with marine animals like sea urchins, giant clams, and eels.
---
One of the many islands of Singapore
---

An idyllic view comparable to the beaches of Sentosa
Image credit: @fin.barr
Singaporeans love exploring every inch of our country, but it still has "secrets" like Pulau Satumu that many of us might have never even heard of. 
And while the island may not have fun activities for us to enjoy over a day trip, it'll sure make for a special memory if you ever get the chance to visit in the future.
Places you can actually visit this weekend:
---
Cover images adapted from: All About City – Singapore,  @caleb44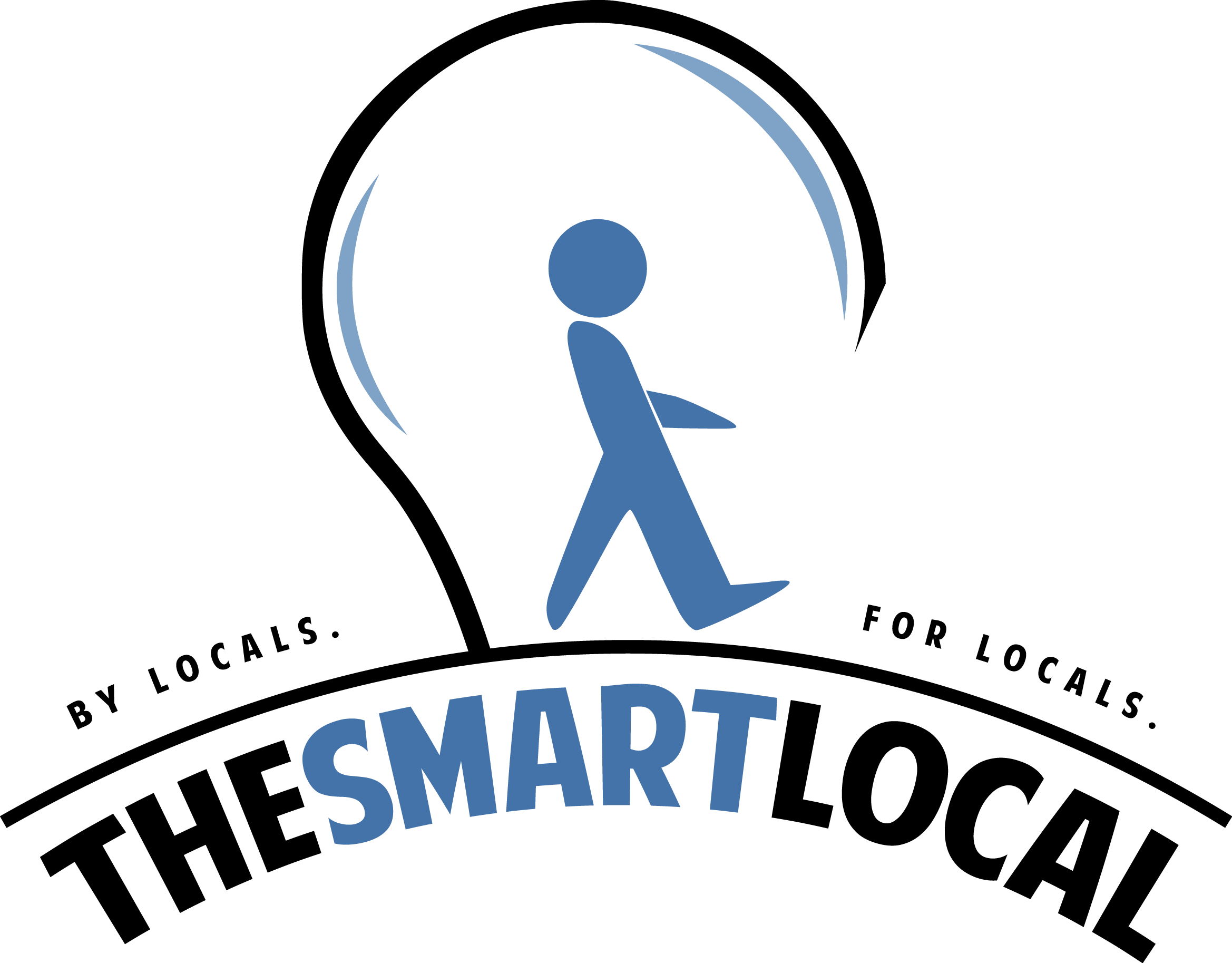 Drop us your email so you won't miss the latest news.