Things to do in Pasir Ris Park 
---
Having lived in Pasir Ris all my life, I've gotten into many rifts with friends from neighbouring estates over which is better. The winning card is always: Pasir Ris Park got beach. You have?
Facing Pulau Ubin and Tekong, Pasir Ris Park is one of the few seaside parks you can find in Singapore. Albeit not the biggest, it's a quaint little spot that is surprisingly accessible, being just a stone's throw away from Pasir Ris MRT.
---
Boardwalks, birdwatching & maze gardens
---
Image credit: NParks
A joy to visit especially in the mornings and evenings, Pasir Ris Park has lots to offer when it comes to unwinding in nature. 
Image credit: Justin Lin via Google Maps
Perhaps one of the most popular spots among nature-lovers is the 6-hectare mangrove boardwalk, well-loved thanks to its lush greenery and variety of wildlife. The network of routes add up to about 1.5km in length and takes visitors up close to mangrove breathing roots, wild cinnamon trees and wildlife like giant mudskippers, otters, and pit vipers. 
Spot members of the adorable "Pasir Ris otter family" roaming about.
Image credit: @chiffoncake87 via Instagram
Birdwatchers won't be disappointed here either. The park is a popular spot among bird photographers, and it's not uncommon to see folks in bucket hats armed with telescopic lenses camping out in the open. Species of birds you can spot here include the Little Egret, White Collared Kingfisher, and Oriental Pied Hornbills. 
Image credit: Pinterest
Fun fact: There's also a 1-eyed Buffy Fish Owl and a family of 3 Spotted Wood Owls that frequent the nearby car park and mangrove area at night. Listen out for their "hoo"s! 
The bridge near the entrance of the mangrove is a great nook to spot birds, but for a better view from above, there's also the 3-storey high Lookout Tower that'll take you up the height of the surrounding canopy of trees.
After letting loose in the mangroves, try getting lost at the park's Maze Garden, a labyrinth of hedges to wander through. It's not hard to find your way out but just in case you do get stuck, below is an aerial shot, shared by Senior Minister Teo Chee Hean:

Image credit: @teocheehean via Instagram
And of course, you can't miss the beach, which lines the park from one end to the other. Other than spotting islands across the sea, this is also a serene spot to chase the sunset or relax on one of the benches or breakwaters. Bike rentals are available to explore the shoreline on wheels too.

Image credit: @ppparrots via Instagram
---
Playground, PAssion Wave & horse stables
---

Image credit: Buhay OFW sa Singapore
No SG park is complete without an outdoor playground. Have your kids enjoy Pasir Ris Park's extensive play area with climbing nets, swings, and plenty of slides to go around.
Not just a playground for kids, adventurous folks visiting the park can also have their fun at the PAssion WaVe @ Pasir Ris featuring rock climbing sessions (from $6 for members and $7 for public) on their outdoor high wall. If water sports sounds more like your kind of fun, you'll also find dinghy sailing and stand up paddling here. 
Conventional sports aren't the only activities to expect – apart from the usual suspects, the deceptively small park also hides Singapore's first skimboarding park, Skim Alley. Pick up a board and a new sport at this unique facility, with a 35m-long pool you can skid down at full speed. Think surfing without the need for waves.
Image credit: Gallop Stable
Does the fun end there? Neigh. 
Unbeknownst to many, Pasir Ris Park is home to Gallop Stable, a horseback riding centre that you can visit for free. For a more interactive experience, you can also feed their horses ($2) or try riding lessons (from $45). Proper gear will be provided – even ones for kids – so younglings can try it out as long as they are above 3 years old.
---
Visit Pasir Ris Park
---
Fun fact: Singapore has more than 350 nature parks – including the popular picks like MacRitchie or the Singapore Botanic Gardens. But for Easties looking for something less crowded and a little closer to home, visit Pasir Ris Park for a relaxing day out.
---
Can I camp at Pasir Ris Park?
---
Bring along your tents and sleeping bags. Area 1 and Area 3 in Pasir Ris Park are designated camping slots. Just be sure to apply for a camping permit at an AXS machine or on the AXS e-station online beforehand. Application is free.
If overnight camping is too much of a hassle, a picnic here by the sea is a great alternative for nature lovers. Simply grab some snacks and bubble tea from the nearby Downtown East mall and pick a spot under some of the many trees. There are also benches dotted all around the park.
---
When was Pasir Ris Park opened?
---

Image credit: Roots
The park was opened on 23rd August 1986 and was built on reclaimed land. It was launched in several phases, and was fully completed in 1991. 
---
Can I swim at Pasir Ris Park?
---
The short answer is yes. However, we'll recommend checking NParks' website and NEA's website to ensure that there is no dangerous wildlife in the area, and that the water quality is safe enough for swimming before diving in.
Getting there: Take the train to Pasir Ris MRT and walk 10 minutes to reach Pasir Ris Park.
For more heartland parks, read:
---
Cover image adapted from: Gallop Stable, NParks
Originally published on 24th March 2021. Last updated by Kezia Tan on 4th October 2023.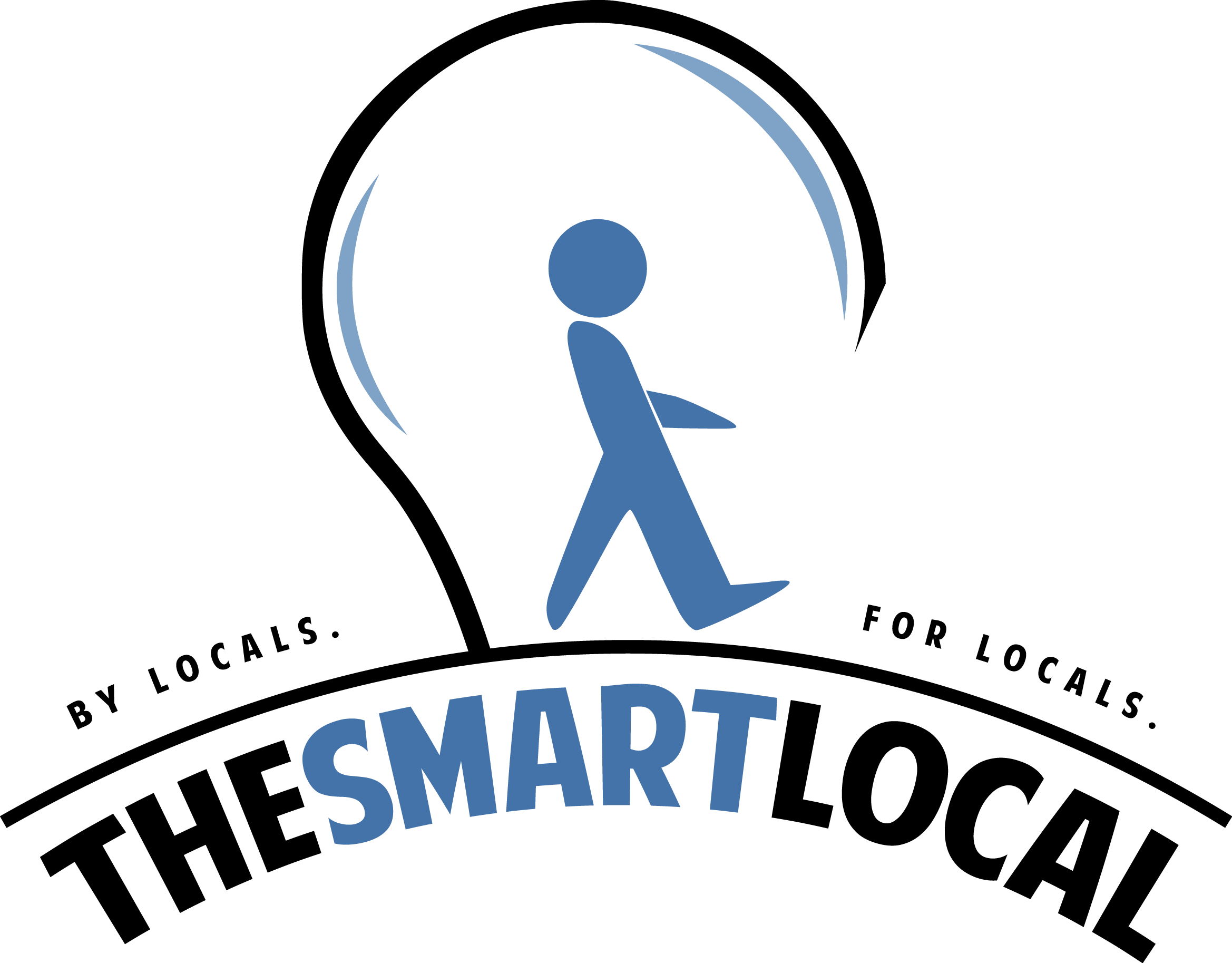 Drop us your email so you won't miss the latest news.