Skim Alley Singapore 
---
I know, skimboarding what? Most of us haven't heard of the sport, much less given it a shot. That's no surprise though, as the last time it gained popularity in Singapore was back in the 90s when most of us were still wee kids. 
Enter Skim Alley, founded by the couple Shahira, 30 and Wan, 32, a pair of entrepreneurs and outdoor enthusiasts. Having noticed that the sport was making a comeback – or, making waves if you will –  they decided to open Singapore's first skimboarding park.
For more water sports in Singapore, read:
---
All right but skimboarding what?
---
If surfing and skateboarding had a lovechild, you'd have skimboarding. Think surfing without waves and skateboarding without wheels. The water sport originated in California, where skimboarders typically surf the shoreline on shallow water.
For those who love surfing but don't have enough ALs to spare for a trip to Bali, you could say this is a fun alternative, sans the flight.
---
The first and only skimboarding park in Singapore
---

One of the driveways is now overtaken by a massive red shallow pool
Located in a quiet corner of Pasir Ris Park, within the Heritage Chalet, is Skim Alley. Upon arriving, we were warmly greeted by the friendly duo of Wan and freelance skimboarding instructor, Sham. "Go choose your aqua shoes," they said, and just like that, our very first experience with skimboarding began.
Under a large pop-up tent, place your bags and barang–barang down before heading over to the shoe rack to pick up your anti-slip aqua shoes. The 35m-long skimboarding pool is extremely slippery so that skimboarders can glide across the water seamlessly. You wouldn't want to be heading into the pool barefoot – will confirm fall down.
Various shoe sizes are available including kid-sized shoes for the little ones.
Next up, legs day – or what feels like it. Sham got us to activate our underutilized quads in a series of dry exercises to get us used to the motion of hopping onto a skimboard. Right leg forward and you're in "regular" stance, left leg forward and you're doing a "goofy" – an actual term used in skateboarding.
If you've been skipping leg day, join us in the #can'tfeelmylegs club.

Waxing the board improves grip.
Aside from store-purchased boards, Skim Alley also has handmade ones crafted by the skimboarding community in Singapore. With a bunch of woodwork, some sawing and a smidge of waterlogging alakazam, pieces of wood are crafted into nifty, slighted arched skimboards, that are about half the size of an average surfboard.
---
Creating a splash, literally
---
It'll be brazen for us to say the sport is easy because there were definitely more falls than we could count. Both my colleague, Alastair and I had some experience with surfing but we found ourselves thoroughly soaked in no time at all.
Not that it was a bad thing – on a sweltering 33°C afternoon, rolling around in the cool pool water was something we thoroughly relished. Though, be sure to come with a change of clothes and a pair of sunglasses to avoid water splashing into your eyes.
One thing that we loved was that no matter how spectacularly bad our fails were, we always got a "nice one!" from Sham. Thanks bruh. 
After progressively picking up some basic skills, we eventually found ourselves successfully skimming across the water, and even clearing some simple stunts with the guidance of Sham. If there are pros around, you can also watch experienced skimboarders pulling creative stunts of all designs.

This guest did a headstand.

Those with skateboarding experience can also try pulling an ollie.
Watch our attempts below:
Once you're done with your session, there's a toilet nearby with a heated shower to wash up at. Towels and soap won't be provided so be sure to bring your own.
---
Try a new water sport at Skim Alley
---
From sailing and kayaking to dragon boating and stand-up paddling, water sports facilities are aplenty here, a testament to how much we city folks love the water.
Near Water Bike SG is the new Skim Alley, less than a month young and the only of its kind in Singapore. Skimboarding sessions start from $28/hour for free and easy use of the facility and boards, or $40 for an introductory session with an instructor. Hop on board if this sounds like a swell time. 
Our TL;DR thoughts on the experience below:
Alastair: Super fun and the falls aren't hard at all. The main thing that stood out to me was the community. What makes me want to go back is the patient and friendly people.
John: I felt like I was reliving my childhood days at water play parks. Super shiok.
Kezia: 10/10 fun. A very accessible sport that you don't need complicated equipment to enjoy.
Address: Heritage Chalet, 125A Pasir Ris Road, Singapore 519121
Opening hours: 10am-10pm, Daily. Bookings are required.
Contact: 9856 5314 
For more outdoor activity ideas:
---
Photography by John Lim.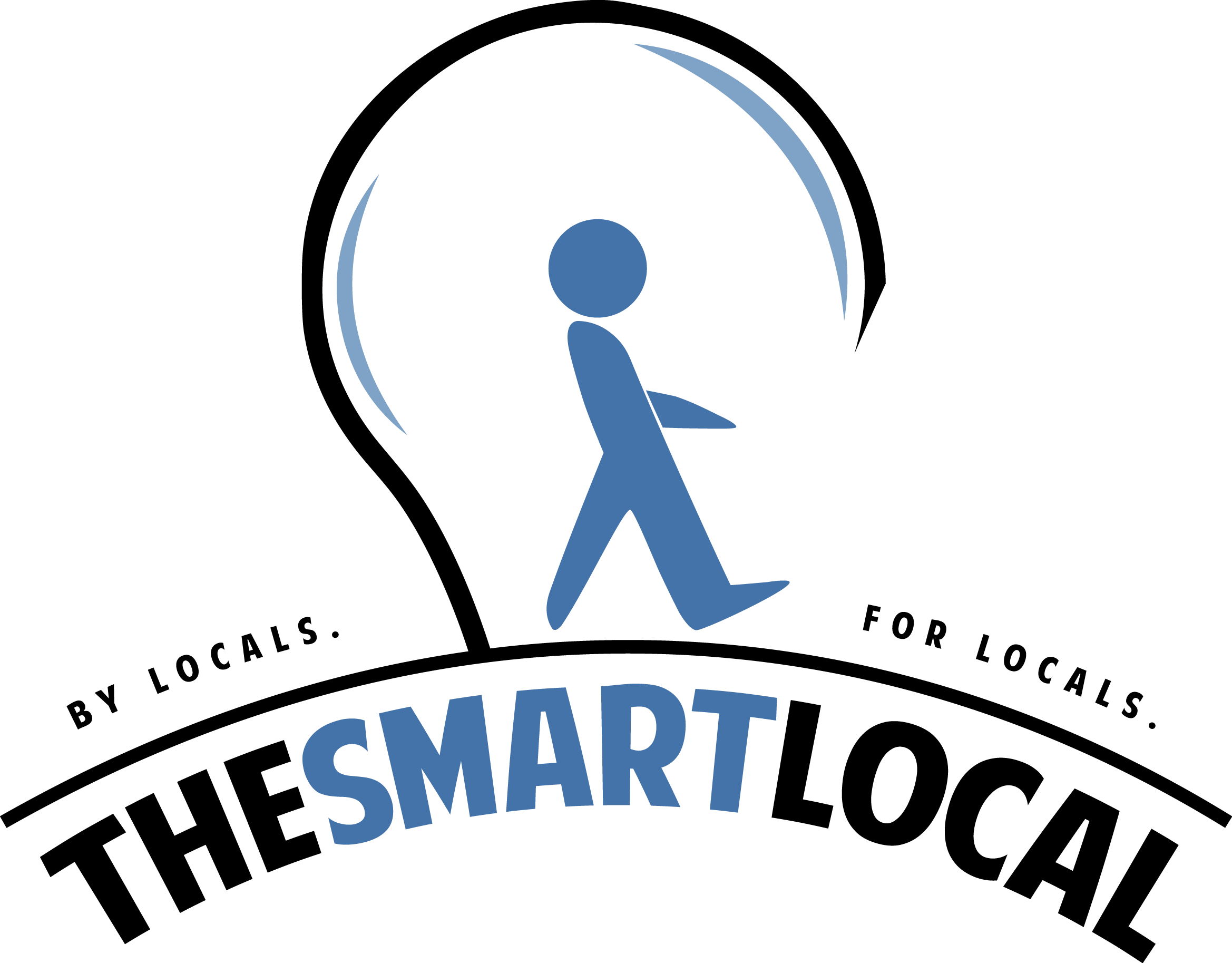 Drop us your email so you won't miss the latest news.