Epitex bed linens & bedding
---
As far as we're concerned, there's nothing more frustrating than tossing and turning in bed until 4am. And while you might think you can count on that 5th cup of coffee to make it through the next day, you're more likely to get the jitters than actually feel awake.
What you really need to feel less tired on the streets is to clock more hours between the sheets. In order to do that, you'll need to ditch the bedding that you've been sleeping on since uni. Then, have a look at the bed linens at Epitex.
---
Extra 25% off hotel-level bed linens
---
We get it: while you're out there aiming for a total overhaul of your bedding situation, you'd still like to stick to a budget. That's why it's crucial that you snag extra 25% off bed sheets at Epitex so you won't have to break the bank.

Image credit: Epitex
If the words Egyptian Cotton bring a smile to your face, then grab the Hotel Signature Collection and call it a day. Generally speaking, it's hard to go wrong with classic cotton bed linens. Besides being buttery soft, they're durable and cooling which can be useful for those who aren't using AC at night. 
Plus, the contrasting colour scheme on these sheets means there'll be no dull moment in your bedroom.

Image credit: @epitexhome_sg
However, we understand you might not be into the idea of bold tones. That's why the Nature Signature Collection exists so you can keep your sheets subtle. But not just that; these bamboo bed sheets are baby-soft, eco-friendly, and odour-proof. So, go ahead and eat in bed without putting your sheets in danger.

Image credit: @epitexhome_sg
Similar to bamboo sheets, the tencel bed linens in the Homme Signature Collection are also silky soft and breathable. 

These sheets are available in solid colours as well.
Image credit: Epitex
Made entirely from Eucalyptus tree fibres, these bad boys can combat frizzy hair and itchy skin. Not to mention, they're also antibacterial and wrinkle-free.
---
Comfy mattress toppers & support pillows
---
To give your bed a full facelift, you'll also need to let go of your pancake-flat pillows, bolsters, and anything else that might stand in between you and a good snooze. After that, replace them with a slew of luxe for less options at Epitex.
As its name suggests, the stuff in the Exceed Down Hotel Collection is made of hotel-level quality. TBH, it's rare to find fluffy cotton pillows and mattress toppers that are antibacterial. But these gems exist and they fit the bill for clean freaks who'd like to remain squeaky germ-free. 

Image credit: Epitex
They're also extremely comfy and can withstand countless machine wash cycles.
If support is the name of your pillow game, then you'll be looking at the Bamboo Charcoal Collection. It's made of 100% bamboo and comes with a pillow, bolsters, and a mattress topper.

Image credit: epitexhome.com
The Neck Support pillow moulds to your head so you can wave goodbye to the morning neck pain. As for the rest, it's hypoallergenic which is ideal for sensitive skin and offers a cooling effect.
---
Get better sleep with Epitex bedding
---
With the stress, the noise, and the inability to close your Netflix tab, a good night's sleep often falls through the cracks. But there are easy fixes to tackle the obstacles that are preventing you from getting a sweet 7-hour slumber. One of it is by upgrading your bedding using Epitex sheets.
Sheet shoppers who are interested in paying less for more can sign up for an Epitex membership to get $5 off your purchase.

Epitex is giving away a Dyson hair dryer to help tame your mane.
Image credit: @dyson_sg
With Epitex's 25th birthday on the horizon, you'll also be able to get an extra 25% off on its Signature Collections when you apply code <EPTSL25> at check out. Don't forget to follow Epitex on Instagram and keep an eye out for a free Dyson hair dryer.
---
This post was brought to you by Epitex.
Cover image adapted from @epitexhome_sg, epitexhome.com.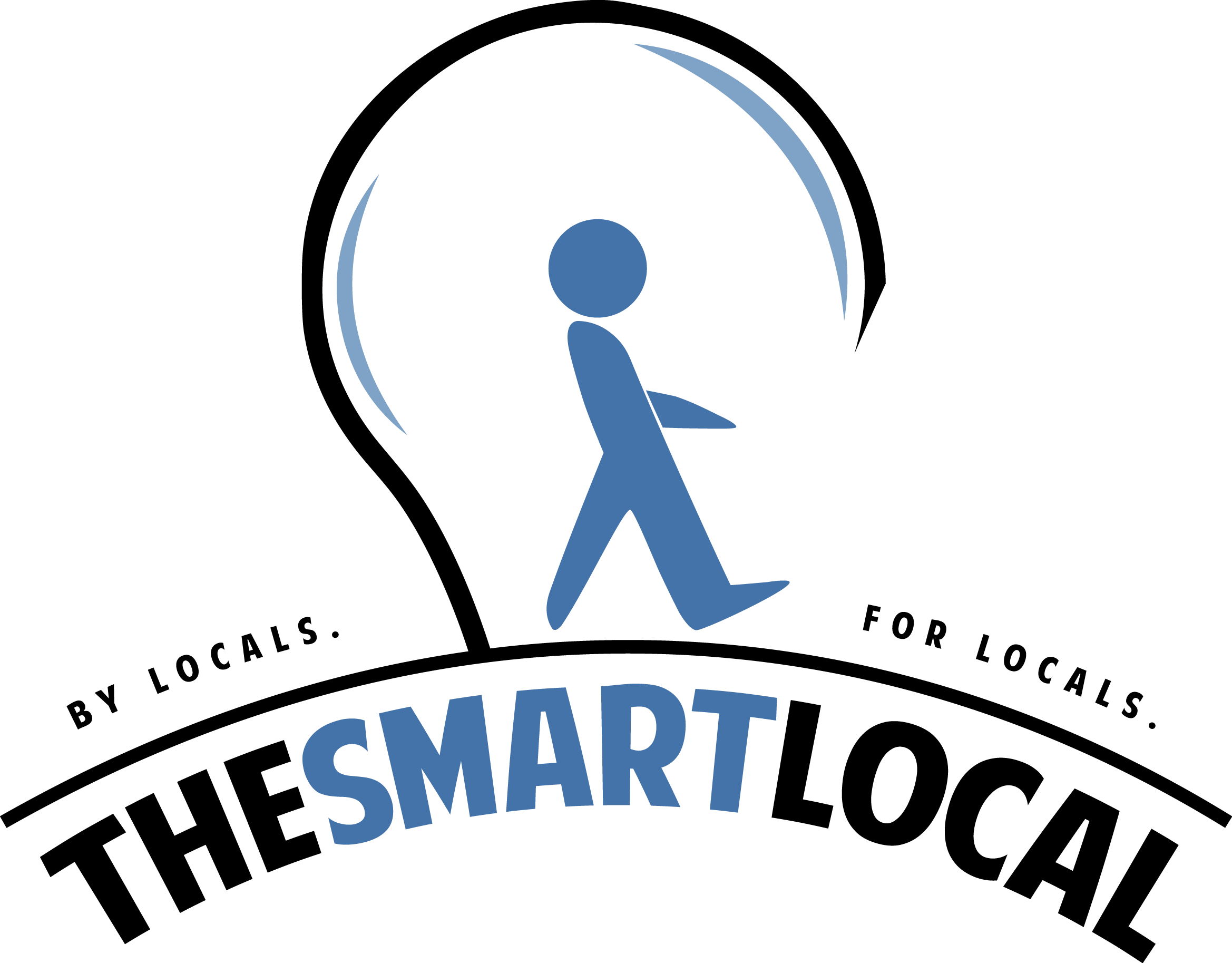 Drop us your email so you won't miss the latest news.