Wild Wild Wet
---
It's no secret that Singapore is tiny – but with that comes perks like finding random attractions plonked right in our neighbourhoods rather than in city centres, as with most countries. Those who've visited Pasir Ris might have noticed the curious sight of locals and tourists (pre-Covid) coming out of Pasir Ris MRT, hopping onto a bus with their pool 'fits and making a beeline straight for Wild Wild Wet. 
Regardless of whether you're an Eastie, Westie or foreigner, visiting the big WWW – that doesn't stand for the World Wide Web – is arguably one of the best things you can do to cool down on a hot day. 
---
One of the best water parks in Asia
---

Image credit: Tiquets
Wild Wild Wet, according to their website, is currently one of the largest water parks in Singapore – although to be fair, the other facility contesting it is Adventure Cove. But what might perk some ears is that the water park is also hailed as one of the top 10 water parks in Asia, rivalling Malaysia's Sunway Lagoon and even Bali's Waterbom. 

Remember this era? Circa 2009
Image credit: AirDistrict12
It opened in 2004, standing at only half its current size. Some millennials might remember the OG days of Wild Wild Wet with its sky bike that took you all around the park, and Escape Theme Park next door. Today, it has taken over the space of the old Escape Theme Park, revamped its rides and stands at the size of five whopping football fields. 
---
Rides at Wild Wild Wet
---

Shiok River
A water park is nothing without its rides and here, you'll be able to enjoy a myriad of attractions with varying levels of thrill. Children can look forward to their water playground, splash play area with fountains and of course, the iconic Shiok River.

Professor's Playground with spinning water-powered gears and splashing buckets
Those who visited long ago as kids may remember The Water Works slide, giant Tsunami Pool and group-friendly Ular-Lah ride. They are very much still around but in addition, the water park has also taken the excitement up a notch in recent years with a handful of extra rides.

Free Fall at up to 55KM/H
Image credit: Wild Wild Wet
Adrenaline junkies, look no further than Free Fall and Torpedo – the latter features a floor that opens right beneath your feet, taking you on a sudden vertical drop. 

Go up to speeds of 70KM/H on the Torpedo
Video credit: Tuberides

Vortex, Torpedo and Kraken Racers.
Image credit: Klook
Another ride that makes the water park worthy of a revisit is the Kraken Racers where you can race your crew down to the bottom of a four-lane mat racer slide. Also brace yourself for Singapore's first high-speed 360° ride, Vortex.

Royal Flush – ride this 4-seater with friends!
Image credit: Wild Wild Wet
---
Have a splash at Pasir Ris
---
Many of our top attractions may be clustered in central Singapore, but you don't always have to go out of your way to find something fun to do. Maybe it's time to take a second look at some of the attractions you've long marked as been-there-done-that. The last time many of us revisited Wild Wild Wet was probably eons ago!
The nearby Downtown East is also home to Don Don Donki, Hi-Roller, and plenty of food stops to refuel. Not to mention, there's also D'resort @ Downtown East a stone's throw away if you'd like to throw a staycay into the mix.
Book a trip to Wild Wild Wet.
Wild Wild Wet
Prices: from $18/child and $24/adult for a day pass
Address: Downtown East, 1 Pasir Ris Close, Singapore 519599
Opening hours: Wed – Mon 12PM-6PM (Closed on Tuesdays)
Telephone: 6581 9128
For more to make a splash: 
---
Cover image adapted from: Wild Wild Wet
A portion of this content may contain referral links to products. Our opinions remain our own.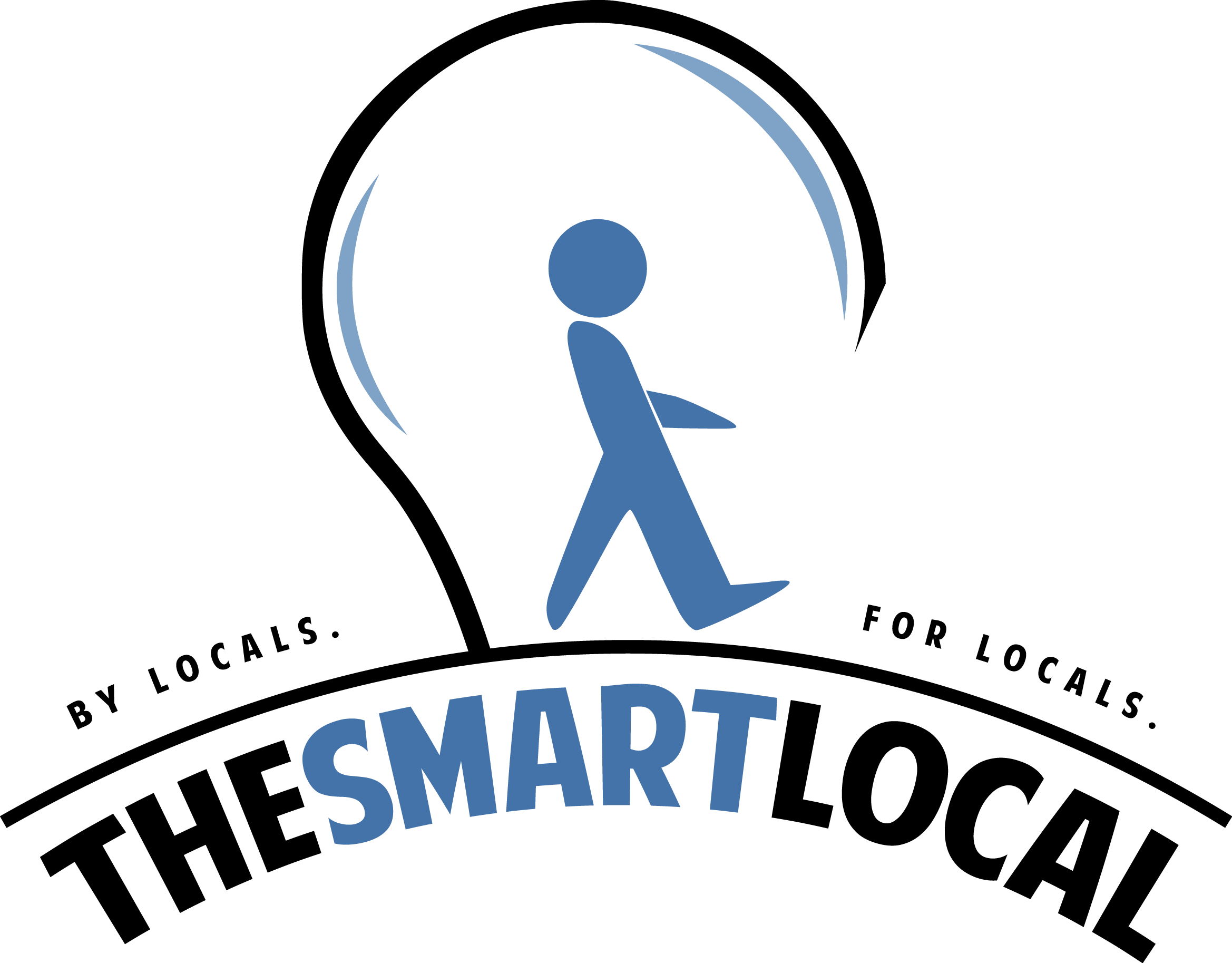 Drop us your email so you won't miss the latest news.