Waterbom Bali Waterpark
---
The best thing about doing a Bali trip with family or friends is that you'd probably never run out of things to do. Once you're done lazing at the beach clubs and exploring nature spots like its scenic waterfalls, there are tons of other attractions. One place in mind? Waterbom Bali, a 3.8-hectare waterpark with 15 thrilling rides for all ages. 
It's kinda like a bigger version of Wild Wild Wet in Singapore. If you love slides, swimming pools, and getting your heart rate up, read on to find out what you can expect: 
---
7-minute drive from the airport  
---
With Bali just a short 3-hour flight from Singapore, planning a weekend trip is easy. But getting stuck in the island's hectic traffic jams can kill your vibe. Thankfully, Waterbom Bali is situated in a district called Kuta, just 7 minutes away from Denpasar International Airport. It's a great activity you can fill your time with if you're arriving before check-in.

You can either purchase your tickets online or get them straight at the counter. A single ticket starts from IDR327,000/child (~S$29.48) and IDR454,750/adult (S$41). There's even a family bundle at IDR1,436,500 (~S$129.13) for 2 adults and 2 children below 11 years old – we think it's quite a steal, tbh. You'll then be given wristbands, which you can top up for purchases of food and drinks within the waterpark. 

Lockers are also available here – so don't worry about storing your bags. It costs IDR35,000 (~S$3.15) for a regular locker and IDR45,000 (~S$4.06) for a family one. You'll have to pay an additional deposit of IDR30,000 (~S$2.70), which will be returned to you at the end of the day. 
---
11 slides for thrillseekers 
---
Alright, let's get straight into it. What's a waterpark without rip-roaring slides, amirite? After all, some of us have a healthy dose of self-preservation – and then there are whose sole reason for living includes riding looping rollercoasters, jumping off planes while skydiving, and sliding down the world's scariest slides. 
If you're part of the latter camp, Waterbom Bali has a grand total of 11 slides, out of which, 8 are classified as "extreme". We couldn't try all of them while we were there, since the waterpark is mega huge. But here are 4 you die-die must try. 
---
Boomerang
---
First things first, head on over to Boomerang. This slide involves you sitting on a tube with a friend. It'll then propel you down a 20m drop, before riding to the top at a speed of 70km/hour. And because gravity exists, you'll come crashing back down before freefalling again. This was one of the more doable extreme slides – if there's even such a thing. 
Thrill factor: 3.5/5
---
Twin Racers 
---

Image credit: Waterbom Bali 
Let me tell you this – super fast slides can be scary. But going down a slide on your stomach turns it up a few notches. If that thought excites you, grab your mats, get your competitive streak on and race your friend down Twin Racers. You'll start by cruising down a closed spiral tube before being launched into a steep drop. Well, at least you're not alone. 
Thrill factor: 4/5
---
Climax
---
And then there's Climax, the iconic Waterbom Bali slide. It's one that tops the scale on all counts of the thrill factor. First, climb 5 floors up above the ground to get to the starting point: a chamber with see-through panels. The lifeguard will then count "three, two, one", and a trap door right below your feet will open, sending you plummeting down.  
The first few seconds will feel like a near-death experience as you free-fall down – but then the slide curves upwards and loops around before hitting the finish line. It may seem like a long time, but you'll actually finish in just 7 seconds. Well, time for another round. 
Thrill factor: 4.5/5 
---
Smashdown 2.0 
---
Taking the crown of the most terrifying slide at Waterbom Bali is Smashdown 2.0. It's one of the newer slides in the park, opened in 2016. This version is bigger, better, and higher – starting from an epic 25.9m above the ground. 
It's similar to Climax, where you'll enter the capsule before waiting for the trap door to open from underneath. Try not to back out before zooming down – don't worry, it'll all end in seconds. 
Thrill factor: 5/5 
---
Family-friendly rides for all 
---
If you avoid extreme, heart-pumping rides like the plague and all you wanna do is lepak, we've got ya. Waterbom Bali also has chill, family-friendly rides like a lazy river, a swim-up pool bar, and a kids' playground. 
---
Lazy River  
---
One of my favourite childhood memories is just chilling on a buoy while floating along the Shiok River at Wild Wild Wet. Waterbom Bali's Lazy River has the same energy. Grab a tube – they're available in either singles or doubles and make your way into the river – with different entry and exit points around the park. 
Just lay back and drift along the meandering river, surrounded by lush greenery. This is a great way to wind down if you need a breather after zooming down the slides. Don't mind us while we take a short nap. 
---
Funtastic 
---

Of course the little ones won't be left out at Waterbom Bali. Besides the Lazy River, they can run amok at Funtastic – a kids' playground with water cannons, slides, wheels, ropes, and dump buckets – for their share of fun. 
There'll be lifeguards stationed all around, so you have an extra layer of safety while the kiddos have some water play. 
---
Flow Rider 
---
Now, another super popular water activity is Flow Rider, which combines surfing, skateboarding, and snowboarding all at once. For those who want to pick up or revisit some new skillz, you can put yourself to the test right here. Sessions run from 10am-5pm daily, and it costs IDR125,000 (S$11.29) for a 30-minute session and IDR200,000 (S$18.06) for 1 hour. 
However, take note that riders will have to be at least 130cm to body board, and 140cm to stand up. 
---
F&B options – Gelato, popcorn & coffee 
---
Don't worry about feeling peckish when you're at Waterbom – there are plenty of snacks and F&B options all around. We came across some popcorn stands selling a bag for IDR20,000 (S$1.81) – and The Coffee Shop for bakes and a cup of joe. 
There's even gelato with plenty of flavours like Limone, Bubble Gum, Tiramisu, and Chocolate to cool yourself down in the heat. Get a single scoop for IDR25,000 (S$2.25) or double or triple the fun at IDR45,000 (S$4.04) and IDR60,000 (S$5.39) respectively. 
---
Spend a day at Waterbom Bali 
---
Waterparks don't have to be exclusively for thrill-seekers. At Waterbom Bali, there are plenty of activities for those who wanna take it slow, race down some slides, or entertain the youngins. The best part is that it's super accessible, just a 7-minute drive from the airport and 20 minutes from Seminyak. 
ADDRESS
Jl. Kartika Plaza, Tuban, Kec. Kuta, Kabupaten Badung, Bali 80361, Indonesia
Opening Hours:
Monday 09:00 AM-06:00 PM

Show Time
| | |
| --- | --- |
| Monday | 09:00 AM-06:00 PM |
| Tuesday | 09:00 AM-06:00 PM |
| Wednesday | 09:00 AM-06:00 PM |
| Thursday | 09:00 AM-06:00 PM |
| Friday | 09:00 AM-06:00 PM |
| Saturday | 09:00 AM-06:00 PM |
| Sunday | 09:00 AM-06:00 PM |
RECOMMENDED TICKETS AT $54.19
More things to do in Bali:

---
Photography by Huiwen Chan & Doreen Fan. First published by Averlynn Lim on 25th October 2015. Last updated on 5th May 2023.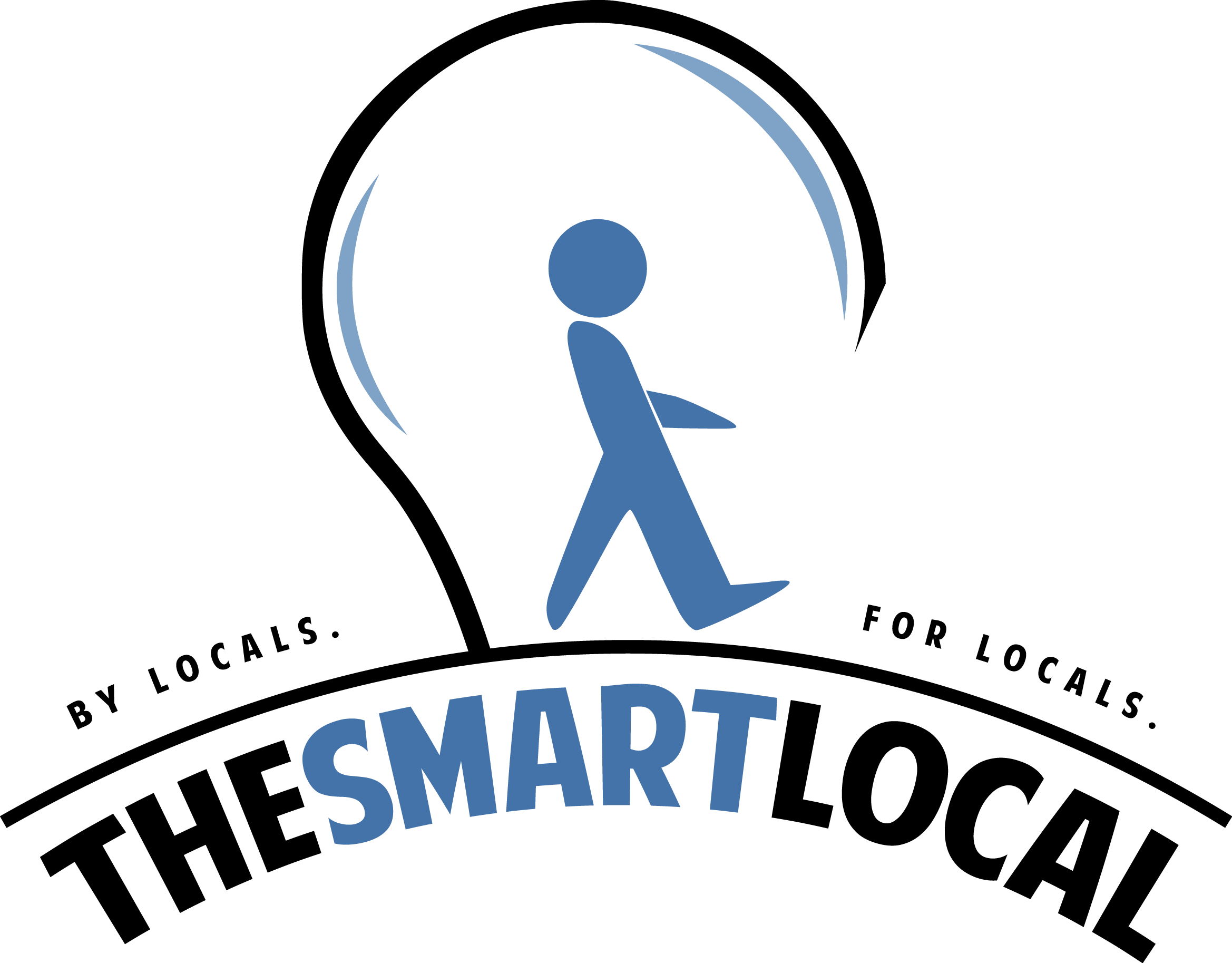 Drop us your email so you won't miss the latest news.