Best mountains in Bali for adventure-seekers
---
Take a look at any traveller's Bali itinerary, and you'll probably find a lot of cafe-hopping, beach clubs, and massages lined up. But we're here to tell you that you haven't really fully experienced Bali in all its glory if you haven't hiked a mountain on the island. 
That said, adventure-seekers are in luck. Climb these 7 best mountains in Bali and you'll be rewarded with stunning views of the likes of lakes, other mountains, and quiet temples.
---
1. Mount Batur – Best for sunrise hikes
---

Image credit: @edyfumi 
The famous Mount Batur doesn't really need an introduction, seeing that it's likely on every climber's bucket list. This active volcano boasts unrivalled views of Bali, so rest assured there'll be no regrets conquering this feat. 

Image adapted from: @auhwhen, @adi.sarpanaya
The best time to trek up the mountain would be in the wee hours of the morning so that you can catch the glorious sunrise at the summit. Along your trek, you'll be able to see views of Lake Batur, the iconic crescent-shaped crater lake at the base of the mountain. 
Then, on your descent, stop at a coffee plantation to try Bali's famous Luwak Coffee. When you're done with the hike, relax your sore muscles by taking a dip in Batur Natural Hot Spring, located right by the lake. 
Difficulty: Moderate
Elevation: 1,717m
Time: 2 hours to the summit
Book a guide for Mount Batur sunrise trekking.
---
2. Mount Agung – Highest mountain on Bali for hardcore hikers
---

Image credit: @rrekke
For those who love adventure, Mount Agung is a must-do. After all, it happens to be home to the highest peak in all of Bali – so no surprise it's another bucket list fave on climbers' lists. 
You'll be well above the clouds atop Mount Agung.
Image credit: @achmdd_
Of the 2 routes available, the most popular one starts at Pura Pasar Agung. This 4-5-hour hike takes you all the way to the crater of the volcano and is said to be the easier trail of the 2. Those looking for an even greater challenge can take the longer and tougher trail from Pura Besakih. Suitable only for experienced climbers, this 6-7-hour hike leads all the way to the summit. 

Mount Agung is an active volcano, so keep an eye out for rock debris in order to avoid falling and getting injured.
Image credit: @andrykatili
Given that Mount Agung is nowhere near beginner-friendly, it's recommended that climbers hire a guide or join an expedition group for safety. Be sure to bring a jacket as it gets chilly towards the summit, plus sturdy shoes and gear for the steep inclines and gravelly ground. All this will be worth it, though, as you'll get stunning 360-degree views of Bali when you reach the top. 
Difficulty: Hard
Elevation: 3,031m
Time: 4-8 hours to the summit
Book a guide for Mount Agung.
---
3. Mount Abang – Mount Batur's lesser-known alternative
---
Image credit: @elisabetomega_
Adventurers who are looking for something less touristy and more challenging can head over to Mount Abang – known as Mount Batur's lesser-known neighbour.
Image adapted from: @gede_widya25
Its rugged terrain is nothing experienced hikers can't handle, but note that it does get more challenging as you head upwards. That said, you'll be able to catch your breath at the 2 temples on the way up. 
Image credit: @mybali_coffee
Once you reach the peak, though, you'll realise your arduous journey has been worth it. During clear weather, you'll be treated to views of Mount Batur on one side and Mount Agung on the other – how's that for getting the best of both worlds? 
Difficulty: Moderate to hard
Elevation: 2,152m
Time: 2.5-3 hours to the summit
Book a guide for Mount Abang.
---
4. Gunung Catur – Serene temple at the peak
---
The remote temple located at the peak of Mount Catur.
Image credit: @echagoestini
There's plenty to see when you take on the moderately challenging trail up Gunung Catur (Chess Mountain). Not only do you start your trek surrounded by the likes of fruit and coffee plantations, but you'll also have quite the view once you make your way to the peak. Lake Baratan sits below the mountain, and you can take a breather at the temple known as Pura Pucak Mangu here.   
Image credit: @leviathan93
That said, this mountain is also recommended for sunrise hikes, and there are tour guides available so you're in good hands if you want to start in the wee hours of the morning. The trail here mostly comprises natural foot paths, but is relatively manageable for casual hikers. In any case, you'll be able to find numerous private tours on Google.
Image credit: @_yanari
Difficulty: Moderate
Elevation: 2,096m
Time: 2.5-3 hours to the summit
---
5. Mount Batukaru – Dense jungle trail with stellar summit views
---

Image credit: @thereciaputri
Given that it's not so commonly traversed by climbers, Mount Batukaru isn't for the faint-hearted. That said, if you're all about the outdoorsy life, you'll be thriving on the mountain's dense jungle trails. 
Image credit: @_agungay
There are several routes you can take to the summit, the most popular one beginning at Pura Luhur Batukaru. It's said that you can hire a guide at the temple's office, but reviewers caution visitors to be wary of scams. That said, another route that's more scenic albeit longer starts from Pura Luhur Bhujangga Waisnawa Gunung Sari in Jatiluwih. 
Image credit: @inyoumantiobuki
The gruelling hike to the peak won't be for nothing, of course. On a clear day, you can expect a bird's-eye view of the surrounding mountain ranges including Mount Batur, Mount Agung, and Lake Tamblingan. There are also shrines on the peak visited by locals. 
Difficulty: Hard
Elevation: 2,276m
Time: 9-12 hours total
---
6. Mount Lesung – Crater trail covered in greenery
---
We've all heard about the active volcanoes on Bali, but not many actually get to trek a crater that's long been dormant. Enter the Mount Lesung Crater Hike that leads trekkers up the mountain and around the rim of the crater. 

Image credit: @van_tongkol
En route, you'll be surrounded by farmland and thick shrubbery. Reach the summit and you'll be able to peek through the foliage to see Tamblingan Lake below. There's also a small temple marking your arrival at the peak. 
Image credit: @artayoga96
The trail then leads back down the mountain towards Tamblingan Lake. See if you can spot plantations and farm critters such as goats. Then, wind down and take in the sights at the gorgeous temple known as Pura Ulun Danu Tamblingan by the lake. 
Image credit: @quentin_dept
Note: There aren't many hiking tours for Mount Lesung available online, so check with the locals and proceed with caution. 
Difficulty: Moderate to hard
Elevation: 1,865m
Time: 4-4.5 hours total
---
7. Mount Adeng – Cluster of temples & thick foliage
---

Conquer a flight of 762 steps before you get to the summit.
Image credit: @ayutrisnayanti1_ 
We've all heard of the mighty Greek gods, but did you know that Mount Adeng is regarded as the abode of Gods amongst the Balinese villagers? On top of this mountain is Pura Luhur Pucak Adeng, a complex of temples highly revered by locals. 3 temples stand here: Pucak Tapak Temple, Anyar Temple, and Puncak Bukit Adeng Temple. 
Image credit: @kkhorizons
Unliked the other mountains on this list, the hike won't end with views for days. Instead, you'll be surrounded by tall trees that create a canopy to keep the sun at bay. 
Not a lot of information about the mountain trail can be found online, so it's best to check with locals if you can hire a guide or head up on your own. In any case, the trailhead begins at a small parking area at GPS coordinates -8.334286, 115.145938 in Jatiluwih village. There's apparently a hot spring nearby, and lots of stunning rice terraces around the area.
Difficulty: Hard
Elevation: 1,826m
Time: 5.5 hours in total
---
Bonus: Bukit Penulisan – See 3 mountains lined up in a row
---
We all know that Bali is famous for its plethora of gorgeous temples around every corner. But what if we told you that the highest temple on the island isn't difficult to access? Enter Pura Puncak Penulisan on Bukit Penulisan. 

Image credit: @mr.vandenhen
Getting here is relatively easy especially if you're staying in Kintamani. Head over to Sukawana village and begin your ascent up to the temple by climbing over 300 steps up. No hiking gear whatsoever is needed, so those with no climbing experience can easily take this one on. 

You'll see Mount Agung, Abang, and Batur lined up in a row.
Image credit: @maria_chastukhina

Reach the top and you'll get views rivalling that of Kintamani's surrounding mountains. Plus, with the temple being rather secluded and lesser-known, you won't have to battle the likes of tourists for a moment of serenity as you take it all in. 
Difficulty: Easy
Elevation: 1,745m
Time to summit: 30 minutes 
---
Conquer these best mountains in Bali
---
These best mountains in Bali are unique, to say the least. Be it serene temples atop the peaks, stunning views, and untouched nature, avid climbers and hikers are sure to leave with solid memories … and enviable IG pics. That said, bookmark these best mountains in Bali to conquer the next time you head over to the island.
For other things to do in Bali:
---
Cover image adapted from: @andrykatili, @quentin_dept, @thereciaputri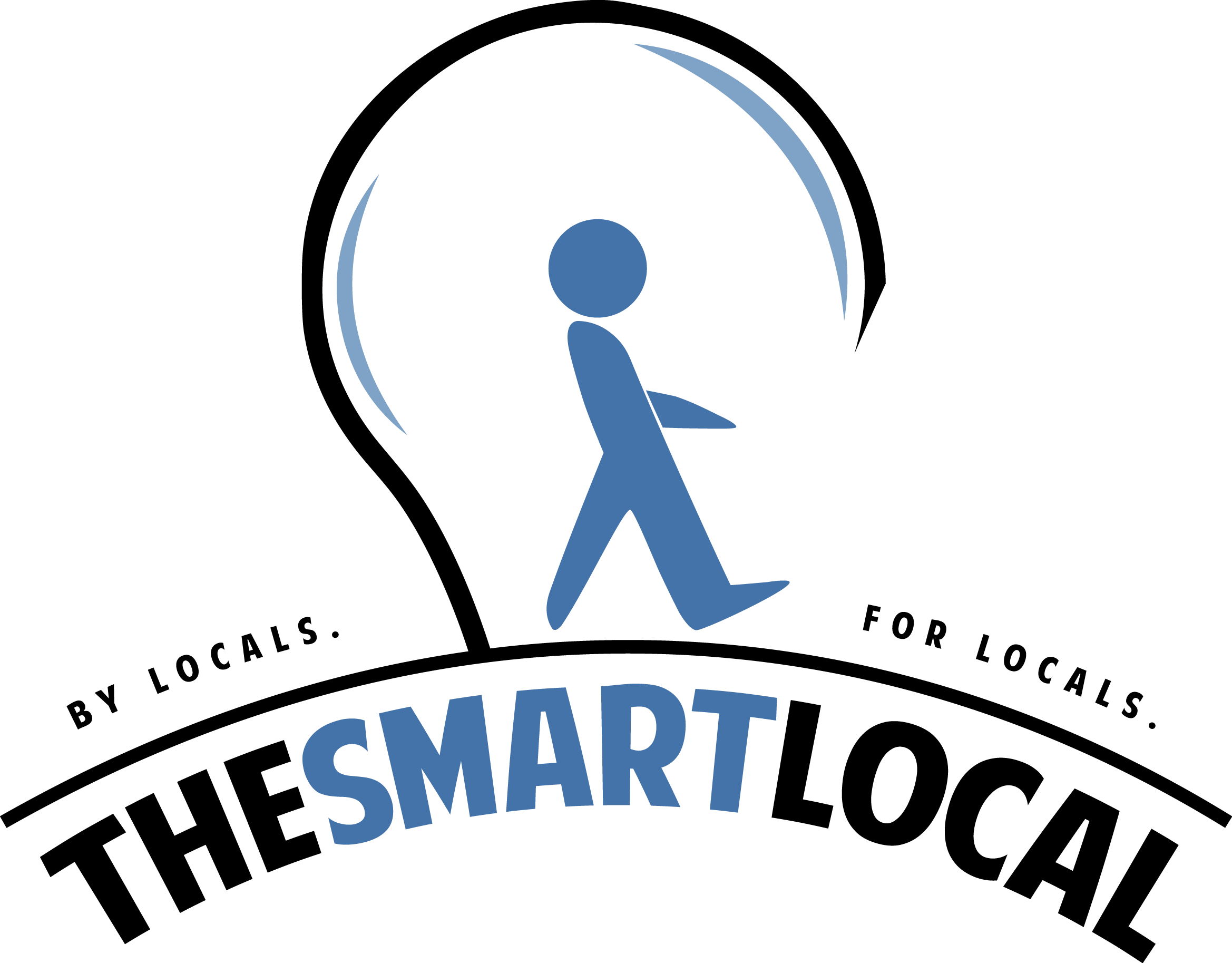 Drop us your email so you won't miss the latest news.