FishBugis+
---
Living in a fast-paced city like Singapore can be quite xiong. But if you want to take a minute to slow down and exercise patience, prawning might just be the activity for you. 
FishBugis+ is an indoor, rooftop prawning and fishing bar that opens till the wee hours of the morning. If you're seeking an escape from the daily grind, this could be your next go-to hang out spot.
---
Air-conditioned prawning area
---

Image credit: FishBugis+
FishBugis+ has 2 indoor prawning ponds in a fully air-conditioned space. This means you don't have to worry about melting in the heat or pesky mosquitoes while you wait for prawns to take your bait.
But it's not just prawns you catch here. From Friday to Sunday, FishBugis+ throws live Boston lobsters and crabs into the pond for prawners at no extra charge. Here's to hoping you feel that extra weight at the end of your line on weekends.
Boston Lobster & Crab
Time: Fri-Sat 10pm | Sun 3pm
---
Rod rental from $10.80/hour
---
You'll need rods to catch all that seafood in the ponds and FishBugis+ provides them at $20/hour for the first 2 hours. But say for real, novice anglers might need more than an hour to hook a decent number of prawns, depending on your luck.

Image adapted from: FishBugis+
The good news is that the longer you stay, the cheaper the rate becomes – it'll cost just $39 for 3 hours. Plus, students and NSmen can enjoy a discounted rate of $12/hour.
All rods also come with chicken gizzards to be used as bait and buoys that indicate when a prawn has been caught. 
---
A bar with drinks to go with your grilled prawns
---

Image credit: @xygobbles
When you're done for the day, you can choose to dapao your fresh catches home. Or, enjoy them on the spot with the free grilling service.

Image credit: FishBugis+
Freshly-grilled seafood will go best with drinks, which you can get at the bar. Beers are $9/bottle or mix and match your fave brands and get 3 for $25. Non-drinkers can grab cans of soft drinks at $2 each.
---
Longkang fishing
---
Prawning is a game of patience, which – let's be honest – kiddos aren't the best at. Instead of having them fidget around the place, keep them entertained with longkang fishing. For $14/hour, your little ones can chase after guppies in a shallow pond.

Image adapted from: @_ongwanting_
If they're keen on bringing these home as pets, rent them a net at $5/each. The price also includes a tiny tank for the kids to keep their new fishy friends.
---
Indoor prawning ponds & longkang fishing
---
FishBugis+ welcomes walk-ins, so you can drop by whenever you want to kill time or are having trouble sleeping. But, we've heard that the best time to come down is between 12pm and 4pm when there's less of a crowd and the prawns are more likely to bite.
For avid prawners, consider getting a package at $108. This will give you 10 hours of rod rental and up to 2 rods in each prawning session. The package doesn't expire, so you can come back any time you feel like prawning.
ADMISSION FEE
Rod rental: $20/hour | $30/2 hours | $39/3 hours
Longkang fishing: $14/hour
ADDRESS
201 Victoria Street, #07-05/06, Bugis+, Singapore 188067
Opening Hours:
Thursday 10:00 AM-06:00 AM

Show Time
| | |
| --- | --- |
| Monday | 10:00 AM-06:00 AM |
| Tuesday | 10:00 AM-06:00 AM |
| Wednesday | 10:00 AM-06:00 AM |
| Thursday | 10:00 AM-06:00 AM |
| Friday | 10:00 AM-06:00 AM |
| Saturday | 09:00 AM-06:00 AM |
| Sunday | 09:00 AM-06:00 AM |
For more things to do in Singapore:
---
Cover image adapted from: FishBugis+, FishBugis+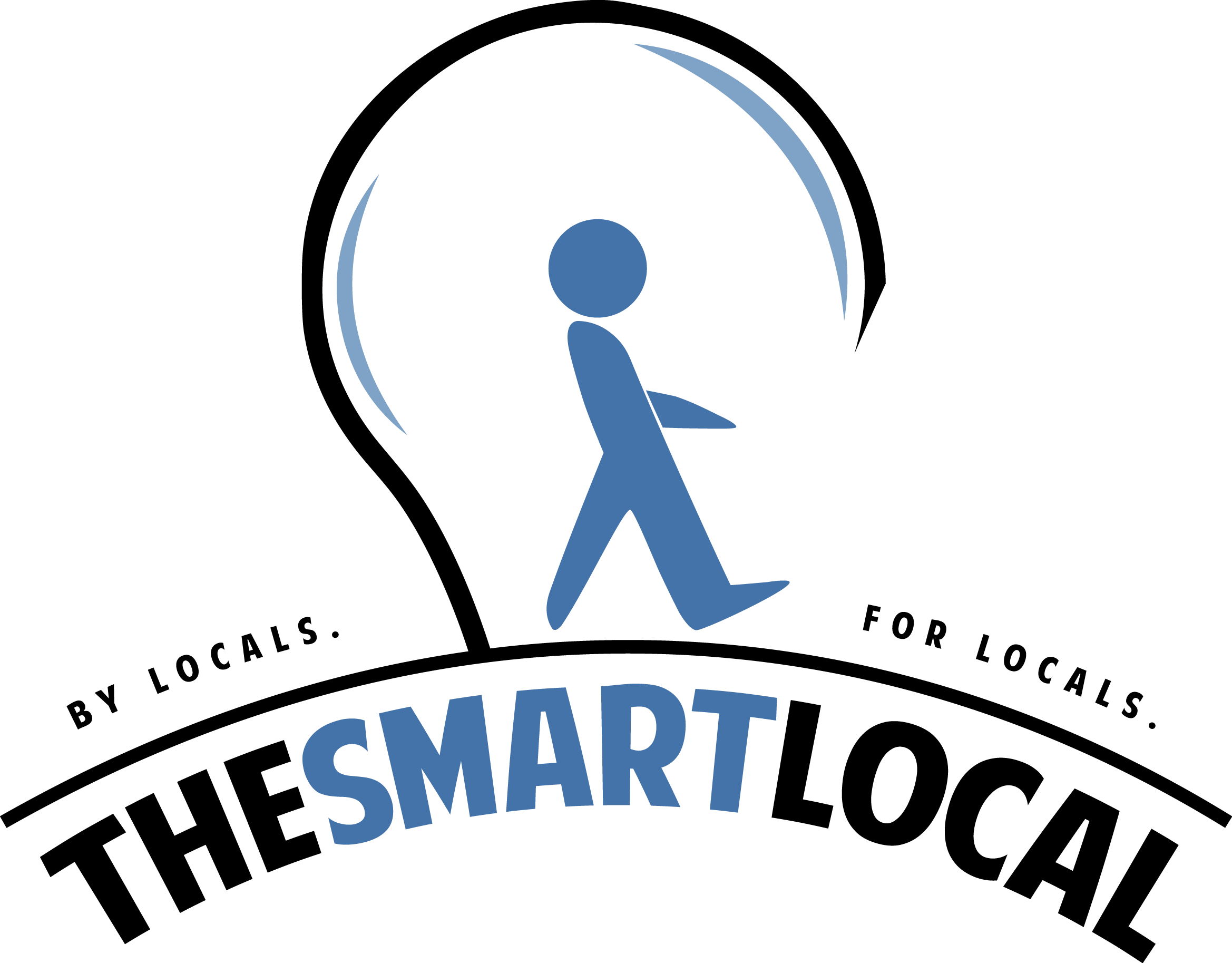 Drop us your email so you won't miss the latest news.