Five Iron Golf Singapore
---
If you've fallen hook, line, and sinker for fun indoor golf courses but are looking for a space to brush up on your putting skills away from intimidating driving ranges, check out Five Iron Golf, which offers a virtual golf experience plus heaps of photo ops.
Hailing from the US, Five Iron Golf has finally made its way to Singapore's central business disrict, with all-new indoor ranges and high-tech golf lessons.
---
Learn the ropes with a virtual golf simulator
---
Golf can come across as an "easy" sport to pick up – all you gotta do is just swing the club, right? Well, unless you've got a secret knack for golf like Tiger Woods, you might want a little help from the professionals – or in this case, a nifty gadget to sharpen your performance. 
Luckily for us, Five Iron Golf offers seven TrackMan golf simulators that provide realistic graphics and real-time data analysis. Unlike most golf courses, this studio is one of the few to offer golfers a more interactive space to hone and refine their skills. 
These simulators come with ultra-wide bays for both right and left-handed players, as well as a 4K HD cinema-quality projector to display the course.  
Besides being able to choose from over 120 of the world's top golf courses, you can take your skills up a notch and indulge in some friendly competition with your buds with games such as Bull's Eye and Capture The Flag. 
You'll also be able to select from a range of terrains such as the Jurassic and Skyline course, plus challenge yourself by selecting different weather modes such as breezy and stormy. 
Don't worry if you're not a seasoned golfer either, because total newbies can experience the world of golf at a beginner-friendly level here. From learning the basics such as how to grip the club to controlling ball flight, you can improve your skills with a one-on-one or semi-private lesson (two to three pax) with Five Iron Golf's in-house instructors. 
During each lesson, the instructors will break down the data collected from the simulators to assess your progress and go through a shot-by-shot replay of your technique to show you how to improve. 

You'll get to analyse your club's position and if it's hitting the ball in the right area
Greenhorns looking to visit will be happy to know that the first 30-minute trial lesson is on the house. And if your first round of virtual golf was a success, here's a list of single sessions you can purchase thereafter. You'll be able to choose an instructor based on their level of experience as well:
30-minute session:

$75 (golf pro) | $85 (senior golf pro)

1-hour session:

$140 (golf pro) | $160 (senior golf pro)

1.5-hour group session (2-3pax):

$225 (golf pro) | $285 (senior golf pro)
A single session wouldn't be enough for those seriously looking to clock in some serious golf 101, so here's a list of lesson packages that can be split across different days:
5-hour package:

$670 (golf pro) | $770 (senior golf pro)

10-hour package:

$1,300 (golf pro) | $1,500 (senior golf pro)

5-hour group package (2-3 pax):

$1,020 (golf pro) | $1,320 (senior golf pro)

10-hour group package (2-3 pax):

$1,920 (golf pro) | $2,520 (senior golf pro)

Members who prefer to use their own clubs can store them in the locker room for free.
You won't have to worry about lugging your gear or purchasing one beforehand as complimentary equipment is available when you rent a simulator. They offer reputable Mizuno iron sets with a selection of Titleist clubs like drivers and woods, so you know it's legit. 

Five Iron Golf also provides Pro V1 golf balls, considered the crème de la crème of golf balls thanks to their soft feel and fast, high flight.
---
Fuel up on delicious meals and drinks at the bar
---
There's nothing worse than finding your groove whilst in the middle of a game, only to unexpectedly hear the faint sounds of your stomach roaring for food. If you're feeling hungry from all that golfing, take a quick break at the bar to enjoy an assortment of meals and refreshments. 
Offering some clubhouse classics from the US, Five Iron Golf has a myriad of American and Mexican breakfast bites such as Buffalo Wings ($16) and Chicken Quesadillas ($20). But if you're looking for some fuel that'll last you hours, tuck into some delicious Pulled Pork Sliders or Buttermilk Chicken Sliders for $22 each. 
Vegans and vegetarians won't have to worry about dapao-ing your own food as they also serve green dishes like Vegetarian Quesadillas ($18) and Mix Greens ($18). Aside from the yummy nosh, treat yourself to a selection of locally-crafted beers by Rye & Pint.
For those looking to have a beer or two to settle the nerves and loosen the swing, enjoy a pint of some ice-cold beers like Scream Ale ($15) or Punchin' Rye Pale Ale ($17). You can even enjoy golf-themed cocktails such as the 6am Tee Time Espresso Martini ($24) and the 5i Transfusion ($22). 
---
Take plenty of photos with IG-worthy photo ops
---
Before you make a direct beeline to the door after your session, be sure to let all your followers know what a tee-rific time you've had by snapping a picture at the swath of larger to life neon signs around the course. 

Strike a pose in front of this neon pink sign to add a pop of colour to your IG feed
If you love all things aesthetic and colourful, snap a pic at this Singapore-inspired mural designed by local graffiti artist Zero. With a blend of golf-themed elements and local landmarks such as the Merlion and Marina Bay Sands making an appearance, this mural creates a fun, homey ambience that livens up the place.
---
Plan your next outing at Five Iron Golf Singapore
---
Whether you're an avid golfer or a noob with few to no skills, golf is an activity worth trying at Five Iron Golf. Jio your friends and rent a simulator with prices from:
Off-peak hours before 5PM:
$42.5/30 minutes

for four pax 

$85/hour

for four pax 
Peak hours after 5PM:
$52.5/30-minutes

for four pax

 

$105/hour for four pax

Five Iron Golf Singapore
Address: 139 Cecil Street, #13-01, Singapore 069539
Opening hours: Mon – Sat 7AM-12AM | Sun 7AM-8PM
Telephone: 6993 4131
Getting there:
Nearest MRT: Tanjong Pagar MRT | Telok Ayer MRT
Bus: Take buses 57, 131, 167, 186, 400, 970, 971 and drop off at "Opp GB Building" bus stop (03151) 
Also check out:
---
Photography by Li Haiyang.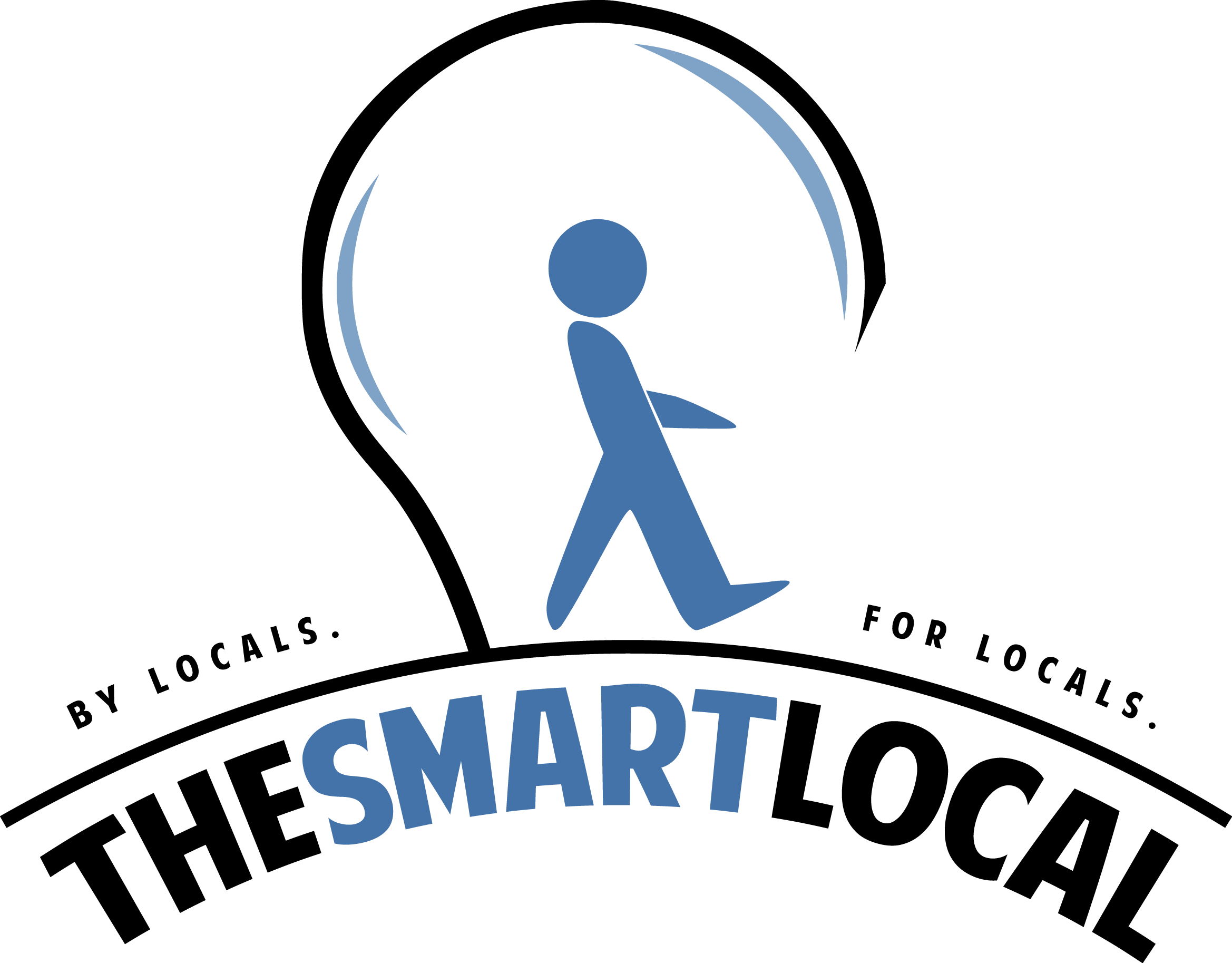 Drop us your email so you won't miss the latest news.