What you can do with your 11B card
---
Every Singaporean son is familiar with the feeling of existential dread when you're surrendering your pink IC over for the 11B card, a piece of green plastic that marks the beginning of a very fun two years in the army.
But your 11B isn't just a temporary identification card – it's also how you can maximise the most out of your status as a chao recruit. From subsidies on medical treatments to promotions at shopping malls, here are five things you didn't know that your 11B entitles you to.
More articles that NSFs can read:
---
1. Free dental treatment & claim wisdom tooth extraction surgery
---

Image credit: @primeadental
Wisdom tooth extractions can cost you anywhere from $600 at government hospitals to over $2,000 at private dentists. But the entire procedure is subsidised 100% for all active NSFs whether you're in the army, police force, or civil defence. Do note that the extraction will only be free if it requires surgical removal, a.k.a. cutting open your gums and possibly sedating you.
Your best bet to get a referral for wisdom tooth removal is during your dental review, or fitness for instruction (FFI), a few months before you ORD – sorry, fresh recruits. It might take a few weeks or even months for your appointment, so get in early else your medical officer might deny you this opportunity to get this procedure done for free and eight days of MC!
P.S. NSFs are also eligible for subsidies on dental treatments up to $120/year at hospitals and private dental clinics.
---
2. Save up to $40 on a new pair of specs
---
One of the first things you'll learn as a recruit is that you're only allowed to wear black-framed spectacles during your two years of service, so don't even think about booking in with your new pair of Demon Slayer glasses else you draw the ire of your sergeants or worse, encik.
But the SAF isn't that unreasonable to make you pay out of pocket for a new pair of spectacles. To help offset this expense, you can claim $40 on a new pair of glasses provided you submit the paperwork to your clerks or commanders within one month of the purchase. This can also be done once each financial year, so you can get another pair closer to your ORD date.
If you chiong sua during an outfield exercise and your spectacles get damaged, you can claim an additional $20 for a second replacement pair within the same year.
Disclaimer: Different units might have different dress code requirements, so check with your commanders or superiors as your mileage might vary!
---
3. Treat your acne at the National Skin Centre for free
---

Where got time to wash face sia?
There's barely any time to take care of your skin when your schedule from reveille to lights out is packed with activities and the occasional tekan session. Not to mention the many times you have to camo on in the jungle with dirty hands – your pores will probably be clogged which can aggravate your acne.
Thankfully getting a referral to the National Skin Centre (NSC) to get the pesky zits treated can be done at either your nearest polyclinic or your unit's medical officer (MO). By flashing your 11B card, all your consultations and medication will be covered.
Another route is to first visit the NSC as a private patient – which might incur some costs even when you pay with your 11B – but subsequently the rest of your medical bills will be free.
Check out other ways to clear up your acne.
---
4. Get discounts on F&B and shopping at malls and SAFRA
---
Besides myriad subsidies on medical treatments, your 11B also entitles you to a bunch of discounts at restaurants and food joints at all SAFRAs around Singapore.
From 10% off your total bill at eateries like Wheeler's Estate and Rocky Master to 20% off watches at H2 Hub, NSFs can save on dining out or shopping for a new timepiece. 
Some malls like Hillion Mall even offer weekday deals at many of their stores including GNC and Kai Kaisendon.
---
5. Score tons of promotions every 1st July on SAF Day
---
Image credit: MINDEF
NSFs know SAF Day to be a day of parades, but outside of President Halimah Yacob inspecting your contingent, you can also use your 11B when you book out for dinner deals and even discounts on petrol for those that drive to camp.

Image credit: Old Chang Kee Singapore
Some promotions from previous years include a limited Camou Curry Puff from Old Chang Kee and 25% off Herschel backpacks.
Keep up with the latest SAF Day promotions here.
---
Bonus: Create a savings account to grow your paltry NSF allowance
---
While the allowance for NSFs have increased over the years, being thrifty is still easier said than done as we go about a different kind of chionging after booking out on the weekends.
Rather than withdrawing a set amount of money whenever the direct deposit hits, you can sign up for the POSB Save As You Serve (SAYS) programme that's designed for NSFs. A SAYS account has higher interest rates of up to 2.25% per annum depending on how much you contribute each month.
It might not seem like much at first glance, but most banks offer high interest rates only to those who can spend like a crazy rich Asian each month, a.k.a. not the average recruit. If you save at least $300 a month for two years, you'll ORD with at least $7,364 in the bank, compared to $7,200 if you withdraw every month and put it into a piggy bank.
The downside to putting your money in the SAYS programme is that you can't withdraw any money from the account – unless it's for emergencies – otherwise you won't get the full interest rates. On the other hand, this is a no-frills and fuss-free way to open a savings account for enlistees who don't want to bother too much about setting aside cash for a rainy day.
---
Use your 11B card to save money on medical bills and shopping
---
Counting down the days till you finally get your pink IC back is a rite of passage for most NSFs. But until that fateful moment when you can finally shout "ORD LO", you can still take advantage of your 11B, whether it be for subsidising your medical treatments and prescriptions or saving some money when eating out or shopping.
Check out more hacks and secrets for enlistees: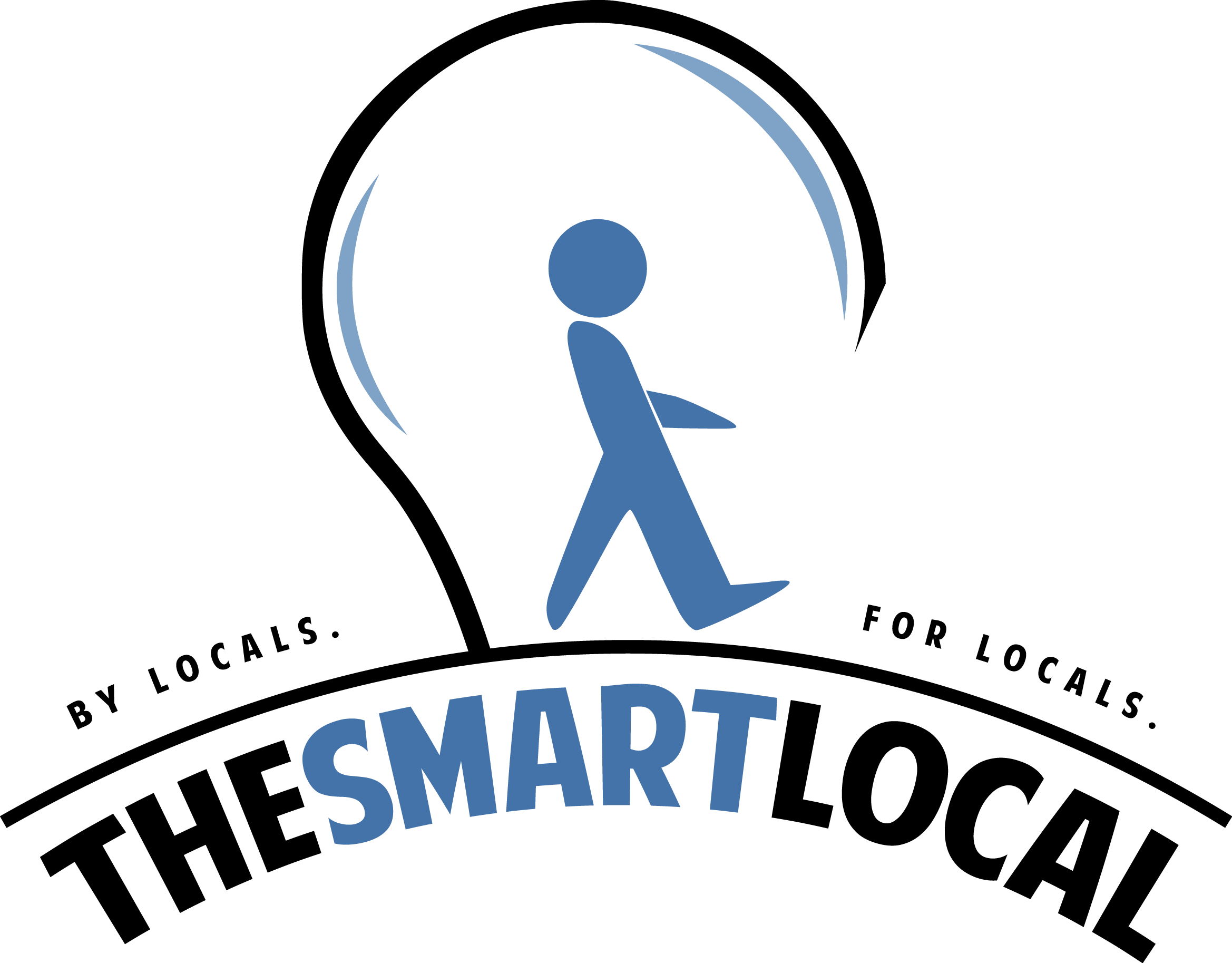 Drop us your email so you won't miss the latest news.