Marina South Pier guide
---
If you're looking for an outdoor adventure beyond locations like Pulau Ubin and Coney Island, Marina South Pier is your gateway to the Southern Islands. Besides having regular services to new things to do across waters, the ferry terminal also boasts calming sunset views over the waters. 
Here are some things you should know about Marina South Pier:
Check out our other local guides:
---
Ferries to the Southern Islands
---
Image credit: @shirley_hellotitty
In order to set foot on one of the Southern Islands – namely St. John's Island, Kusu Island, Sisters' Island (closed until March 2024), and Lazarus Island – you'll have to book a ferry ticket and board at Marina South Pier. 
Ferries are operated by 2 providers, Island Cruise and Marina South Ferries, with rides departing every morning from 9am daily. There are also regular ferries between the islands and back to the mainland.
Check out Island Cruise's schedule and Marina South Ferries' schedule to plan out your trip accordingly. 
Ticket operators are located at Level 1.
Image credit: Singapore Island Cruise & Ferry Services
Ferry trip prices range from $14-$15 for adults and $11.50-$12 for children, depending to the operator you choose. Tickets are available onsite at the counters located at Level 1 of the terminal. Alternatively, you can book them online through Klook.
Book an Island Cruise ferry ticket or Marina South Ferry ticket.
---
Things to do at Marina South Pier
---

Image credit: Robert Kula
Few people visit Marina South Pier for reasons not related to travelling, but this pier has its own share of amenities worth a visit. On the 3rd floor, the 1,400sqm rooftop space is available for rent for events and is able to accommodate up to 500 guests.
It boasts amazing seaside views of ships sailing, and you can also catch unobstructed views of the sunset here complemented with a sea breeze. 
Image credit: TripAdvisor
Parents and kids alike will also take joy in the playground located on the same floor. Modelled in the shape of a ship, the playground features slides and adjacent benches for parents to watch over their younglings.
If you head down to the 2nd floor, you will also be able to visit the Singapore Maritime Gallery where you can find out more about our Maritime industry and its history through interactive simulations and model displays.
Singapore Maritime Gallery.
Image credit: @thegohbros
Note: The Singapore Maritime Gallery is currently closed and is slated to reopen in April 2023.
Singapore Maritime Gallery
Opening hours: Tue-Sun 9am-6pm (Closed on Mondays except PH)
Contact: 6325 5707 | Singapore Maritime Gallery website
---
Visiting Marina South Pier
---
Whether you're planning to head to one of Singapore's Southern Islands or simply looking for a hangout spot with a waterfront view, be sure to check out Marina South Pier. You'll be able to boat-watch, enjoy the sunset, and even discover lesser-known facts about the Maritime industry here.
If you're driving there, do note that there are very limited parking lots available within Marina South Pier Ferry Terminal, and the nearest car park is Marina Bay Cruise Centre which is a 10-minute walk away.
Getting there: Take the North South Line towards Marina South Pier MRT Station (NS28). Take Exit B to arrive at the Ferry Terminal.
Address: 31 Marina Coastal Drive Singapore 018988
Contact: 6375 1600
Book a trip to St John's, Lazarus and Kusu islands.
Get more ideas to satisfy your wanderlust in Singapore:
---
Cover image adapted from: @shirley_hellotitty, @itsme.nvt
A portion of this content may contain referral links to products. Our opinions remain our own.
Original article published on 8th February 2021. Last updated by Batrisyia Redhuan on 7th April 2023.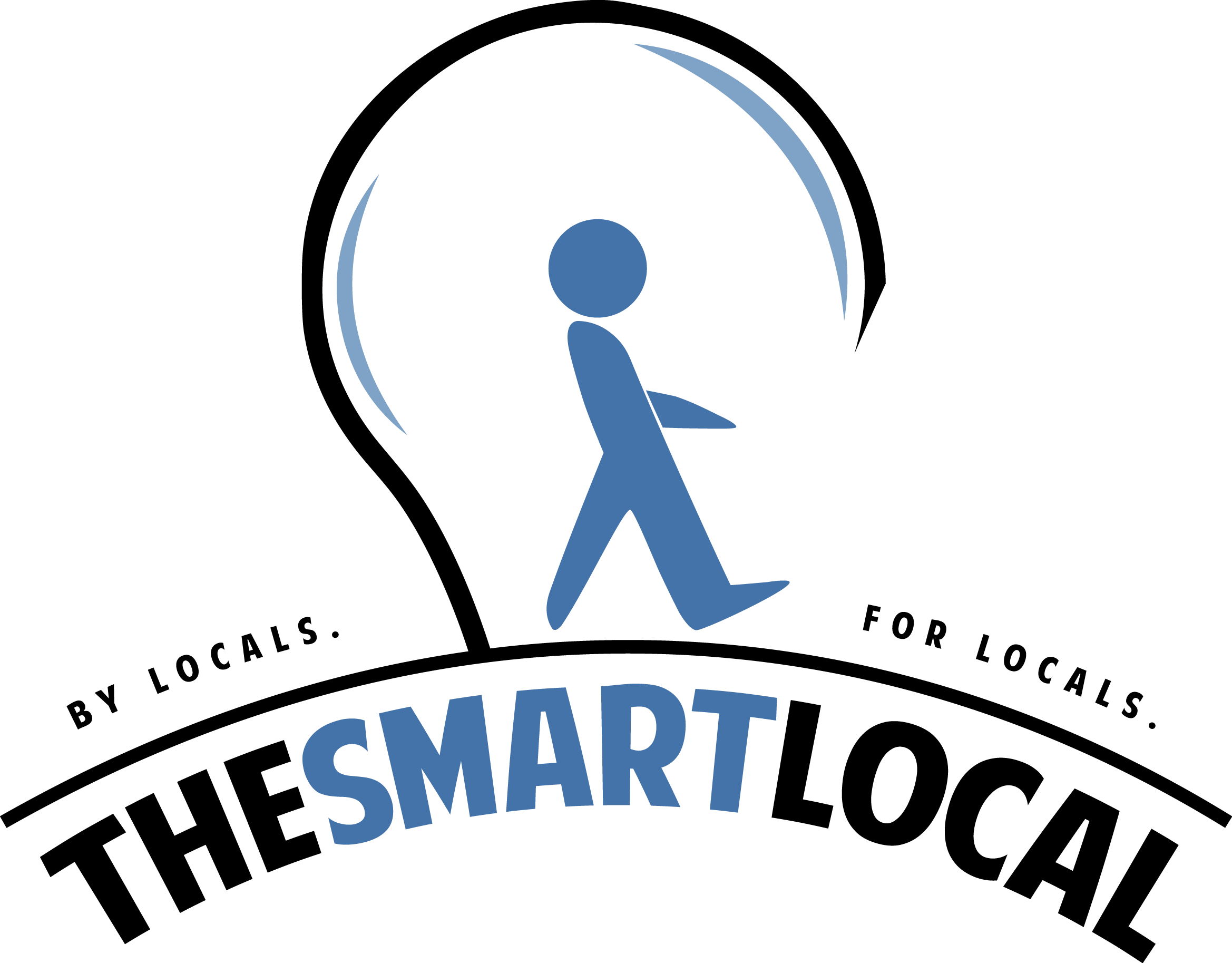 Drop us your email so you won't miss the latest news.