Mountain bike trails in Singapore
---
It's no secret that the Covid-era has seen Singaporeans picking up all sorts of new hobbies, with a major one being cycling. Whether you're an avid biker deprived of overseas cycling expeditions or a newbie ready to wheel yourself away from reality, going on a bike ride is great for a serotonin boost.
If you're all about the rugged mountain bike (MTB) life, then these six mountain bike trails in Singapore will be right up your alley. Through lush greenery and scenic lakes, these trails are a much-needed break from concrete walls and computer screens.
More cycling guides in Singapore:
---
1. Kent Ridge Mountain Bike Trail – For seasoned enthusiasts
---
Home to the one and only NUS, Kent Ridge is more than a throwback to bittersweet mugging days. Here lies Kent Ridge Mountain Bike Trail that'll satisfy mountain bikers looking for a thrill. 

Image credit: @stevelai_
Surrounded by hills and forests, this trail cuts across many steep inclines, slippery slopes and leafy terrains – you could say it's literally off the beaten track. That being said, this trail is only recommended for confident and seasoned cyclists. 

Image credit: @captainbobbypants
Ending things with a sweet reward, cyclists can head to the park's Canopy Walk to soak in some beautiful forest views.
Address: Vigilante Drive
Opening hours: 7AM-7PM, Daily
---
2. Ketam Mountain Bike Park – Pulau Ubin's internationally-certified trail
---
We don't just have the world's best airport and UNESCO heritage site Botanic Gardens making a name worldwide. Enter Ketam Mountain Bike Park – a must-go for avid MTBers.
With seven trails spanning 10KM in total, this bike park in Pulau Ubin's west side is certified by the International Mountain Biking Association and has routes for beginners (blue square grade) up to advanced cyclists (double black diamond grade).
If you need to pause and catch a breather, you're in luck. The cycling trails are built around Ketam Quarry, with views that'll make you feel like you've walked right into a postcard.
Check out our complete guide to Pulau Ubin for more information on getting here.
Opening hours: 24 hours, Daily
Telephone: 1800 471 7300
---
3. Chestnut Nature Park – Pump track for novice riders
---

Image credit: @trottingtrails
Another ulu spot is Chestnut Nature Park, which has its own range of trails catered for cyclists of all levels, from noobs to pros. 
Besides having 11 biking trails along the woods, there is also the Chestnut Pump Track and Bike Park that's ideal for newer bikers in need of more practice before conquering rougher terrains.
Address: Chestnut Avenue, Singapore 679514
Opening hours: 7AM-7PM, Daily
---
4. Mandai Track 15 – Flatter terrain suitable for beginners
---

Image credit: @sunnyoctopus
We may be all too familiar with the iconic Singapore Zoo, but not many know that it also has a mountain biking trail along it. Mandai Track 15 is a 12KM route with a more predictable, flatter terrain – good news for those that aren't too confident with tricky drops and jumps.

Image credit: Redbull
But if Mandai Track 15 is ez game for you, you're in for a treat as the route is connected to Chestnut Nature Park. And if you'd like to park your bikes for a quick water break, head over to the nearby Central Catchment Reserve to enjoy the scenery while doing so.
Address: 451 Mandai Road, Singapore 729753
Opening hours: 24 hours, Daily
---
5. Bukit Timah Mountain Bike Trail – Singapore's oldest bike trail
---

Image credit: Redbull
Even the laziest of couch potatoes will have heard of Bukit Timah Nature Reserve, a.k.a. the island's #1 hiking spot. Adding on to the list of things to do here is Bukit Timah Mountain Bike Trail, the oldest biking trail in Singapore. 
This 6.5KM trail has loads of steep slopes and bumpy terrain, along with interesting features like tunnels and water pipelines to up the fun factor.

A biking trip can't end without a good shot for the 'gram
Image credit: @wan.fo.all 
Address: 126F Rifle Range Road, Singapore 588392
Opening hours: 7AM-7PM, Daily
---
6. Rifle Range Road – Urban MTB experience
---

Image credit: @dirtyjaime
We'd probably expect to be all up in nature on MTB adventures, but the Rifle Range Road trail gives riders a unique urban edge.

You'll still be cooking up a good sweat while on this 9.9KM route
Image adapted from: Google Maps 
Not your usual mountain biking route, it runs from Bukit Timah Nature Reserve to MacRitchie Reservoir, cutting through busy passageways including Adam Road and Dunearn Road. Though roads may seem smoother than typical biking terrain, Rifle Range Road is still a test of endurance.
The best time to hit the trails is during off-peak hours between 9AM – 5PM and 7.30PM – 6.30AM. For safety, remember to stick to the sides of the road and ensure your bikes have functioning lights attached to the front and back.
Starting point: Chemperai Trail at MacRitchie Reservoir 
---
Conquer these mountain bike trails in Singapore
---
Though travelling makes a slow return thanks to VTLs, it's still good to be in the loop on fun things to do right here in Singapore. Besides our favourite hotel staycations and beach outings, these mountain biking trails will let you experience a more rustic side of SG.
That said, do note that you should ride safe and only take on trails that match your ability. With these trails suited for various levels, no one needs to feel left out of an MTB ride.
If you need a bike for your next workout:
---
Cover image adapted from: National Heritage Board, @wan.fo.all, Redbull, @stevelai_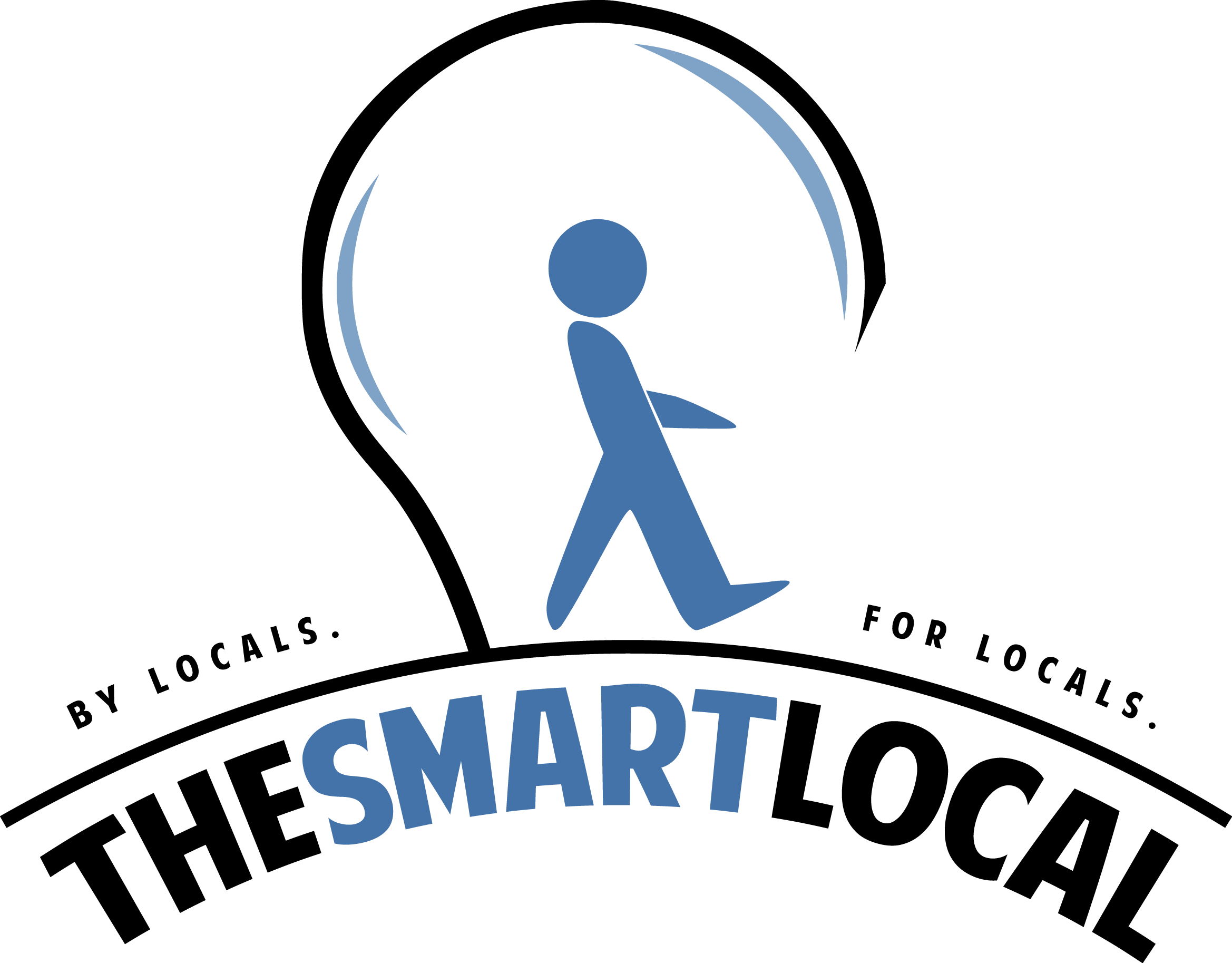 Drop us your email so you won't miss the latest news.