Creative industry client horror stories
---
Creatives in the art industry all have something in common: shuddering at the thought of that client from hell. From stealing designs, asking for a jillion revisions, and even catfishing as another client. The antics and hijinks are endless. 
For photographers and artists new to their industries, encountering these situations and getting themselves out of them might be trickier than expected. So I asked a few of my friends in the industry for their most egregious client horror stories. Hopefully, after reading some of these, you'll learn to spot the patterns and avoid these situations in the future.
Disclaimer: All names have been changed to protect the identity of the creatives, but rest assured these are all true stories. Images are also used for illustrative purposes only.
---
Client wanted another tattoo artist to use my design
---

Image for illustration purposes only.
Image credit: Kaizen Nguyễn
Felicia, a local tattoo artist, once had a potential client request for a design, only to complain about the cost of it after Felicia completed the design. This happened before she was to ink it onto her client's skin. 
While that's usually not an issue as everyone has different budgets, this said client was about to commit a faux pas and bring the design to another tattoo artist to do the inking instead.
"It's quite common in the industry where people commission a design from a tattoo artist and then run off to somewhere cheaper to actually get it inked," Felicia said. To counteract this shady practice from clients, most tattoo artists will ask for their work to be respected. If that fails, the industry is small enough that any artist worth their salt will know that it's a stolen design.
---
Complained that I did not follow the brief and made rude remarks
---

Image for illustration purposes only.
Most photographers who are hired for gigs will tend to have a creative brief on hand so they don't miss out on any shots. "It was one of my first few client shoots, so I followed the brief which was approved by the clients to a T," Denise, a photographer who works for a media agency told me.
Once she wrapped up the shoot and went back to edit the photos, the client's point of contact commented that they did not follow the brief according to what they wanted. Cue an understandable bout of confusion.
"The main focus was on their anniversary and giveaway, yet they insisted that we didn't take any shots to showcase their products even though we had," Denise recalled. "They also made snide comments of my friend who was talenting, saying that she wasn't smiling big enough." 
Her breaking point came when the client brought it up to her manager and complained that they did not get what they paid for with the bad photos and poor choice of a model. "I had a huge breakdown because it was my first negative client feedback and it sucked," Denise said, adding that she went home and cried after receiving the criticism.
This story is a tale as old as time, where clients try to micromanage the project and despite them having signed off on the plan, they are still unsatisfied with the end results.
---
Had to redo a client's video 5 times
---
While it's typical for a client to have comments and want some edits to be made to a piece of commissioned work, it is not normal for them to ask for endless rounds of revisions. Aaron, a freelance videographer, took on a project for a friend's company only to realise that most clients don't know what they want; they only know what they don't want.
After filming and editing the first draft of the video, the client asked Aaron to change the whole structure of the project. "That's no problem," he thought initially. But after sending the second draft, again they asked him for major changes. This happened again and again until five different versions of the video were edited. 
The client even asked him to do up two versions of the project so they can see which is better.
"It was to the point where I considered dropping the whole thing because they would ask for an in-person meeting to change the entire structure, and it took up a lot of time," he said when reflecting on the incident. 
---
How to avoid clients from hell
---
It's inevitable that anyone who does creative work for a living will encounter a client with unreasonable demands. Content creators sometimes deal with people not respecting their intellectual property (IP) rights – from stealing their work and passing it off as their own to not giving due credit.
Those who felt that story #1 hit a little too close to home can breathe a sigh of relief knowing that the new Copyright Act, which came into force on 21st November 2021, is on their side. The changes in the copyright laws seek to strike a better balance in the way ownership, commission, and attribution are carried out for creative work. 
Under the new Copyright Act, content creators have to be identified when their works are shared publicly. They will also now own the copyright to all commissioned content by default if the commissioning contract is silent on ownership of copyright. 
As the default owners of commissioned works, content creators would have more bargaining power to negotiate with clients for more compensation. This will come in handy if clients wish to have more rights or wish to use the works for purposes other than what was initially agreed upon. 

Image credit: IPOS.
This then brings us to the crux of avoiding clients from hell: get everything in writing. 
Negotiation is an important part of business, but don't just get verbal agreements that can be easily forgotten. Follow up with emails, Whatsapp messages, or to play it safe, get a contract template that protects your work and your rights. You don't want to end up frustrated like Denise and Aaron in stories #2 and #3.
If your client decides to use your photography or illustrations for more than what was initially agreed upon, you can use this to demand appropriate compensation. You can also discuss terms like being able to include the photos you took in your portfolio even if the client has requested copyright ownership.
If you need preliminary advice on IP dispute matters, you can arrange a session with a professional lawyer at IP Legal Clinics offered by the Intellectual Property Office of Singapore (IPOS). They'd be able to give you advice on IP dispute matters before you decide on the next course of action. 
---
This post was brought to you by IPOS.
Cover image adapted from: Kaizen Nguyễn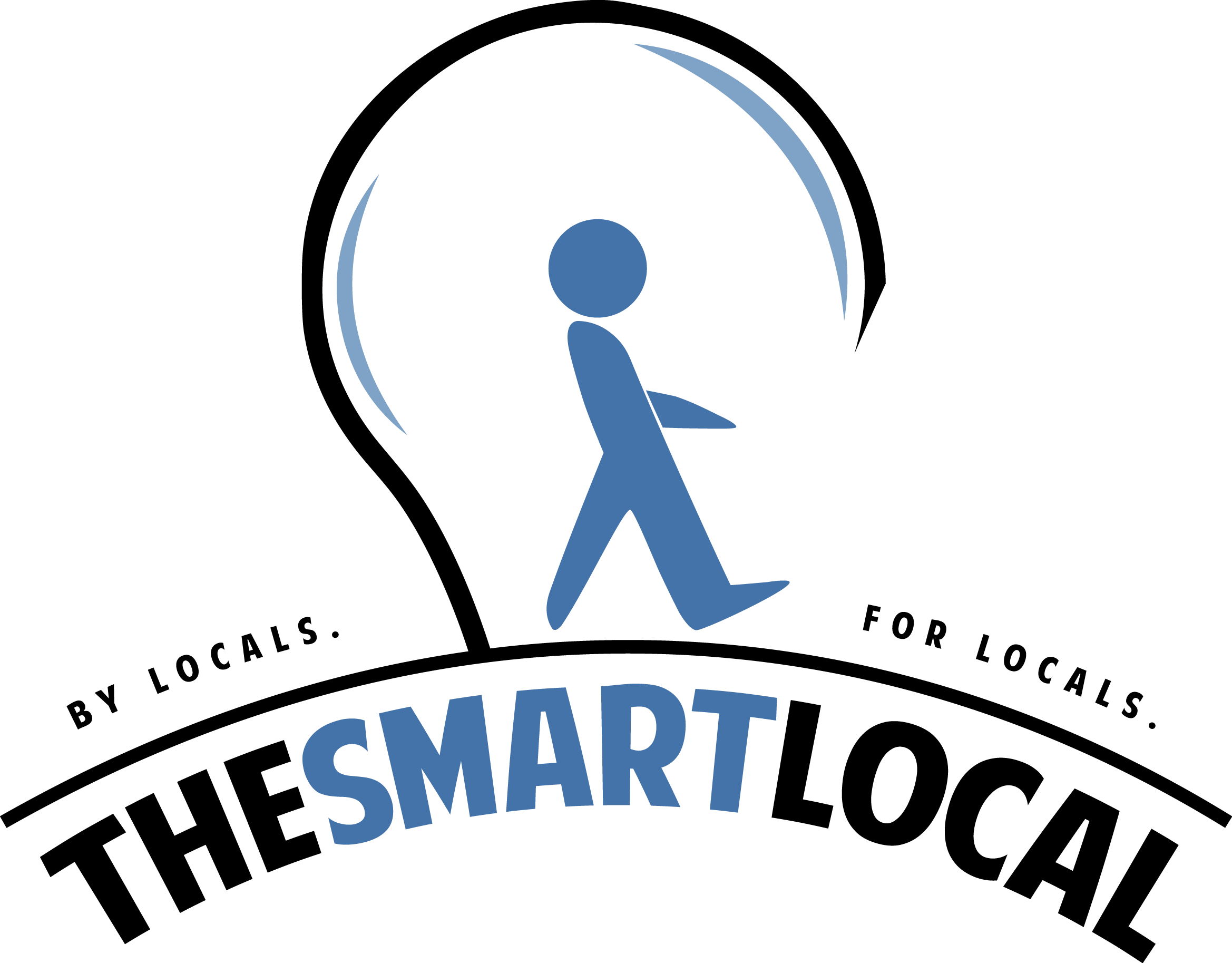 Drop us your email so you won't miss the latest news.