Bukit Timah Nature Reserve
---
Bukit Timah Nature Reserve is easily one of the most popular locations for outdoor enthusiasts. But for blur sotongs like me,  I never realised that there was more to this reserve than the highest point in Singapore – otherwise known as the famous Bukit Timah Hill.  
With its establishment in 1883, Bukit Timah Nature Reserve became one of Singapore's oldest nature reserves, housing an ample diversity of flora and fauna and beautiful scenic spots.  
From stunning sights of quarries to mini ziplines for children, here are some of the things you can expect to see and do in this extensive nature reserve.
For other guides on nature reserves in Singapore, check out:
---
Walk or cycle through lush greenery, with wildlife sightings
---
Explore hiking trails with differing levels of difficulty
---
It doesn't matter how unfit you are or how pro you are at hiking, Bukit Timah Nature Reserve includes great trail options for all. 
If you're someone who pants at the mere thought of exercise but would still like to conquer Bukit Timah Hill, we recommend taking the most direct route – the Red trail (approximately 1.3KM) – to reach the hill's summit. 

The entire route is paved so it's definitely stroller friendly.
Image credit: waiyeed.com
If you're up for a small challenge or simply want to get to the top quicker, you can opt to ascend the steeper steps for the last 200M of the trail. 
While it's not Mount Everest, completing this climb still comes with rewarding views and bragging rights on Instagram. 
For those of us who often exclaim "Pics or it didn't happen!", the alternative easy Blue Simpang Hut trail is definitely for you. This trail starts on the same route as the Red trail but it diverges halfway, ending near the breathtaking Hindhede Quarry where you can snap those much-needed pics for the mems.

Image credit: @jacob_wyx
The trail is moderately difficult, with several steep and rustic trail steps, and will take you along caves supposedly created and used by Japanese soldiers during WWII to store their supplies. While the caves are locked shut, they're still one of the most interesting historical sights to see amongst all nature reserves in Singapore.  
Finally, for the fitspos amongst us, the challenging Dairy Farm Loop trail might be right up your alley. Serving as an alternative route to the Bukit Timah Hill summit, this trail is approximately 6.5KM long and will take roughly 1.5 hours to finish.
With the staggering amount of steps you'll have to crawl up, no one will blame you if you start wishing you could fly like Superman.
While on the trail, you can also take a detour to the other side of Dairy Farm Nature Park for the highlight of the park – the awe-inspiring Singapore Quarry.  

Image credit: @mohmad_tahar
Fun fact: It's the only natural outdoor location in Singapore where you can rock climb.
Some common animals one may encounter while hiking through all the trails include snakes, monitor lizards, birds and monkeys.
Image credit: @sgbeetlenut
---
Cycle on the oldest mountain biking trail in Singapore 
---

Image credit: @wan.for.all
First opened in 1997, the Bukit Timah Mountain Biking Trail is the oldest mountain biking trail in Singapore. It snakes around the outline of Bukit Timah Nature Reserve, with majestic granite quarries and flourishing greenery along its route.
This intermediate-advanced terrain is not recommended for mountain biking beginners and hikers are not allowed on it as well. However, if you're ready to take on this 7KM challenge, remember to bring your camera along for the IG-worthy snapshots you can expect to capture along the way. 
Bring a friend to help photograph those candids
Image credit: @yongthekian
---
Enjoy family-friendly activities
---
Playground at Hindhede Nature Park
---
Parents with young children, fret not. Bukit Timah Nature Reserve has plenty of things for your family to enjoy. The route to Hindhede Nature Park is right opposite the Visitor Centre and it'll lead you to a playground that'll entertain the kids.
There are several activity stations in the playground, including a child-friendly obstacle course with climbing nets, pine tree-shaped climbing poles and swings.

There is even a mini zipline
Image credit: @erhanerdogar 
There are also some shaded picnic tables around for parents to seek refuge from the sweltering heat or for families to have lunch at.
---
Hindhede Quarry
---
As the path to the quarry is only a short walk away from the Visitor Centre and accessible for strollers, there's no excuse to miss this location either. Apart from the gorgeous views, kids can enjoy sightings of terrapins and fish in the water, with brightly-coloured birds flying around. It's common to find avid bird watchers there hoping to catch a glimpse of rare birds too. 
The Oriental Dollarbird can be spotted around the quarry
Image credit: @stills_photographer
---
Learn more about the reserve's rich biodiversity
---

Image credit:  My Chirpy Life 
Bukit Timah Nature Reserve Visitor Centre houses an interactive exhibition gallery within its premises. Adults and kids alike can learn more about the wide array of flora and fauna found within the nature reserve via displays and exhibits.
Don't forget to look at the gallery's centrepiece featuring majestic taxidermied tigers. They pay tribute to the Sumatran tigers which used to roam around the area.

Image credit: My Nature Experiences
Also, if you desperately need a wee or just want to freshen up after a long sweaty traipse through the forest, the centre has the cure to your woes with its clean toilets.
---
Visiting Bukit Timah Nature Reserve
---
Now that you know that Bukit Timah Nature Reserve doesn't just consist of a 163M tall hill and some leaves here and there, you can rest assured that you won't be called suaku by your outdoorsy friends. In fact, why not jio them along for a day trip here? Perhaps there'll be trails and sights they've yet to explore and you can all do so together.
Bukit Timah Nature Reserve Visitor Centre
Address:  177 Hindhede Drive, Singapore 589318
Opening hours: 8.30AM-5PM, Daily
Getting there: 
By MRT: The Bukit Timah Nature Reserve Visitor Centre is approximately a 10-minute walk from Beauty World MRT station. This is accessible via the Downtown Line.
By car: There is a large car park along Hindhede Drive near the Visitor Centre. However, note that parking spaces are limited, particularly on weekends.
By bus: Accessible buses are 67, 75, 170, 171, 173, 184, 852, 961.  These buses stop along Upper Bukit Timah Road. Stops 42109 and 42119 are the nearest bus stops which are only about a 10-minute walk away from the Visitor Centre.
For more outdoor areas to explore in Singapore, check out:
---
Cover images adapted from: @jacob_wyx , @yongthekian , @guhan_venu_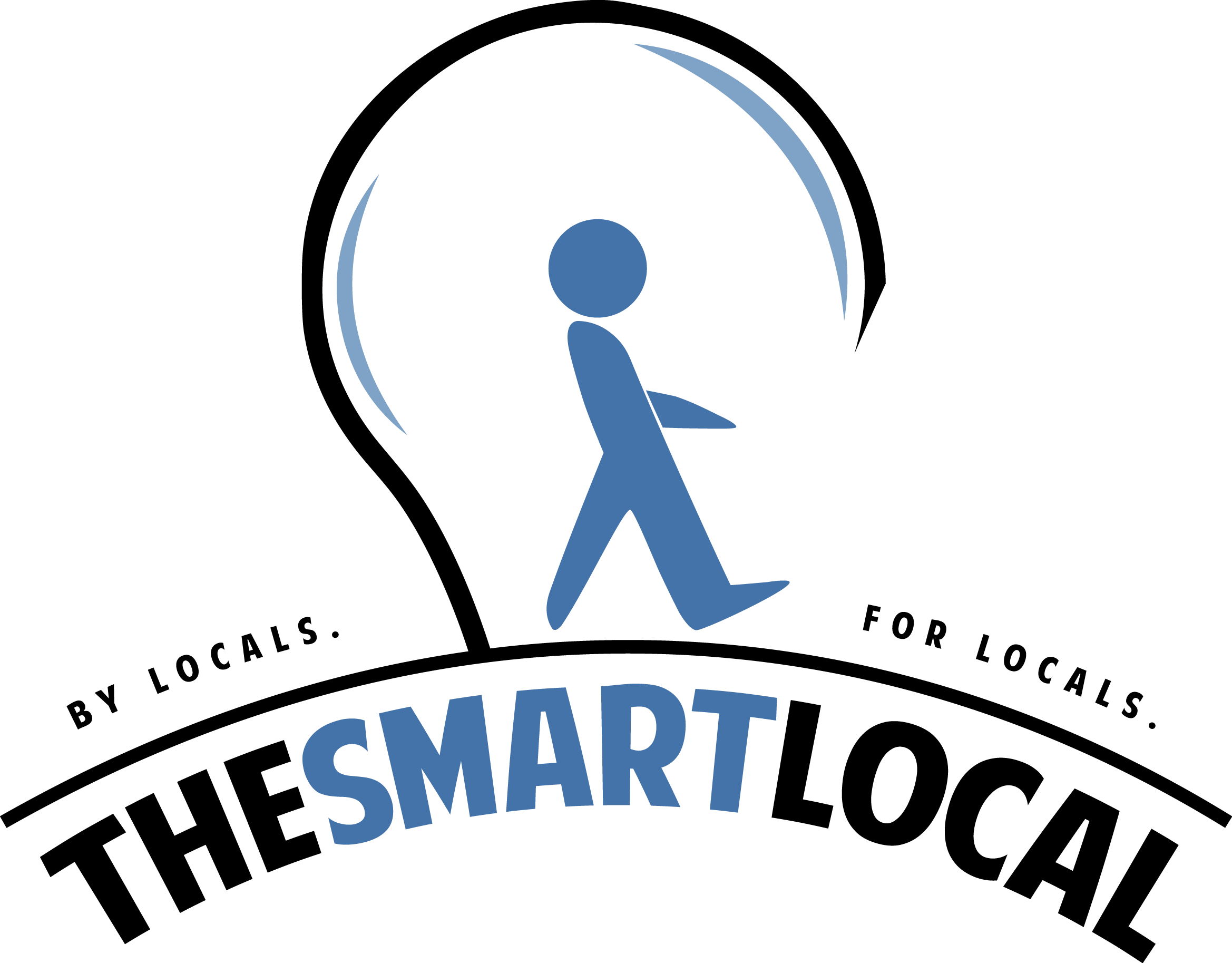 Drop us your email so you won't miss the latest news.