Singapore Quarry
---
Unless you're a nature lover or an avid birdwatcher, Singapore Quarry probably doesn't come up on your radar very often. Ask any ah ma or ah gong about it and they'll probably reply with a "Huh? Singapore Curry?". 
But with its stunning waterfront views and animals galore, this nature enclave is definitely not to be missed.
For more nature in Singapore:
---
IG-worthy quarry in Singapore
---
Image credit: @turnipbaldhead
Nestled right between Bukit Timah Nature Reserve and Dairy Farm Nature Park, the Singapore Quarry is one of the easiest quarries to get to. It's also easily accessible via bike on or foot with a well-beaten path forged ahead. The 10-minute walk from the Rail Mall only features a mild slope so even the little ones and your furry friends can tag along for some fun in the sun. 
Image credit: @greatscottshalom
Shrouded by lush greenery, this quarry was once used to mine granite before being filled with water. With towering cliffs and the scenic waterfront view, this spot will definitely curb some of your #wanderlust cravings with its close resemblance to other overseas nature spots.
Image credit: @charles.yjx
With a wooden platform extending over the quarry and railings to prevent you from falling into the deep water below, this spot promises you an epic shot for the 'gram.
On the way to the quarry, do keep an eye out for all kinds of interesting wildlife – after all, it is in a nature reserve. From non-venomous snakes and monitor lizards to monkeys climbing in the trees, maintaining a safe distance will allow you to admire these wonderful animals without the risk of getting attacked.
Barred Eagle-Owl spotting at Singapore Quarry
Image credit: @hongs.photos
However, the stars of the show are undoubtedly the incredible variety of birds that can be observed, from Kingfishers to Tiger Shrikes.
No matter if you're an expert at identifying these winged creatures or simply the type to shout "Look! A Bird!" the moment you notice something colourful moving, you're sure to be in for a treat at Singapore Quarry. 
---
How to get there
---
Singapore definitely has its fair share of nature parks and reserves but if you're tired of always seeing the same-old trees and walking along familiar routes, the Singapore Quarry might be an interesting detour to check out. 
Image credit: National Parks Singapore
Getting there: Start at the Jalan Asas entrance of Dairy Farm Nature Park, behind the Rail Mall. From there, follow the track that brings you directly to the Singapore Quarry. For an alternate route, walking along the Wallace Trail will eventually lead you to it, although the journey is much longer. For those coming in cars, park at Carpark A and follow the trail towards the Singapore Quarry.
Address: 100 Dairy Farm Road, Singapore 679057
Opening hours: 7AM-7PM, Daily
---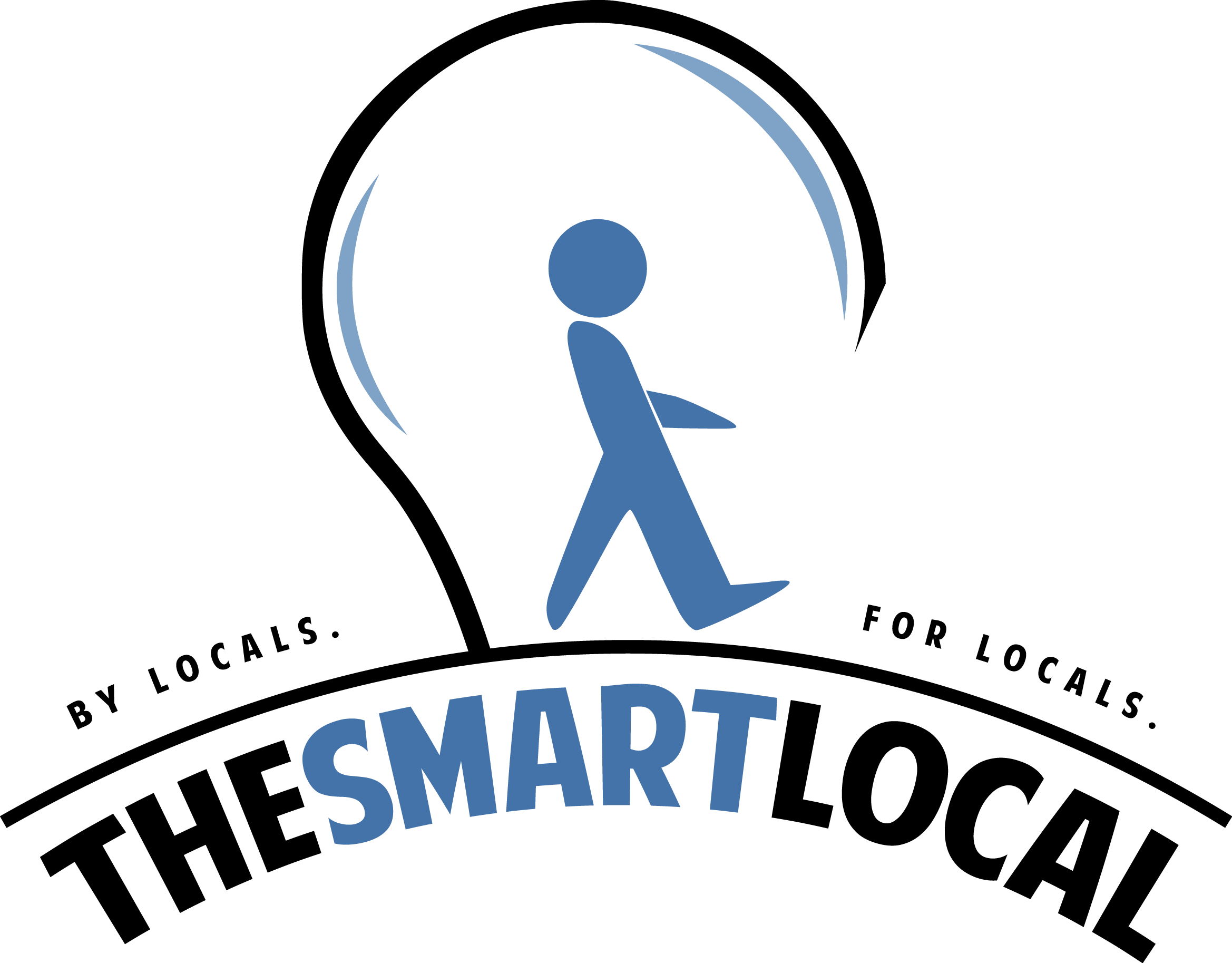 Drop us your email so you won't miss the latest news.