Bawah Reserve private island near Batam, Indonesia
---
Picture this: you're on a private island, you've got crystal-clear waters right outside your chalet, the sun's setting behind you, and your mind is far away from the hustle of life in Singapore. You could very well be in the Maldives, but no, you're actually in Bawah Reserve, an all-inclusive resort island in Indonesia that very well rivals the former. 
If you're looking to splurge on a holiday that oozes exclusivity, here's what's in store for you:
---
Where is Bawah Reserve? 
---

Image credit: @bawahreserve via Instagram
Note that this isn't any ol' resort in Batam. Bawah Reserve occupies a small cluster of islands far out at sea amongst Indonesia's Riau Archipelago. 
That said, the resort is perfect for those looking to truly disconnect from city life. Its "hidden" location means that you can expect night skies with a blanket of stars above you, as well as crystal-clear waters you can explore. In total, the reserve is home to 3 lagoons and 13 beaches, so you'll be able to go all out on soaking up its picturesque natural surroundings.
---
An all-inclusive resort where food & activities are covered
---

Overwater villas.
Image credit: @bawahreserve via Instagram
First, let's cut to the chase. With rates starting at USD1,780/night (S$2,424) and a minimum stay requirement of 3 nights, you're in for 5-star services and amenities. The resort also only allows kids aged 5 and above for additional privacy and comfort. That said, nearly everything is taken care of here, so you have the option of spending next to nothing outside of the nightly rates. 

Choose from a range of suites and villas – most of which face the pool or sea.
Image credit: Bawah Reserve
For one, all meals and non-alcoholic beverages are included in your stay. There are 2 restaurants and 2 bars on the island. Take your pick from dinner at the intimate Tree Tops restaurant that overlooks the lagoon, or The Boat House which plays host to weekly barbecue and movie-screening nights.  

Find some respite from the sun at The Grouper bar that's on the beach.
Image credit: Bawah Reserve.
During the day, you can wind down with an ice-cold drink at The Grouper while snacking on bar bites. For a little more quiet time, head up to Jules Verne above Tree Tops for locally inspired cocktails featuring ingredients like pandan, lemongrass, and soursop. Either way, you can expect an array of international and Indonesian cuisine throughout the 4 F&B venues. 

Garden Pool Villa.
Image credit: Bawah Reserve
That's not all, of course. Your stay also comes with a daily spa treatment for 2 at the Aura Spa, plus access to daily yoga, pilates, and meditation sessions. At your disposal for winding down are also an air-conditioned gym, an infinity swimming pool, and an array of land and water activities. 
---
Land & water activities to tune into nature
---
Besides the exclusivity, being on a private island has its perks, that is, the ability to unwind in nature. You can explore the islands' coral reefs and pristine waters by snorkelling, kayaking, and stand-up paddleboarding. Or, grab your trekking shoes and go for a hike through 4 trails that are available on 2 islands.

You can spot plenty of fish, clams, and sea slugs in the waters surrounding the reserve.
Image credit: Bawah Reserve
There are also other activities provided by the resort such as boat excursions and catamaran sailing. Scuba diving is also available for both adults and kids at an additional cost, and ranges in price depending on the difficulty and type of course. 3-day open water courses start from USD1,000 (~S$1,363), but there are also trial classes that start from USD233 (~S$318) for beginners and kids.

Image credit: Bawah Reserve
---
Private transfers from your doorstep with a seaplane 
---
Now, here's where it gets truly extravagant. Top up USD950 (~S$1,295) and you'll get door-to-door pick-up service to and from the island that's a total of 4.5 hours each way. That's right – a private car will pick you up right from your doorstep and transport you to Tanah Merah Ferry Terminal for the 1-hour boat ride to Batam Centre Ferry Terminal. 

Image credit: @bawahreserve via Instagram
Over here, you'll get expedited clearance through immigration, and another private car will transport you to Hang Nadim Airport. You'll board a seaplane and take an 80-minute flight to Bawah Reserve. Your transport back to Singapore will also be taken care of. 
Alternatively, if you're heading over from Batam itself, Bawah Reserve's transport service will cost you USD800/person (~S$1,090). We reckon it's more worth it to just travel over from Singapore. 
---
Splurge on an exclusive getaway at Bawah Reserve 
---

Image credit: Bawah Reserve
With its premium price tag, Bawah Reserve may not be the most accessible destination to many of us, but we can aspire to someday be able to drop 4-5 digits on a blowout getaway here. That said, if you're one of the "haves", it's a convenient alternative to the Maldives for special occasions like honeymoons, anniversaries, or even weddings. 
Besides, nearly everything from F&B to activities is taken care of, and you'll get the highest bragging rights you were fetched right from your doorstep to the island.  
---
Cover image adapted from: Bawah Reserve & @bawahreserve via Instagram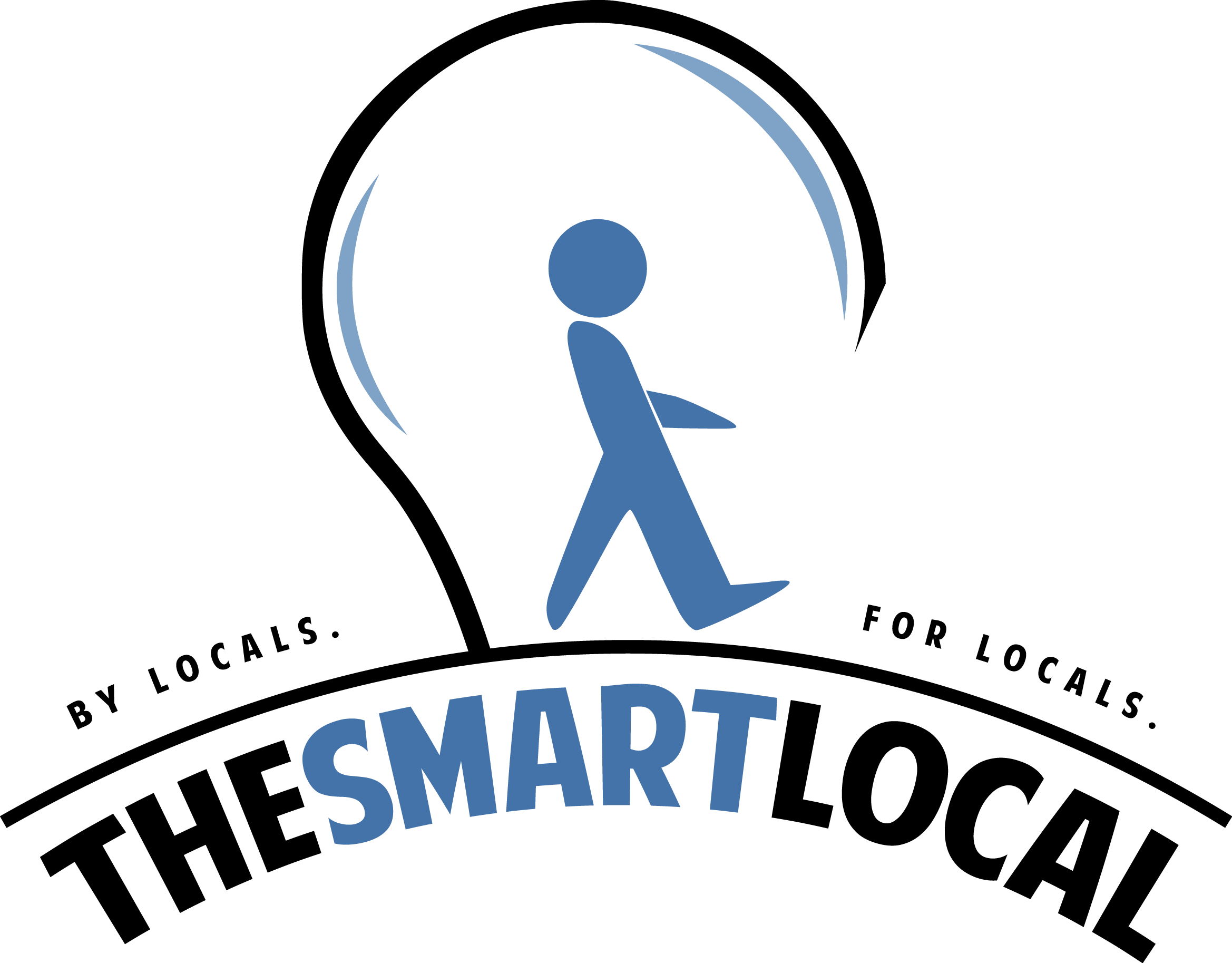 Drop us your email so you won't miss the latest news.