Outdoor gym & fitness classes in Singapore
---
Social distancing restrictions these days are harder to keep up with than the Kardashians. Some might say they're even flakier than their ex. The group size restrictions for indoor, mask-off sport activities was previously announced to be five, but will fall to two from 21st June 2021 onwards. If you're like us and simply want to play it safe, here are eight outdoor gym, yoga & fitness classes available now:
Note: After 21st June, outdoor activities can continue in groups of up to five, with sports class sizes capped at 30 max.
---
1. XSpinClub – Affordable $14 spin classes in the East
---

Image credit: @teenagepopsg
Regardless of whether you just miss Friyay EDM nights or are looking to add a dose of cardio into your lives, XSpin Club has affordable spin classes to try, priced from just $14. Great for Easties, their 45-minute outdoor spin sessions are held at Downtown East on both weekdays and weekends. 
No worries if you're a complete newbie as they hold beginner-friendly classes. Complimentary towels and shoes are provided, and socks and bottled water are available for purchase if you forget to bring them. 
Address: Downtown East, 1 Pasir Ris Close, Singapore 519599
Opening hours: Varies, depending on schedule
---
2. Skyline Aqua – HIIT on water
---
Work-life balance isn't the only thing you'll achieve at Skyline Aqua, home to floating HIIT classes (from $35/session). If you've done and dusted those online HIIT videos, spice up your next workout here on a floating mat over water. Squats and mountain climbers are some of the muscle building and fat burning workouts you can expect while sweating it out with a backdrop of the Singapore Flyer and CBD.
Falling into the water is something you might aim to avoid initially, but it's pretty much inevitable, and honestly, pretty fun. Haul yourself back up on the float and you're all cooled down and ready to continue with the rest of the workout.
Address: Park Royal Hotel, 7500 Beach Road, Singapore 199591
Opening hours: Varies, depending on schedule
Telephone: 9450 0948
---
3. Urban Yogis – Yoga at Botanic Gardens & GBTB from $10 
---

Botanic Gardens ($10/session)
Image credit: @urbanyogissg
Yoga retreats to the mountains of Bali might be out of reach for now, but if you're missing a yoga stretch out in nature, try looking up Urban Yogis. Expect sunset yoga classes priced affordably from $10, to channel away all that built-up stress and anxiety from the daily hustle.

Gardens by the Bay ($28/session)
Image credit: @urbanyogissg
Work in that Downward-facing Dog and meditative breathing at some of Singapore's most scenic outdoor spots like the Botanic Gardens, Bedok Reservoir and even Gardens By The Bay's Dale Chihuly: Yoga in Bloom exhibit. Classes are available at various locations daily, except Fridays. 
---
4. Spartans Boxing Club – Outdoor boxing
---

Image credit: Spartans Boxing Club
While some prefer a meditative yoga session to clear the mind, punching it out may be a more cathartic solution for others. With both indoor and outdoor boxing classes, Spartans Boxing Club is where you can unleash your inner Street Fighter and release any inner angst on a target. Doesn't hurt that you'll get toned arms and abs while you're at it.
Prices begin from $250/month for unlimited classes, with 10 locations available islandwide. 
---
5. MOVE Academy – Parkour classes for beginners
---

Image credit: Ticki Kids
Attack on Titan and Brick Mansions makes parkouring from building to building look like a piece of cake. But in reality, it ain't that easy. Have a taste of that adrenaline rush with a trained instructor at MOVE Academy, where parkour classes of various difficulty levels are available for kids, adults and even seniors. 
Pick up techniques like leaping high walls, rail runs and parkour flows with their drop-in sessions (from $25/class) and term classes (from $140).
Address: 21A/B, Kreta Ayer Road, #02-01, Singapore 088991
Opening hours: Varies, depending on schedule
Telephone: 9771 0169
---
6. Ufit – Outdoor boot camps with equipment provided
---

Outdoor gym
Image credit: @ufitgroupclasses
There are many ways to trade that one "ab" to a six-pack, but if you have no idea where to begin, Ufit has outdoor boot camps with personal trainers that'll guide you through everything you need to know. Kettlebells, dumbbells, weight plates, exercise bands and even agility ladders are available at the tip of your fingers when you sign up for their sessions.
They've also got Singapore's largest and only outdoor functional training facility at Bukit Timah with bulkier gym equipment like rowing machines and push sleds. Prices vary depending on the gym package you sign up for – find out more by dropping an enquiry on their website.
---
7. Yoga+ – Gentle yoga flows with many locations
---

Image credit: @primatemia
Known to hold sessions at a variety of locations like Fort Canning, Marina Bay and Empress, Yoga+ has a constantly changing calendar of gentle flow and basic yoga classes to look forward to daily. 
Most classes are scheduled in the evenings, so it's easy to head down after a long day of WFH to unwind. Try a drop-in-class from $30/one-hour session, or purchase a 25-session bundle to enjoy classes from as low as $20. They're also available on ClassPass. Check out their online schedule of outdoor classes to see what are some of the upcoming new locations in store.
---
8. The Jungle – Muay Thai and other martial art classes
---

Image credit: @thejungleasia
Try martial arts not in a dojo, not in a Community Club, but out in the open with plenty of fresh air with The Jungle. Other than indoor martial arts classes, they also hold outdoor Muay Thai and Brazilian Jiu-Jitsu sessions in the CBD near Asian Civilisation Museum.
While martial arts is a discipline with results that show in the long run, you can learn some easy self-defence and fighting techniques with a quick one-session taste tester package ($32) to see if this is something you're willing to commit to. Unlimited access packages are available from $328/month.
---
Outdoor gym, yoga & fitness classes
---
Indoor gyms and fitness classes may still be open with the latest social distancing restrictions, but it never hurts to be careful and go with safer options to avoid last-minute disruptions to your workout routine.  
Keep your fitness level in check without worries with these outdoor gym, yoga and fitness classes in Singapore. Plus, there's something for everyone from spin classes to quirkier picks like HIIT on water.
For more fitness classes and challenges to try: 
---
Cover image credit: @urbanyogisg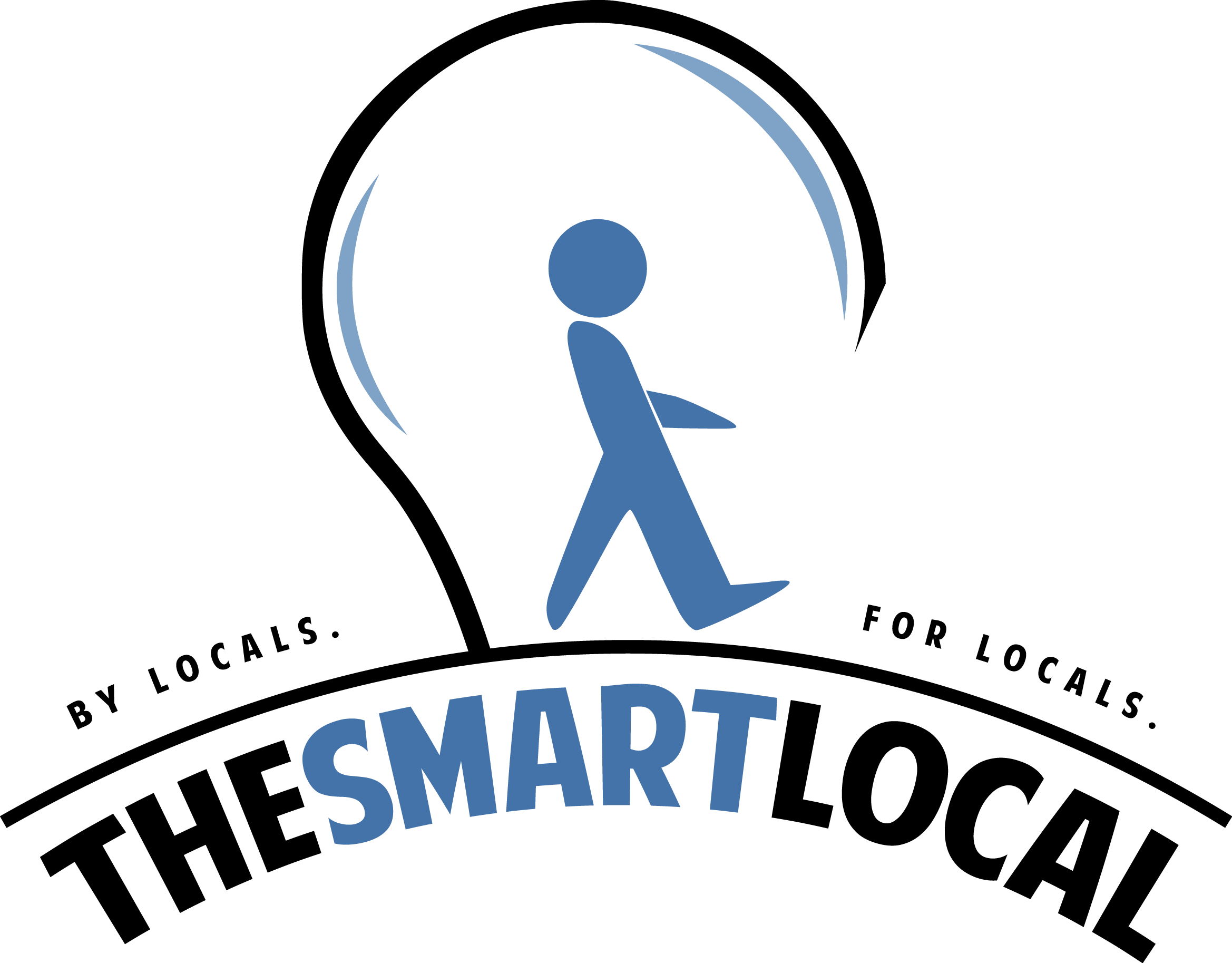 Drop us your email so you won't miss the latest news.