Asian Civilisations Museum
---
There are multiple museums in Singapore, but the Asian Civilisations Museum (ACM) is the only museum in Asia dedicated to the rich artistic heritage of Asia as well as our Singaporean ancestral cultures. It also boasts permanent collections and innovative special exhibitions with a pan-Asian scope – making it an educational spot to impress a date or simply to bring the family.
Here's what you can look forward to when you visit this historical building by the Singapore River:
---
Galleries at ACM
---
Good news for Singaporeans and PR folks – all permanent galleries here are free, and you will only have to pay for tickets to special exhibitions.
---
Level 1 – Trade
---
Galleries on the first floor revolve around stories of trade. Start in the Khoo Teck Puat gallery nestled in the riverfront wing, where you can follow the narrative beginning from a collection that features items from the famous Tang Shipwreck. 

Items discovered from the Tang Shipwreck nearly 1,100 years ago.
Image credit: National Heritage Board 
With more than 1,000 pieces of ceramics, gold, and silver displayed, you'll get a glimpse of the bustling Indian Ocean trade and globalisation from way back in the Tang dynasty during 830AD. These ancient treasures were only discovered in 1998.

Image credit: @kateong 
Following your newfound knowledge on our trade history, check out the Singapore River Gallery, where you can learn more about its history and how this unassuming river helped Singapore transform into our cosmopolitan city of today.
With a panoramic view of the actual river through the wide glass windows when you're inside the museum, you can look directly upon our modern busy financial district while tracing its development from the early days.

Image credit: National Heritage Board 
You'll also get to see the Maritime Trade and Court & Company Galleries, where works of art demonstrate the changing tastes of traders who moved across regions. These showcase how Asian cultures have interacted and exchanged ideas with each other for millennia until today.
---
Level 2 – Faith and Belief
---

Image credits: National Heritage Board 
Make your way up to the second level, and you will be greeted with sculptures, paintings, and ritual objects in the Ancient Religions Gallery. From Christian to Islamic art, the exquisite works chart the spread of religion across Asia, accompanied with informative descriptions of their influences in society.
Image credit: Wikimedia Commons

Visit the Scholars in Chinese Culture Gallery and be whisked off to ancient China where you'll uncover the backstory of how respect was accorded to individuals who pursued academic studies and possessed artistic talents. From this, you can better understand how a centuries-old ideal in society is still pivotal to Chinese culture today.
---
Level 3 – Materials and Design
---
Image credit: National Heritage Board 
Featuring a myriad of rooms with a focus on decorative art, the Fashion and Textiles Gallery houses a diverse collection of displays on fashion and textiles that change periodically. Alternatively, make a beeline for the Jewellery Gallery, centered around Southeast Asian jewellery and artefacts. 
Image credit: Asian Civilisations Museum
There is also the Ceramics Gallery in the Kwek Hong Png Wing that showcases a slew of magnificent Chinese paintings, calligraphy and ceramics. Try to spot Dehua porcelain a.k.a "blanc de chine" too – a type of delicate white Chinese porcelain harkening all the way back to the Ming dynasty.
---
Tours at ACM
---

The free virtual museum host, Allie, will help guide you along.
Image credit: National Heritage Board 
From daily free guided tours IRL to audio description and virtual tours that you can tune in to from the comfort of your home, there is no shortage of interactivity at ACM. You can also check out Allie, ACM's free virtual museum host, equipped with everything you need from maps to highlights of the museum.
You can now even view ACM Treasures in AR, where web models of antiques in ACM are inspired by the actual masterpieces to give viewers a close-up appreciation of the designs and craftsmanship. School guided tours and workshops are also regularly held and led by volunteer groups here.
---
F&B outlets and shopping at ACM
---
If you're looking to make a pitstop to rest and recharge, ACM has Prive in-house, or you can check out Cantonese restaurant Empress. You can also exit via the gift shop Museum Label to pick up heritage and cultural merchandise as mementos.
---
Visiting Asian Civilisations Museum
---
As part of the National Heritage Board, ACM is a must to add to your next museum-hopping itinerary. With an avalanche of Asian artefacts and antiques, everyone from historophiles to casual museum-goers will definitely gain deeper insights about our Asian culture.
Address: 1 Empress Place, Singapore 179555
Opening hours: Sat – Thu 10AM-7PM | Fri 10AM-9PM
Getting there: Take the North South Line or East West Line towards Raffles Place MRT Station (EW14/NS26). Take Exit H and walk 5 minutes to the Asian Civilisations Museum.
Asian Civilisations Museum website 
Read other articles on museums:
---
Cover image adapted from (clockwise from top left): Wikimedia Commons, National Heritage Board, Asian Civilisations Museum.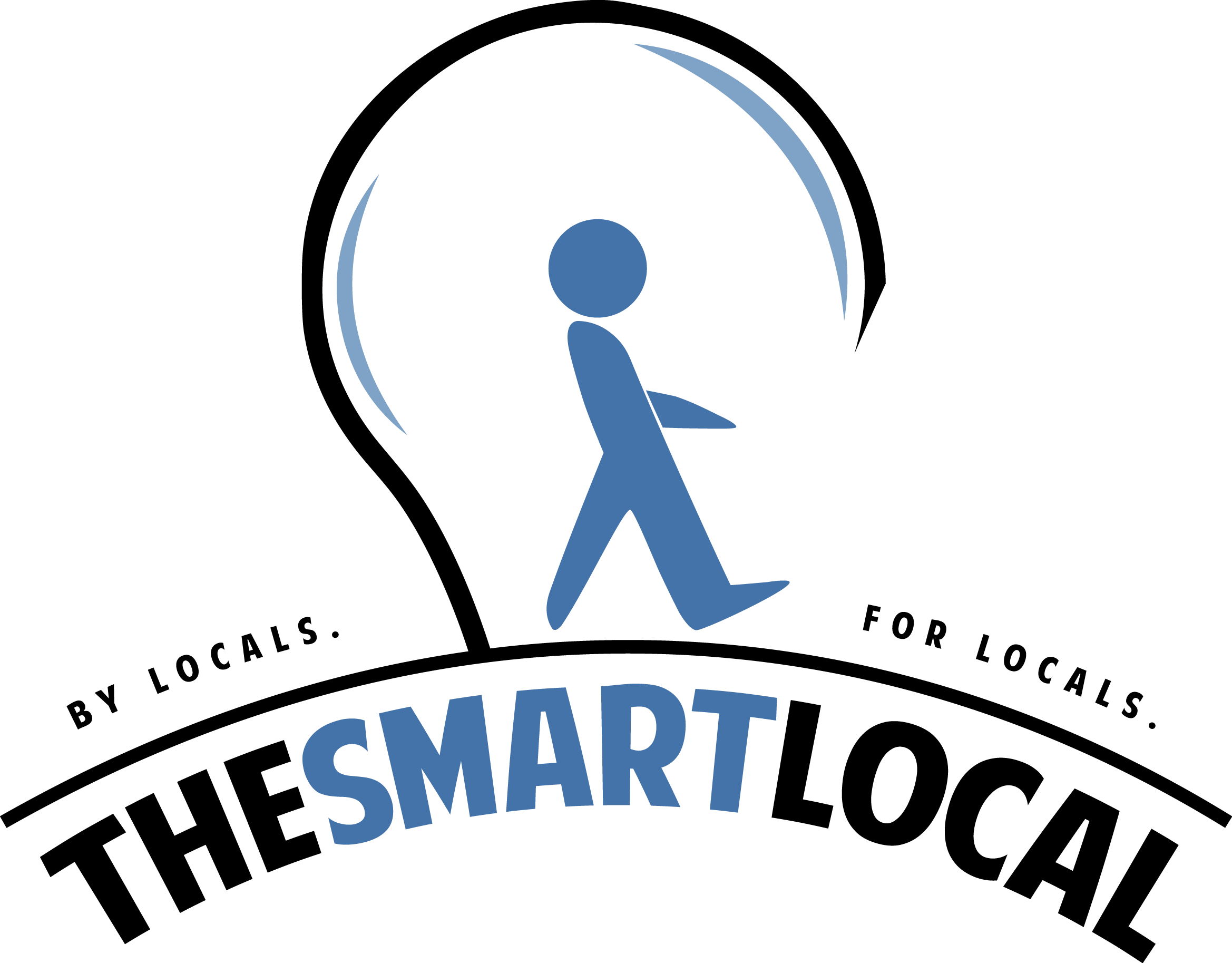 Drop us your email so you won't miss the latest news.