Vintage Camera Museum in Singapore
---
When someone says camera, we usually think of smartphones and DSLRs. But at the Vintage Camera Museum, you'll get to experience photography old-school, because it's Singapore's first and only museum dedicated entirely to antique photography.
If you're interested in retro photography, here are 5 best places in Singapore to get your own vintage and old-school cameras!
The building itself is hard to miss, since it also happens to be the largest camera-shaped building in the world. Yet its exterior is hardly the main attraction. We took a sneak peak indoors, and here's what we found:
---
There are over 1,000 cameras here, from spy cams to huge 6m ones
---
These days, simple cameras are small enough to fit into your pocket. But imagine lugging one of these around the next time you want to take a new #OOTD:
That's the massive 6-metre long Mammoth Camera, and it's just one of the 7,000 vintage cameras that the museum owners have amassed over 20 years. Most of the ones on display are from their personal collection, and date from as far back as the 1800s.
You might expect vintage cameras to be all bulky and cumbersome, but these nifty pigeon cameras weigh less than your average iPhone, and were actually attached to birds. This form of photography – aka droning – was used in both World War 1 and 2. Yes, these were the original drone cameras.
Image credit: @endra_harris
Other novelties include "toy" cameras, James Bond-style spy cameras disguised as cigarette lighters and walking sticks, as well as a machine gun-shaped camera used by Japanese troops to "shoot" targets for practice.
The best part is, the strict "no touching" rule found in most museums doesn't apply here, because you can actually pick up a number of the vintage cameras and try them out for yourself.
---
Check out a series of old vintage photos
---
Image credit: Universe Today
Besides cameras, the Vintage Camera Museum also houses replicas of historically significant photographs, including that of the moon landing, as well as the first attempt at war photography.
If you thought 3D was a modern innovation, think again, because it's actually been around since 1861. The museum has a pair of wooden 3D glasses which lets you view vintage photos which were taken in full three dimensional glory.
Take fun perspective shots at the Click Art section
Image credit: @vintagecameramuseumsingapore
Co-owner A.P Shreethar is an artist by trade, and he created these paintings himself, which you can find at the Click Art section of the museum. It's a great opportunity to try out perspective photography.
The largest vintage camera collection in Singapore
For all the photography enthusiasts out there, the Vintage Camera Museum is your chance to immerse yourself in the rich history of photography and check out old camera models. But even for us photography amateurs, the museum is still an excellent opportunity to learn about how the camera has evolved over the years.
So rather than sitting at home liking pictures on Instagram this weekend, head down to the Vintage Camera Museum to learn more about the origins of photography.
Vintage Camera Museum

Admission: $20 for adults, $15 for senior citizens and children below 12
Opening hours: 10.30AM-9.30PM
Address: 8C & 8D Jalan Kledek, Singapore 199263
Telephone: 6291 2278
Nearest MRT station: Bugis (5min walk) or Lavender (7min walk)
Check out more places to visit in Singapore:
---
Cover image's bottom left image adapted from: @endra_harris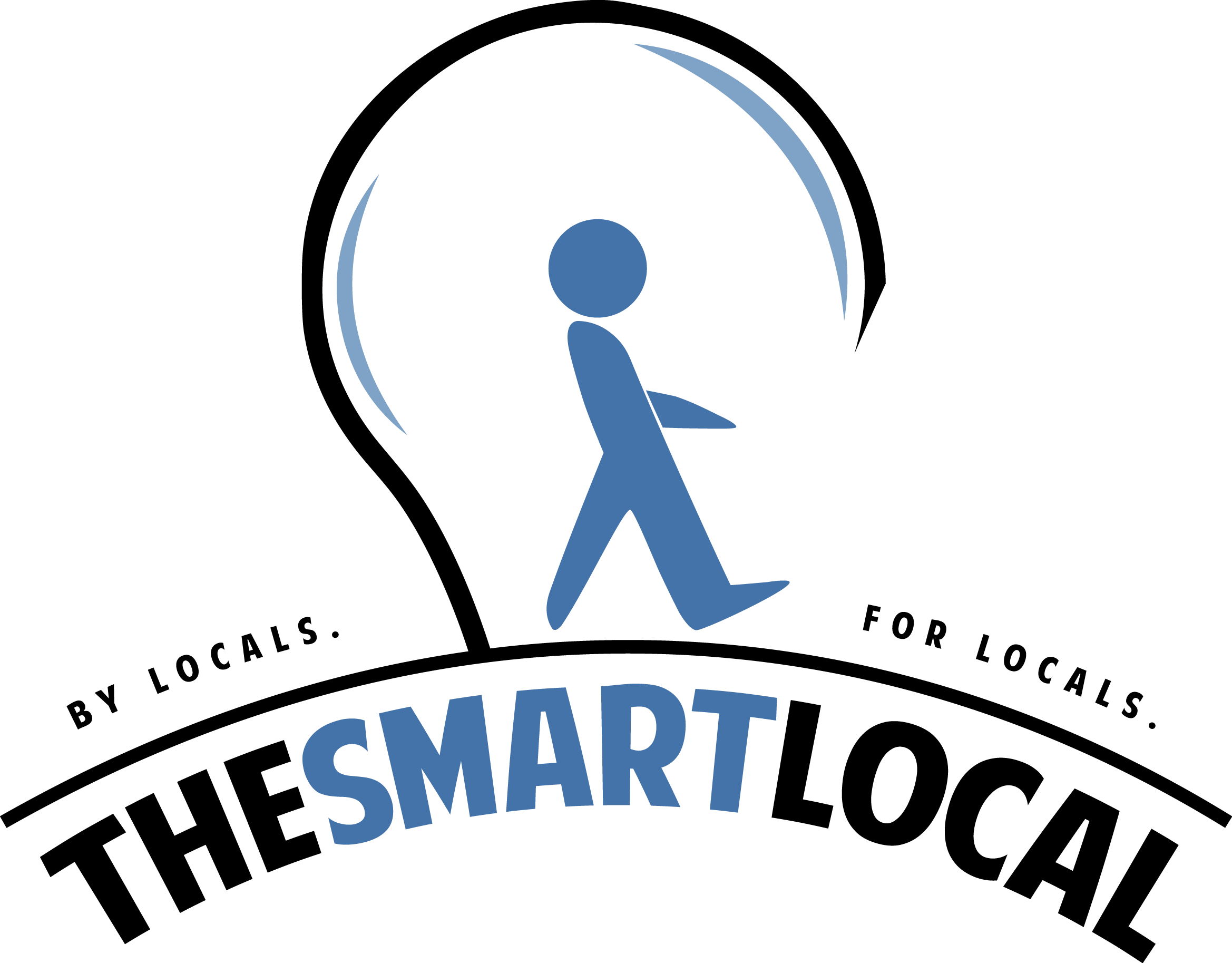 Drop us your email so you won't miss the latest news.