FitnessFest by AIA 2018
The perks of a fitness lifestyle aren't anything we are unfamiliar with – you'll gain a healthier body, stronger muscles, and a feel-good endorphin rush. But staying motivated is no easy feat, especially when you stare down at your abs…olutely non-existent 6-pack.
And so comes FitnessFest, here to help you get back on track. Over the course of 12 hours, you can join mass workouts led by professionals, and try all sorts of new fitness activities – from yoga and pilates to boxing and bouldering. Doesn't matter when was the last time you moved, as Fitness Fest is a newbie's a-la-carte menu, and a fitness junkie's paradise.
Sweat it out at the Fitness Concert with pros like Kayla Itsines and Sandra Riley Tang
Think of the FitnessConcert™ as one of those music festivals. But instead of music artistes, your favourite #fitspos will be taking the stage one after another, leading you through a series of mass workouts that'll burn those calories.
Image credit: FitnessFest™ by AIA
If you've been nua-ing all day waiting for defined abs to suddenly appear…I'm sorry buddy, things don't work that way. What helps though, is Kayla Itsines Bikini Body Guide (BBG) Bootcamp. Global fitness queen Kayla Itsines will lead you through her signature BBG exercise, inspired by her 28-minute workouts that witnessed many #transformationthursdays.
Image credit: FitnessFest™ by AIA
After such a high-intensity workout, it's time to wind down. Channel your inner zen as Brandon Chang from Yoga Instiinct guides you through a mindful yoga sequence during his session of Blacklight Flow.
Get a glimpse of different sports at 8 FItness Discovery Arenas
You may love running, cycling or swimming, but there'd likely come a point when the usual exercise regime starts feeling…a little mundane.
To spice it up, try various fun workouts at 8 Fitness Discovery Arenas.Treat it as a fitness class buffet – attend whichever class you're interested in and hop from one to another.
For instance, if you've always wondered how it'd be like to do a handstand but fear falling flat on your face, do so safely at the Introduction to Handstand session by Singapore Calisthenics Academy.
Or try your hand at Crossfit, which may seem intimidating, but no, it's not just for the bufflords. Lift weights the fun way by flipping huge car tyres at the Metcon session, where you'll be one step closer to getting that ripped bod.
Your muscles have worked hard, and now it's time to stretch them out. Join the Strength & Technique Class by WeBarre, which includes a mix of Floor Barre moves, deep active stretching and partner stretches, so jio your buddies along too!
Other activities not to missed are Parkour, Boxing, Bouldering, Bounce, Spin, and Yoga and Pilates. Check out the full schedule here.
Learn health tips from nutritional experts and eat clean
Besides watching out for the butt sweat stains you might leave behind, here's one more thing to be careful of: undoing the hours of hard work you just spent. Diet is key to a healthy lifestyle, but horror of horrors – many "healthy" eating tips we know are in fact, only myths.
So get your facts right at Fitness Fest's Healthy Living Show. Through workshops and cooking demos, nutritional experts will be sharing how exactly you can live out the #fitspo life.
Image credit: @barebells.sg
And you can get into action immediately by munching on guilt-free treats at the Food Village. Nope, eating clean doesn't just have to be about the leafy greens. Sink your teeth into the chewy low-sugar Barebells Protein Bars, or indulge yourself in yummy cakes filled with organic whole grains from Bunny Bakery. Who said snacks can't be healthy?
Lyaya Activewear
Image credit: @lyayabyfj
Fitness Fest also has a Shopping Village where you can stock up on stylish activewear by brands like Kydra and FUNFIT, or detox clay masks and lip tints by superfood skincare company Into The Wild, making sure you glow on the outside too!
Get fit at FitnessFest by AIA 2018
So join FitnessFest on 19th May, where you can challenge yourself with workouts without finding them a chore. No excuses not to whip yourself into shape!
Plus, your ticket does not only include entry to the festival. You'll also get $50 Shopping Village vouchers and a Swag Bag, in which you'll find a tote bag, sports towel, goodies from partners, and laptop stickers.
FitnessFest by AIA 2018
Date: 19 May 2018
Time: 9AM – 9PM
Address: Marina Bay Sands
Admission: Early Bird: $50 | Standard: $55
---
This post was brought to you by FitnessFest.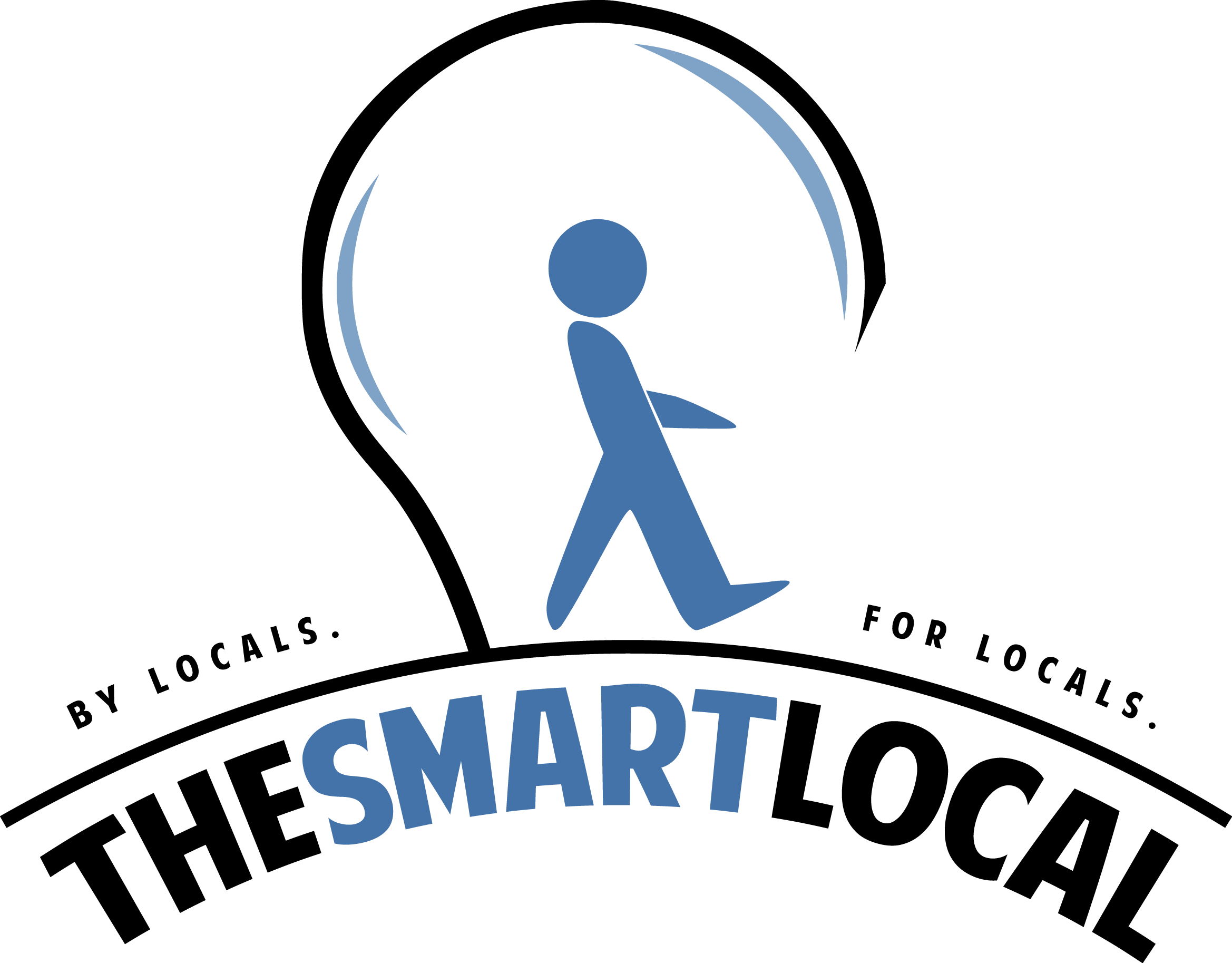 Drop us your email so you won't miss the latest news.