Salads at $7 and below in town
Image adapted from: @reinang
Weight loss is generally 75% diet and 25% exercise, so even if you're desk-bound from 9-5, there's still hope. With these salad stores conveniently located around your workplace – all with greens below $7 – you'll be sure to be on top of your healthy living game.
1. Green Bites Salad (from $5)
Image credit: @wanjunc
You can get $5 salads at Green Bites Salad – either with a lettuce base, 5 toppings, and 1 dressing, or with no base, 6 toppings, 1 dressing. There are also $6 ones with a spinach base, 5 toppings, and 1 dressing. With over 30 basic toppings like cherry tomatoes, pea sprouts, aloe vera and soba noodles, you'll surely be spoilt for choice.
And if you're rushing to meet your deadline with no time to wait in line, simply SMS your orders! Your salads will be kept fresh in the fridge.
Address:
Telok Ayer MRT Station #01-38 (temporary outlet)
50 Market Street Golden Shoe Carpark #03-20 & #03-33 Singapore 048940 (original outlet)
Telephone: 9026 0208
Opening hours: Mon – Fri: 1030AM – 3PM (closed on Sat, Sun and PH)
2. The Salad Corner (from $4.90)
Image credit: Foodmento
Prices differ across the different outlets of The Salad Corner, but they're all unbelievably low. A salad which has 5 basic toppings out of almost 30 options – like boiled potatoes, walnuts, and beetroots etc. and 1 dressing of your choice costs only $4.90 at the Amoy Street and Tanjong Pagar outlets and $5.90 at Golden Shoe Plaza.
Skip the lunch queue through their convenient SMS preorder!
Address:  Amoy Street Food Centre #01-41 | Cecil Street, Golden Shoe Plaza  #01-08 | Tanjong Pagar Plaza #01-04 Singapore 082001
Telephone: 82020522
Opening hours: 10AM – 730PM (Golden Shoe Plaza)  | 9AM – 230PM (Amoy Street)  | 10AM – 7PM (Tanjong Pagar)
Website
3. The Salad Box (from $6.50)
Image credit: @affro.polkadot
The Salad Box has tofu salad for just $7, but that's not all. You can also order their pick-your-own-salad from only $6.50, which consists of 5 toppings and 1 dressing, together with the mandatory lettuce base.
Plus, they have an online order service for you to skip the long lunch queue with a self-pickup service at their Bugis outlet.
Address: 191 Rochor Road #B2-08 Singapore 188476 (Bugis MRT Station)
Telephone: 6336 6265
Opening hours: Mon – Fri: 830AM-830PM, Sat: 930AM-8PM (closed on Sun and PH)
Website
4. Salads and Wraps (from $7)
Image credit: Ming King
Salads and Wraps' specialty salads are budget-friendly, with their Greek salad and Caesar salad both going at $7 each. Alternatively, you can create your own junior-size salad with 6 regular ingredients for $7 as well. Some of their regular throw-ins include bean sprouts, beetroot and tuna flakes.
Beat the lunch queue with their self-pickup service by calling them to place your order before 11am, or ordering online. If you're ordering for all your colleagues as well, the delivery service's a better option as it'll be free with a minimum of $60 spent.
Address: 12 Gopeng Street #01-86/87 Singapore 078877 (Icon Village)
Telephone: 9433 3860
Opening hours: Mon to Fri: 11AM – 8PM | Sunday: 11AM – 330PM
Website
5. Sun Moon (from $4.90)
Image credit: @ishfood
Here's another shop where you can buy salads for only $4.90. That price is for salads with no meat though, but meat-lovers can choose to add pieces of chicken or duck at $6.90 – that's still an affordable price for a salad!
Address: 10 Anson Road #01-12 International Plaza Singapore 079903 | 114 Telok Ayer Street Singapore 068583 | Tanjong Pagar Plaza #01-24 Tanjong Pagar Plaza Singapore 082001 | 100 Jalan Sultan #01-17A Sultan Plaza Singapore 199001
Opening hours: 8AM – 5PM
Website
Bonus: Munch SaladSmith
Image credit: @itsmeandfood
Sample two different salads for the price of one with Munch's Petit Twos, which allows you to choose any 2 different half-portioned salads of your choice for $8.30. If two aren't enough for you, their Regular Threes ($10.40) might do the trick. You can opt for their chicken caesar, garden salad or Thai salad, just to name a few.
Munch also has their regular salad bowls which range from $9.90 to $11.90, depending on the salad and mix you choose!
List of addresses and telephone numbers here.
Website
Cheap salads in Singapore's business district
Healthy but cheap meals like salads are hard to find, especially around the CBD area where the businessmen and OLs congregate. Now that we've hunted down these affordable salad places, you can enjoy cheap, guilt-free lunches!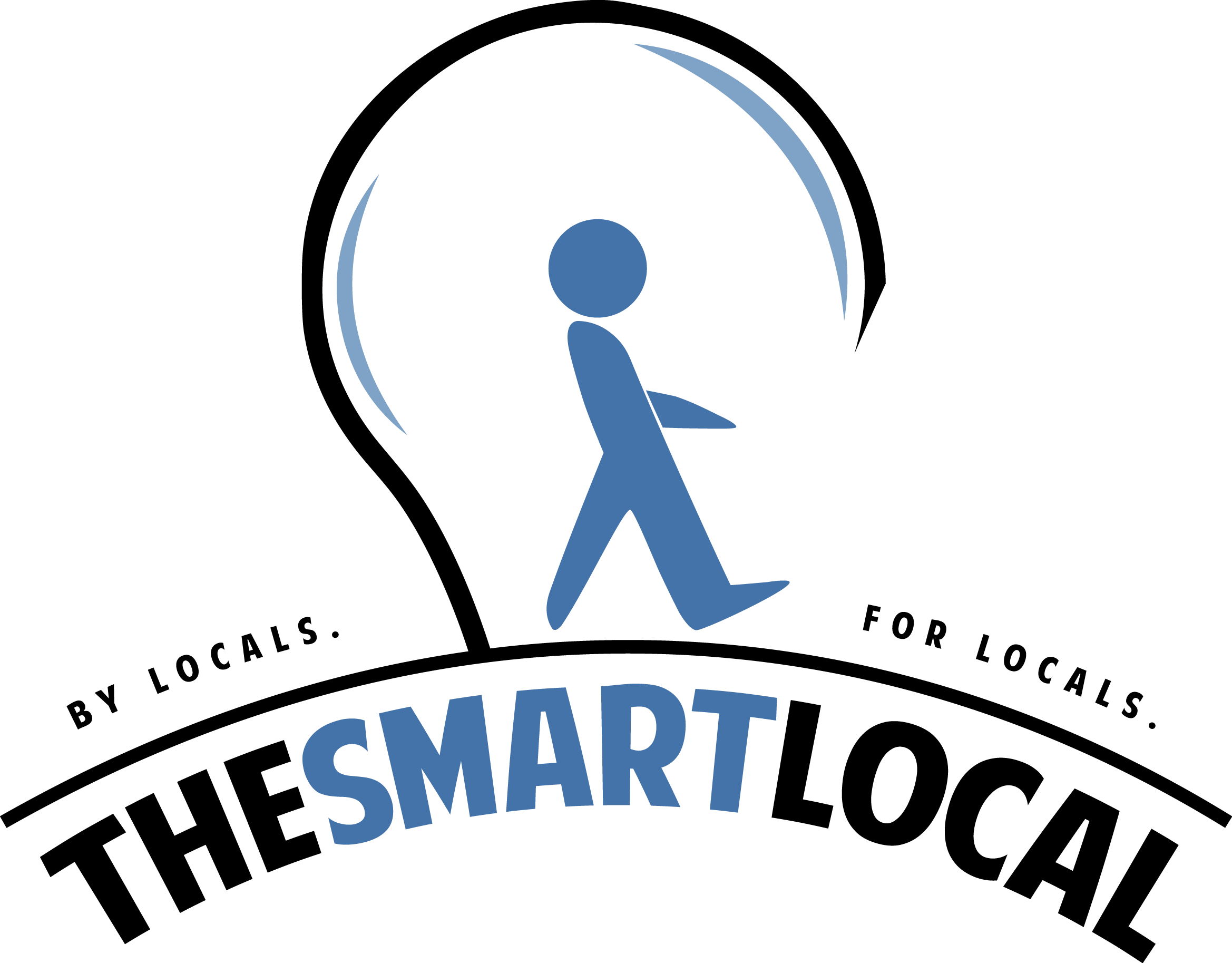 Drop us your email so you won't miss the latest news.