Singapore's Indian Heritage Centre: something old, something new
---

It's about time Indians had their own heritage centre! Nestled away in the heart of Little India, the heritage centre encapsulates the history and soul of the Indian community, from their humble roots to their role in shaping modern Singapore.
From the moment you step into the Indian Heritage Centre (IHC), the pride the Indians have for their vibrant culture is palpable. The IHC just opened on the 8th of May and to commemorate its opening, we bring you 10 lessons learned and why you need to visit Singapore's newest museum.
---
1. The Indian community is super diverse
---
The moment you enter the gallery, look to your left for a wall of black and white photos that showcase the colourful history of the Indian community. Just like how the first whites in Australia were deported prisoners, the first Indians in Singapore were convicts from British-controlled India.
They settled here with their families, built communities, forged ties and stayed here against all odds. And as Singapore flourished, Indian merchants and traders began to settle here.
Peeking through the curtains reveals a film space for a personal glimpse into pioneering Indians' lives.
The film plays in Tamil and English, providing an introduction to the galleries and showing you just how diverse the Indian community is.
---
2. Indian art was influenced by Southeast Asian art
---

Some religious sculptures unearthed in India show evidence of Southeast Asian influence, which proves that the cultures must have met way before the British sent Indians over to Singapore.
This sculpture depicting Vishnu looks surprisingly similar to Thai and Cambodian art.
And then there's this guy.
---
3. They built intricate doorways and facades
---

Here's an incredible doorway comprising 5000 detailed carvings. Architecture buffs, this one's for you.
The facade of a mosque. You'll stare at the intricate details for ages!
---
4. The early settlers wore vibrant costumes
---

Traditional saris gave way to more practical wear similar to the baju kurong in the 1900s, but I'm by the vibrancy of their traditional costumes.
---
5. And really liked gold
---

You'll also see lots of gold. The early Indian settlers liked making necklaces out of gold coins and gifting them to their wives. Lucky ladies.
---
6. In the 1900s, Indians worked as merchants and traders
---
You'll learn about the early immigrants' way of life through these interactive panels. 
Find yourself in the middle of Arab Street in the 1930s, where you trade with meat sellers, buy biryani ingredients and meet up with a carpet seller. Told in the form of a Sims-like cartoon with mini games, you'll enjoy exploring the busiest Indian districts during the time and learning more about Indian-owned businesses.
---
7. Singaporean Indians hail from all over India
---

We're all immigrants here, but where are you really from? I loved this interactive panel where you can zoom into India, find your hometown and learn more about it. Although most of the Singaporean Indians came from the south, the Indians in Singapore are a diverse lot, hailing from all over India.
It's also interesting to see the contrast in culture and appearance between the north and south Indians.
---
8. Indian nationalist sentiments affected Singapore too
---

We met Gandhi! Indians in Singapore echoed India's nationalist sentiments, which spurred many to campaign for our own independence too. Indian heroes were very much admired here and Gandhi in particular received lots of love for his efforts in liberating India. A very enthusiastic family even queued up behind us to take a selfie with this iconic freedom fighter.
---
9. They wore many hats
---

When in Rome, do as Romans do. When in the IHC, wear many hats. I learned to wear many hats to represent different groups of Indians!
---
10. But seriously, notable Indians can be found everywhere
---

The Wall of Fame shows you just how much Indians have contributed to Singapore's growth. From early entrepreneurs like the Pillais to legendary sportsman C Kunalan and poet Professor Edwin Thumboo, they've been instrumental in shaping the country we know and love today. Surprisingly, they've even featured JBJ!
---
Getting There
---

Just down the road from Little India MRT station, turn right into Campbell Lane. The IHC is right at the end.
Address: 5 Campbell Lane, Singapore 209924
Opening Hours:
Tuesdays – Thursdays: 10am – 7pm
Fridays – Saturdays: 10am – 8pm
Sundays and Public Holidays: 10am – 4pm
Closed on Mondays
Admission Fee: Free for locals
Website: http://www.indianheritage.org.sg/IHCPortal/
---
Remember the Times
---
For all those who love museums and culture, it's time for a visit to the Indian Heritage Centre. Its newness might make the museum seem a little less worn, a little less homey than the others, but you'd best go while all the interactive components are in tip-top shape. There's lots to learn, lots to celebrate and lots to enjoy – enough for a satisfying afternoon of exploration.
The building looks imposing, but it's smaller than it looks. Take your time to stroll through the galleries, soak up the atmosphere and enrich your minds and souls.
Also check out these museums and galleries in Singapore: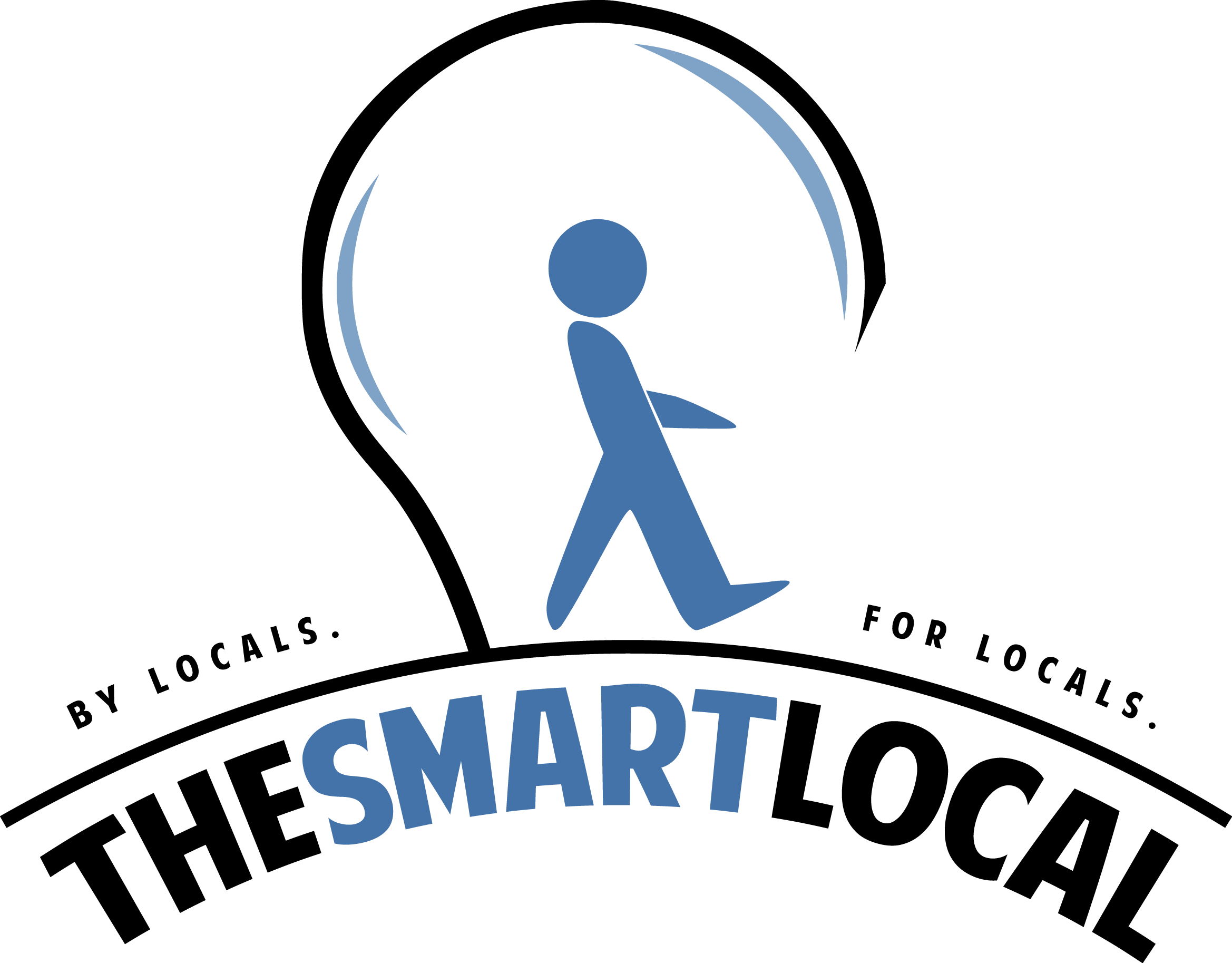 Drop us your email so you won't miss the latest news.