Camping hacks: tips and tricks to make camping easier
---
Camping doesn't start when you're in the forest surrounded by tall pine trees and the sound of a running stream. It starts from the confines of your home when you're looking at the packing list, deciding on what to put in your burgeoning camping bag.
The fear of bears is inconsequential if you can't get past the first night just at the peripherals of the forest. Be it knowing what to bring or simple survival skills, here's a list of hacks for you to become the quintessential camper – so that you can always prepared for whatever comes your way.
---
1. Tell the time with just eight fingers
---
Worst case scenario: you might lose your expensive, all-in-one Garmin watch in the thick foliage. But here's a neat trick for you to tell the time with just your fingers.
Just stretch out both arms and bend your wrists such that your palms face you. Stack your hands on top of each other, with the bottom hand aligned to the horizon. Every finger represents approximately 15 minutes so you can estimate the amount of time you have left before the sun sets.
Note: Some people have slim fingers while others have fatter ones. So before you set off on your trip, gauge how much time each of your fingers represent (it varies between 10-20 minutes).
---
2. DIY waterproof matchsticks with nail polish
---
Instead of searching out camping gear stores to get a box of waterproof matchsticks, you can DIY waterproof matchsticks with any old box of normal matches.
Dip the matches into nail polish and pack them into an airtight box for a second layer of protection. Stick a piece of sandpaper on the box so that you don't have to risk breaking all your matches striking them on a tree.
Even with the rain that you're bound to encounter, you can still dry off your clothes and keep yourself warm if you have keep a constant fire going with your DIY waterproof matches.
---
3. Get clean water for cooking using just a cloth for filtration
---
To avoid suffering bouts of stomach aches, it's important to take note of the water you're consuming and cooking with. You don't have to bring a burdensome filtration device to get the mud and granular bits out of your water – all you need is a piece of cloth.
Stick one end of the cloth into the container of dirty water and let the other end rest in an empty container. Only the clean water will be filtered into the empty container, leaving the the sediments behind.
With this handy filtering device, you'll easily have clean water to cook. Just note that it's still not very ideal for drinking.
---
4. Remove splinters with your first-aid banana peel
---
There is a super high chance of getting splinters while camping. Pack some bananas along as snacks – banana peels are a great, painless way to remove torturous splinters. Secure a piece of the banana peel (pulp side facing the splinter) with tape and leave it on for the night.
By morning, the banana peel should have drawn the tip of the splinter to the surface and you'll be able to pull it out easily.
Note: it might take a longer while for splinters that have dug themselves deep. Remember to use a fresh piece of peel every night.
5. Ward off pesky ants with chalk powder
It'll look like you're recreating a scene from a vampire movie, but the sprinkling of chalk powder will help stop ants from invading your private space.
Instead of using a bug spray that can cause an allergic reaction or harm your lungs, chalk works perfectly well as a repellant. It's even easy to carry – just pound it into powder and put it in a ziploc bag.
6. Attach your keys to a cork to keep them buoyant
You might have to cross a river at one point of your camping trip, maybe even torrential waters. Imagine the agony of almost reaching the other side of the river bank and watching your keys fall into the water, bobbing at the surface for a split second before disappearing forever.
Keeping your keys in your bag might seem to be the foolproof way, but you never know when they might mysteriously fall out. It's always good to have a contingency, so attach your keys to a cork with a hook ring.
Even if your keys flow along with the water, you'll be able to see them on the surface and stand a better chance at retrieving them.
7. Dry clothes using a dental floss clothes line and bread tag pegs
Hanging your clothes on a tree it's not the best way to dry your clothes, especially with canopy blocking all the sunlight. It will also leave them vulnerable to the winds, monkeys and wild dogs – once you turn away, you might never see your favourite class tee ever again.
Bring enough dental floss to make a clothes line long enough to be tied between two trees. To secure your clothes down, use bread tags. Voila – your very own DIY clothes rack.
8. Frozen water bottles double up as both ice for your cooler and drinkable water
Once you've set up the campsite after a long day of intense trekking, opening a bottle of chilled beer will be your biggest reward. Line your cooler box with frozen water bottles to keep your drinks cool. They'll double up as drinkable water as well, so you won't need to bring bags of ice.
9. A lightweight speaker for your phone made from a toilet paper tube
What's the tradition of a campfire without s'mores and good music? Carrying a guitar around is the ultimate burden so you'll need to turn to one of the best 21st Century wonders – the smartphone. Your favourite Spotify playlist can be further amplified with just a toilet paper tube so that you won't have to carry around an additional speaker.
It might seem quite lupsup, but it still works like a charm.
---
10. Keep yourself smelling fresh for an entire week with deodorant wipes
---
You can't use camping as an excuse for poor personal hygiene. You still need to make sure you're clean and at least decent smelling so you don't kill every flower you walk past.
Instead of taking a bath which is troublesome and sometimes dangerous if you don't know what lurks beneath the surface, just use deodorant wipes. These wipes are so effective you can supposedly just do one wipe down and the effects will last for an entire week!
Get these from Watsons stores for $4.10
---
Survive the great outdoors with these camping hacks
---
Camping in the wild isn't like camping in your backyard. You'll be vulnerable to bad weather, unknown terrain, and wild animals, but you can still thoroughly enjoy yourself and get home unscathed if you know the right tricks!
While they're definitely not going to make camping a total walk in the park, these simple yet effective hacks can make camping so much more enjoyable and survivable for you – whether it's a short OBS "staycay" or a rough and tough trip out in the wilderness abroad.
Also check out these things to do outdoors in Singapore:
---
Cover image adapted from GoodMedicalTips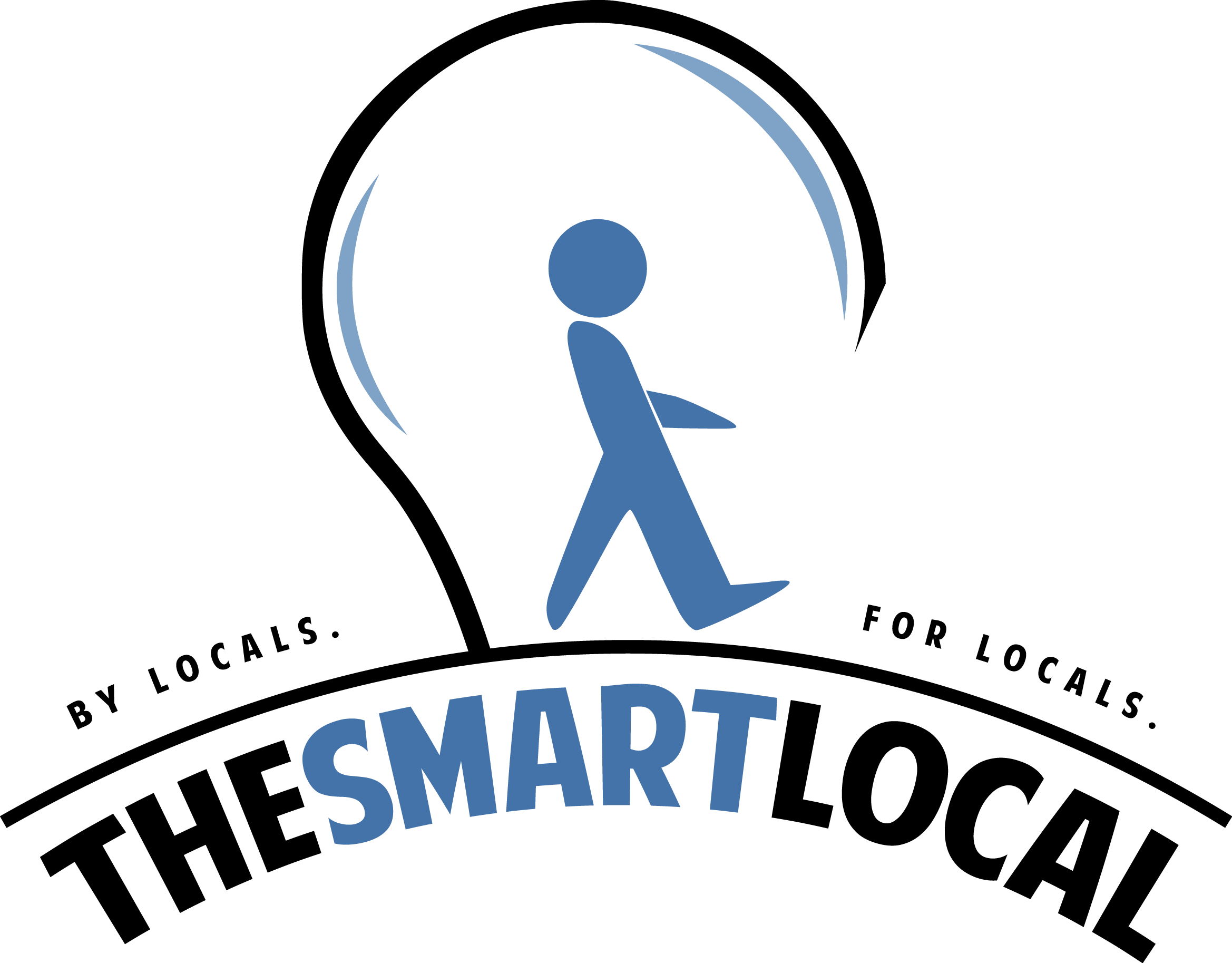 Drop us your email so you won't miss the latest news.