Dairy Farm Nature Park guide
---
The moment you hear the words "Dairy Farm Nature Park", you may be a little confused – Singapore has cows? But no, this nature park got its name from a farm that used to stand here, and is now a spot for nature buffs to get their dose of fresh air in the West.
Whether you're a die-hard nature enthusiast or a casual park-goer looking for a rejuvenating hike, this park is worth the visit for all it has to offer:
More nature-related articles:
---
Trails and attractions at Dairy Farm Nature Park
---
Wallace Trail – for a chill family-friendly workout
---
Image credits: @mark9plus1 
Comprising paved pathways and jungle tracks, the newly-extended Wallace Trail is the main attraction of Dairy Farm Nature Park. This 2.2KM trail is suitable for all ages and fitness levels as it's generally flat. 
You can find secret "artefacts" along the way, such as remnants of an old hut that's overgrown with greenery. Birdwatchers and photographers would also be happy to know that wildlife such as the vibrant Crimson Sunbird and even the rarely-sighted Slender Squirrel can be spotted here.
Image credit: @clemenceyeo 
Midway through your walk, you'll come across a viewing deck that boasts unhampered views of the dense foliage and forest canopy. 
Getting there: For those driving, you can access the trail via either Carpark A or B. From here, you'll be able to find the path towards the famous Singapore Quarry and Wallace Education Centre.
---
Dairy Farm Loop – challenging trail to Bukit Timah Hill summit
---
Most hikers usually access Bukit Timah Hill from Hindhede Road, but experienced trekkers say the Dairy Farm Loop offers a less crowded route.
Image credit: @kenichiro_chan
If you're looking for a challenging hike that will test your limits, you'll want to give the Dairy Farm Loop a try. The 1KM-long trail brings you to the Bukit Timah Hill summit, known as the highest point in Singapore. 
The trail is classified 'difficult' by NParks, so it's suitable for those with a little more experience. You will have to ascend steep steps surrounded by thick vegetation before you can reach the iconic Bukit Timah Summit rock. 
Getting there: You can access the Dairy Farm Loop from Carpark B, near Wallace Education Centre.
---
Bukit Timah Mountain Bike Trail – oldest mountain-biking trail in Singapore
---
Image credit: National Park Boards
If mountain biking is up your alley, you will enjoy the thrilling Bukit Timah Mountain Bike Trail. This 6KM trail is perfect for experienced mountain bikers to challenge themselves with steep descents and rocky terrains amid dense forestry.  
Yes, this tunnel is part of the mountain biking trail.
You'll truly feel like you're on an adventure as you ride through a narrow tunnel or make your way up dirt trails cut along the edge of the hill.
Getting there: The trail can be accessed from both Carpark A and B. 
---
Singapore Quarry – popular spot for birdwatchers and photographers
---
Image credit: @charissasasaa 
At Singapore Quarry, you can witness striking views of the water-filled former quarry – not a common sight for those of us too caught up in the concrete jungle life. 
The star of Dairy Farm Nature Park, the quarry is a popular spot for birdwatchers to spot endangered birds like kingfishers and dollarbirds. Nature lovers can also find durian and mango trees, as well as flying lemurs and pangolins. 
Stork-billed kingfisher at Singapore Quarry
Image credit: @johnathanlivingstonsea 
Getting there: You can easily access the Singapore Quarry via the Jalan Asas entrance, behind Rail Mall. Else, walking along the Wallace Trail past Carpark A will eventually bring you to the quarry. Those who prefer a more straightforward stroll can start from Carpark A directly.
Opening hours: 8.30AM-5.30PM, Daily
---
Dairy Farm Quarry – vast field with a dramatic background
---
Image credit: @comewalkwithjen 
Just like the Singapore Quarry, Dairy Farm Quarry is another former quarry that has long been filled in with land. Instead of a lake, it's now a large field that would be perfect for a quaint picnic or a quick kickaround with a soccer ball, complemented with dramatic towering cliffs as a backdrop.
Thrill-seekers would also be familiar with this vast rock, frequented by climbers who flex their skills here. 
Getting there: You can reach this spot via the Bukit Timah Mountain Bike Trail, or visit it en route to Singapore Quarry from Carpark B.
---
Educational centres for the curious-minded
---
Wallace Education Centre – interactive gallery to learn about biodiversity
---

Don't miss the 2.2M-tall walk-through display of Sir Wallace's book, "The Malay Archipelago" for a quirky photo while you're here. Image credit: NParks
True to its name, this centre features an exhibition on Sir Alfred Wallace and his discoveries, perfect for nature enthusiasts and curious young minds to learn about nature in Singapore. 
Image credit: NParks
Knowledge is not all you will walk away with, because you can take quirky shots at the jungle-themed trick-eye wall, and play a biodiversity and conservation-themed video game.
Image credit: NParks
The entire gallery is sectioned into four interactive zones that are filled with infographics, 3D models, science experiments and volunteer booths. 
Getting there: From Carpark B, head up the Wallace Trail and walk past the Dairy Farm Loop to get to Wallace Education Centre.
Opening Hours: Tue – Sun 8.30AM-5PM (Closed on Mondays)
---
Community Nursery
---
One Million Trees Movement
Image credit: National Parks Board
Singapore's very first community nursery can also be found here – volunteers can help nurture endangered native plants by cultivating them from seeds. If you don't live under a rock, chances are you would've heard of the One Million Trees movement, and efforts like these contribute loads to this campaign.
---
Visit Dairy Farm Nature Park
---
Whether you're a fitness junkie or just looking for a chill time amongst greenery, Dairy Farm Nature Park has trails for everyone to immerse in nature and take lots of memorable photos for the 'gram. Just grab some insect repellent, sunblock, water, and you're good to go.
Getting there: Take the Downtown Line and alight at Hillview MRT Station. Take Exit A to Dairy Farm Nature Park.
Opening Hours: 7AM-7PM, Daily
Address: 100 Dairy Farm Rd, Singapore 679057
Dairy Farm Nature Park website
Read more similar articles:
---
Cover image adapted from: @amanda_whx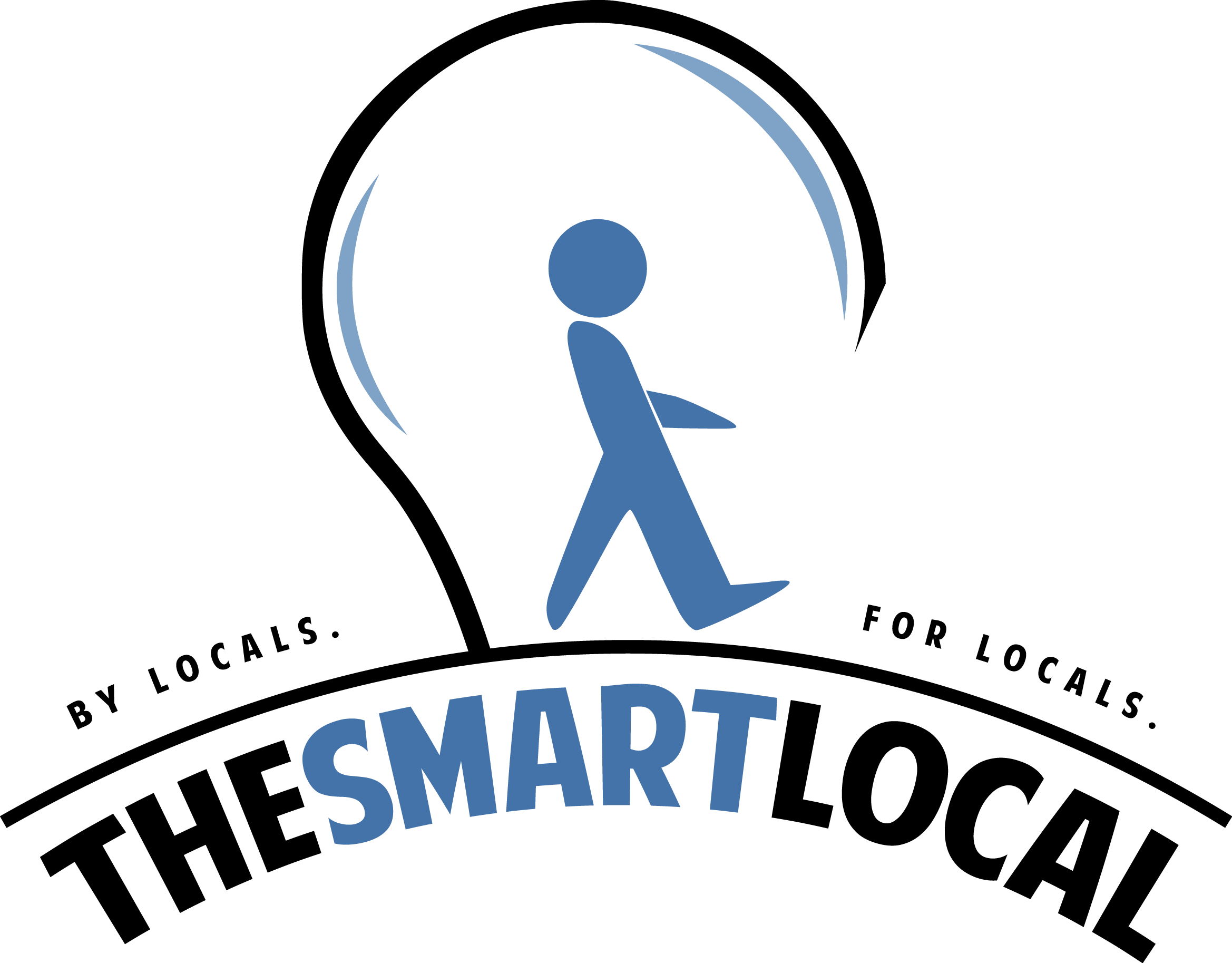 Drop us your email so you won't miss the latest news.