Thow Kwang Pottery Jungle
---
As far as hobbies go, pottery has to be one of the most therapeutic and rewarding ones, especially when one-of-a-kind ceramic keepsakes are the fruits of your labour. If you've ever attempted pottery, you'll know that your clay babies need to be fired up in a kiln to set the glaze and make your ceramics hardy.
While most pottery studios in Singapore operate with electric kilns, dip your toes into the magic of wood-firing over at Singapore's last surviving dragon kiln: Thow Kwang Pottery Jungle. 
---
Singapore's last surviving dragon kiln
---

From its build, the kiln resembles a dormant dragon, hence its name.
Image credit: @tkpotteryjungle
A multi-generational family business run, Thow Kwang Pottery Jungle was established in 1965, but its traditional brick-laid dragon kiln was first built back in the 1940s by previous owners. Today, the Thow Kwang dragon kiln is one of Singapore's last two dragon kilns, and the only one that is fired up multiple times a year.

Image credit: @tkpotteryjungle
Tucked away on the stretch of Lorong Tawas, Thow Kwang Pottery Jungle sits in the middle of dense greenery and gives off serious kampung vibes. Its exact location was chosen for the land's abundance of natural clay.
Fun fact: So much natural clay was "harvested" from the land that a large pond now sits in place of the recessed land.

How the glazed ceramic pieces are arranged prior to firing up the dragon kiln
Image credit: @tkpotteryjungle
---
Kid-friendly, one-off workshops and pottery courses
---

Image credit: @tkpotteryjungle
Whether you're looking for a one-time class to try your hand at making your very own mug or to pursue wheel-throwing as a serious hobby, you'll find a fitting workshop or course over at Thow Kwang Pottery Jungle. 
You'll be able to sign up for a single 2-hour hand-building class for $35 or a 2.5-hour hand-building and potter's wheel class for $60. Thow Kwang Pottery Jungle also opens its classes to children as young as three years of age as long as they are accompanied by a parent or guardian. 
Private classes are also available for occasions such as birthday parties, hen's parties, corporate team bonding and school excursions but require a minimum of five to six participants. 
Aspiring potters can commit to their long-term Potter's Wheel Module 1 that comprises 10 3-hour sessions to learn all you need to know about wedging, centering, collaring and trimming clay. 
Check out Thow Kwang Pottery Jungle's full list of scheduled classes and prices.
---
Paw stamping & mini ceramics workshop
---

Image credit: Thow Kwang Pottery Jungle
Overly attached pawrents can also take this opportunity to commemorate their love for their pets with a special pet-friendly paw-printing workshop. There won't be any pottery-making involved but you'll be imprinting your fur baby's paw print on a ready-made bowl and given the option to hand paint that memento to take home after it's glazed and fired up.

Image credit: Thow Kwang Pottery Jungle
Alternatively, dive into the world of miniatures with a Mini Me, Mini Wheel workshop that will test your nimbleness with mini wheel-throwing to sculpt micro vases and mugs the size of a Weetabix.
---
Guided educational tours
---

Image credit: Thow Kwang Pottery Jungle
If you're intrigued by the ancient art of wood firing but would rather spectate than partake, for a small fee of $18 (not inclusive of GST), the Dragon Kiln Guided Tour will take you around Thow Kwang's grounds, bringing you into the belly of the beast a.k.a. inside the brick tunnel of the kiln for a photo opp and grant you a potter's wheel demo by some of the studio's professional potters. 

Image credit: @tkpotteryjungle
You'll also get time to browse Thow Kwang's expansive itinerary of ceramic wares from casserole dishes, mugs, vases and bathroom sets. These even include antique vases, planters, iconic Peranakan designs and even ceramic tables and stools.
---
Shop their handcrafted ceramic wares onsite and online
---

Image credit: @tkpotteryjungle
The business may be decades old but sneak a peek at their online store or pay them a visit IRL, and you'll be surprised to see a trove of ceramic treasures that transcend the ages.

Image credit: Thow Kwang Pottery Jungle
From classic Peranakan crockery and blue-and-white ceramic that date back centuries to monstera plates and quirky planters, expect no two pieces to be identical as each one is handcrafted by Thow Kwang's theme of pottery artists.  
Address: 85 Lorong Tawas, Singapore 639823
Opening hours: 9AM-5PM, Daily 
For more activity inspo, check out: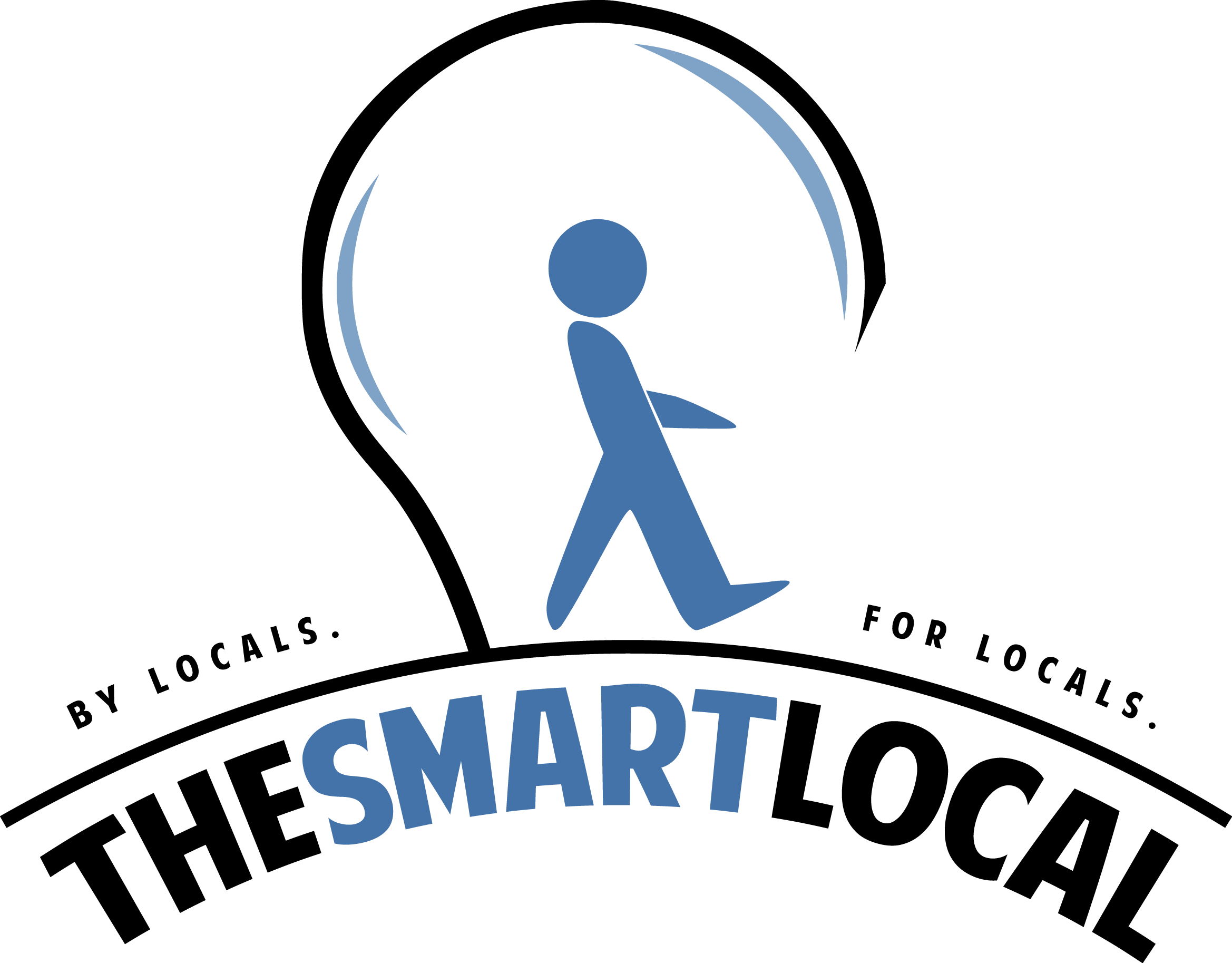 Drop us your email so you won't miss the latest news.