Singapore Zoo
---
Having opened its doors in 1973, Singapore Zoo is an attraction most of us would have grown up with thanks to family outings and school excursions. 
Apart from being a part of our core childhood memories, Singapore Zoo was also once home to national mascots and icons like Ah Meng and Inuka the polar bear, who have earned a place in many Singaporeans' hearts. Here's a little history behind the zoo loved by generations and what you can do there today. 
More fun attractions to visit in Singapore:
---
Beginnings of the zoo
---

Singapore Zoo in the 1980s
Image credit: Roots
Officially opened to the public on 27th June 1973, Singapore Zoo started out with just 270 animals – this has since grown to a whopping 4,200 inhabitants across more than 300 species. Giving importance to providing as natural an environment for the animals as possible, the zoo has spacious, open-concept enclosures modelled after each creature's natural habitat.

The White Tiger enclosure is styled after the tropical forests they're native to, with a moat for them to swim in.
Image credit: @sonali.mavekar 
In 1987, rare animals like the Golden Snub-nosed Monkey and White Tiger were on loan from other zoos around the world, introducing Singaporeans to lesser-known species. Today, only the White Tigers remain on display for the zoo's visitors to marvel at. 
Fun fact: White Tigers are very capable swimmers and use that to their advantage when hunting.

Breakfast with an Orangutan
Image credit: Viator
Shows like Breakfast with an Orangutan, Elephants at Work and Play and Splash Safari were also introduced to provide visitors with an opportunity to observe the animals up close. 
And of course, we can't miss talking about the one and only Ah Meng – quite possibly our zoo's most famous resident till this day. Unlike other orangutans, she was raised by a human family, which contributed to her approachability and playful nature. You might even have been part of the lucky few to have had breakfast with her before her passing.   
Having lived a grand 47 years – with 36 of them being at Singapore Zoo – Ah Meng passed away in 2008 due to old age. The zoo paid tribute to her to by having her granddaughter named after her, and a durian tree was planted next to Ah Meng's grave because of her love for the stinky fruit 
In addition to that, a life-sized bronze statue of Ah Meng was also erected, and is a popular photo point among visitors today. 
---
A site of many firsts
---

Inuka in his later days before he passed away in 2018
Image credit: Mandai Wildlife Reserve
Apart from being a fun and educational weekend activity, Singapore Zoo has many wildlife contribution achievements to its name. For starters, Inuka, a name we've grown familiar with over the recent years, was the first ever polar bear to be bred in a tropical zoo. 
The zoo is also the first in the world to have a free-range orangutan habitat, where visitors can walk along a raised boardwalk for a close-up look at the furry creatures. And speaking of them, the zoo also saw the birth of its first orangutan in 1975, which was quite a feat for animals in captivity at that time. 

Watch as the California Sea Lions perform tricks at the Splash Safari Show
In 2009, the first Komodo Dragon hatching outside of Indonesia happened right here after many failed attempts. Following this, Singapore Zoo has also successfully bred other critically endangered species like the River Terrapin, Cotton-top Tamarin and Sumatran Orangutan.
---
Sights to see at Singapore Zoo today
---

Giraffe feeding
Image credit: Mandai Wildlife Reserve
Singapore Zoo's grounds in Mandai have today evolved to house several other attractions like River Safari, Night Safari and the soon-to-be relocated Jurong Bird Park. Activities and programmes such as Animal Feeding and Splash Safari are still ongoing, but do note that you'll have to book your slots online before visiting. 
Aside from watching and interacting with the animals, visitors can also head down to the Wildlife Healthcare and Research Centre for an up-close and personal view of the animal surgery and treatment area. 
Here's where animals are treated if they're sick, rescued animals are rehabilitated and young animals are born. There are also interactive displays where visitors can educate themselves on the roles and responsibilities of the zoo's vets. 

Image credit: @meaniemin
Singapore Zoo boasts a total of 11 zones, housing animals according to their native continents. From Australia and Africa to Asia, you'll get to see over 300 species of animals from around the world. 
Some key zones and interesting animals to visit: 
Wild Africa:

Zebras, Red River Hog, African Painted Dog and Meerkats

Fragile Forest:

Common Crowned Pigeon, White-faced Saki Monkey and Two-toed Sloth. 

Great Rift Valley of Ethiopia:

Nubian Ibex, Saddle-billed Stork and Rock Hyrax

Ring-tailed Lemurs at the Fragile Forest
Plus, there are activities you can participate in if you want an even closer experience, including private buggy tours that'll bring you around the various exhibits and RepTopia Tour, a behind-the-scenes tour where you'll get to feed reptiles and get photo ops with the scaly critters. 

Benji and Buddy, the stars of the Animal Friends Show.
Image credit: @mandaiwildlifereserve
Be awed by the talents of sea lions performing tricks at Splash Safari or go for Rainforest Fights Back, where you'll be entertained by animals like the Spider Monkey and the Ring-tailed Lemur coming together against a "villain" who wants to turn the jungle into a city.
You'll also have a chance to meet some furry four-legged friends at the Animal Friends Show like cats, mice and dogs. 
---
Visiting Singapore Zoo
---
From interactive shows to observing the creatures in their natural habitats, go on a day out to escape the concrete jungle of Singapore and rediscover nature while you're at it. Plus, the close proximity of River Safari and Night Safari means that you can easily hop from attraction to attraction to discover even more wildlife. 

Brickosaurs: Land Before Time
Image credit: @eva_3v9
Singapore Zoo is also having a special Brickosaurs: Land Before Time exhibit at the park, with trails of over 60 dinosaur structures made purely out of LEGO bricks. 

Image credit: @justlimeblue
The exhibit is running from now till 3rd May 2022, with special dinosaur-themed munchies at Ah Meng Bistro and LEGO merch at the zoo's gift store as well. What's more – if you're a local resident, you'll be entitled to 40% off tickets to Singapore Zoo and River Wonders till 24th December 2021. 
Book a trip to Singapore Zoo.
Address: 80 Mandai Lake Road, Singapore 729826
Opening hours: 8.30AM-6PM, Daily
Telephone: 6269 3411
Admission (U.P.): From $39.60 (Local adult) | From $27.90 (Local child)
Check out more of our features here:
---
Cover image adapted from: Mandai Wildlife Reserve, @justlimeblue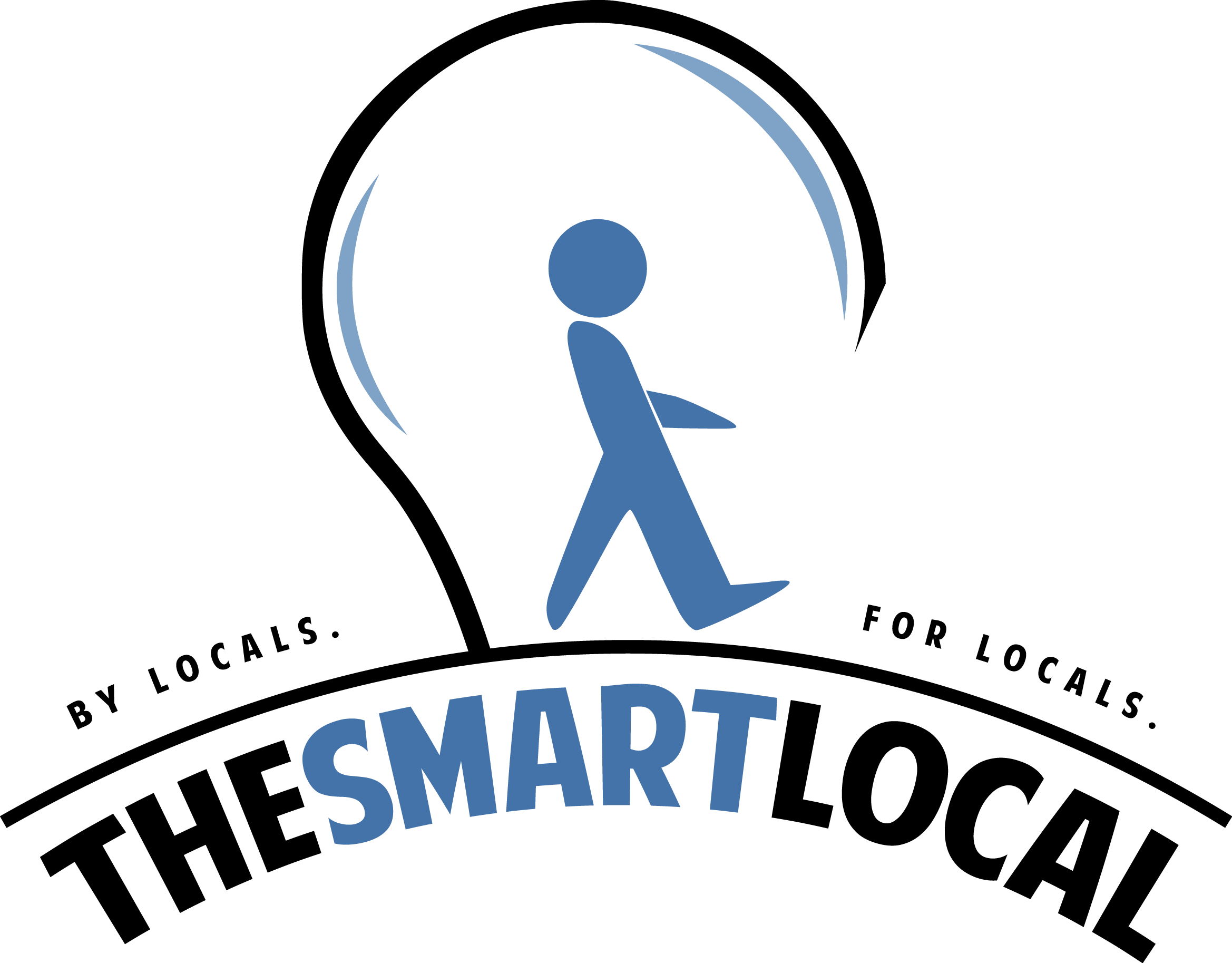 Drop us your email so you won't miss the latest news.