Bus service 975 – Singapore's most haunted bus route
---
As Singaporeans, we're no strangers to boarding an SMRT or SBS bus to get to work or school. I'm sure we all have our fair share of horror stories – like accidentally hitting the "stop" button early when it's not your stop and accidentally blaring tunes from your Spotify Singapore Regions playlist because your wireless headphones just won't connect.
But passengers and bus captains of bus service 975 probably have some spooky encounters worthy of being told in True Singapore Ghost Stories. 
We mean incidents like riding headlong into pitch-black darkness to ulu stops, and stopping to alight intangible "passengers". There has to be a reason why it's been dubbed as "Singapore's most haunted bus route", anyway. Read on for how you can experience it for yourself. 
---
Board bus 975 from Bukit Panjang Bus Interchange, if you dare
---
For the most authentic experience, arrive at 11.35pm – that's when the last bus of service 975 operates.
Image credit: Zhenghua: Where We Belong via Facebook
There are tons of other less frightening things to do in Bukit Panjang – but if you'd like to mentally steel yourself for Halloween Horror Nights 2023 IRL, head right on to Berth 2 of Bukit Panjang Bus Interchange. We'd recommend bringing a gung ho friend along – after all, there's safety in numbers. 
This is where you can board bus 975, a loop service heading towards Lim Chu Kang Road. The bus operates at 7-minute intervals all day. After 7pm, it comes every 9-12 minutes. 
---
Zip past ulu army camps & cemeteries along Lim Chu Kang
---

Image credit: @twi_sparks via Instagram
Once on board, grab a seat but leave your bags either on your lap or on the floor; it's only polite to leave space for your fellow passengers, apparition or not. As expected, the bus roams the west region of the country, alighting passengers along streets such as Teck Whye Avenue, Old Choa Chu Kang Road, and Lim Chu Kang Road.
Much like the other haunted roads in Singapore, these roads have been privy to their fair share of spooky occurrences. If the overgrown vegetation, forested flanks, and sightings of fair ladies in white aren't enough to deter you, take note of the bus stop names along these roads. 
"Aft LP 93", "Opp LP 173" – these might seem cryptic at first, but "LP" is actually an abbreviation of "Lamp Post". That's right, these roads are so desolate that there aren't any other landmarks around to indicate the location of the bus stops. 

They say the only thing scarier than the trip to Sungei Gedong camp is actually getting posted there.
Image credit: Lee Andy Aloysius via Facebook
NSFs and NS men might find some of these bus stops annoyingly nostalgic, as the bus will make its rounds at Keat Hong Camp and the infamously ulu Sungei Gedong Camp. The latter depends on bus 975 as its only bus-led link to civilisation, as no other bus service operates there.
A sneak peek of the "views" from bus 975.
Image adapted from: YourBusCaptainInAdelaide via TikTok
If we've managed to creep you out so far, buckle up. The highlight of the eerie bus service 975 is undoubtedly the stretch of darkness that envelopes the bus midway into the trip. After passing by Neo Tiew Estate, the road heading towards the Police Coast Guard isn't illuminated at all by street lights.

Image credit: @floatingmayfly via Instagram
Not to mention, bus stops such as "Aft Chinese Cemy Path 11" are in close proximity to the Choa Chu Kang Cemetery Complex, Singapore's largest cemetery. 
---
Ghost stories from bus captains & the internet
---
Kudos to this bus captain for braving the roads of Lim Chu Kang, you most definitely deserve a raise.
Image credit: Raymond Tan Yong Pin via Facebook
Of course, bus captains aren't exempt from the horrors of this journey. In a viral TikTok video of a bus captain driving the 975 bus route, he corroborated a comment enquiring about having to stop at a certain bus stop "to alight someone". 

Spirits can't miss their stop too, you know.
Screenshot from: @yourbuscaptain via TikTok
Another TikTok user also documented their experience aboard bus 975, as a passenger this time. In their video, the bus captain had to stop along Lim Chu Kang Road to go to the loo. To make matters worse, he switched off the engine, so the passenger was left to his own devices in pitch darkness on the bus. 
Other folks online have shared similar anecdotes; some swear the winding roads of Lim Chu Kang are never-ending, while others have recounted tales of seeing a priest dressed in a robe conducting rituals along the roads leading to the cemeteries, perhaps to ward off Singapore ghosts.
---
Ride bus service 975 for a ghostly adventure
---

You might just run into someone who needs some company.
Image adapted from: Cici Castello via Facebook
Are you afraid of the dark? If you're a brave soul, you might want to check out bus service 975. 
Whether or not you believe in the supernatural, there's no denying that the bus route is nothing short of creepy, from what we've seen and heard. This Eastie will leave it to the Westies to investigate this; I admit, y'all have got us beat as far as freakishly paranormal bus rides go.
For more things related to the paranormal:
---
Cover image adapted from: @arthurjie via Instagram & Cici Castello via Facebook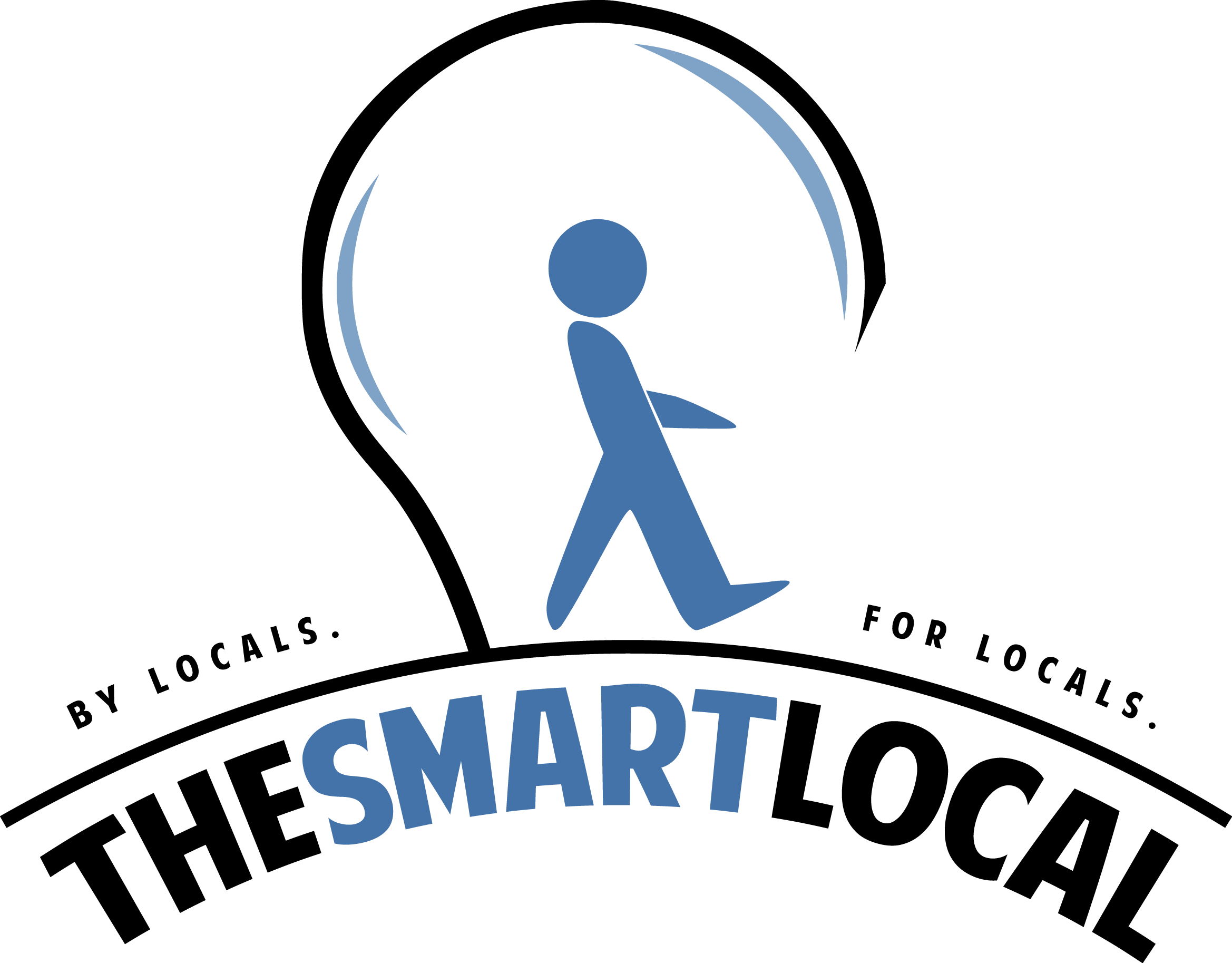 Drop us your email so you won't miss the latest news.