Choa Chu Kang Cemetery
---
The times you may have heard about Choa Chu Kang Cemetery might be from sharing ghost stories among your friends. As the largest burial site in Singapore and the only one still open for burials to this day, it's no surprise that this location is the subject of many classic horror stories. 
But spooky facts aside, the cemetery does have a significant history of being a resting place for many different cultures, and funnily enough, even a durian auction at one point.
Check out more sites of interest:
---
History and development of the cemetery
---
Choa Chu Kang Cemetery has been open since 1947 and consists of almost 318 acres of land. Since then, this huge area has become a burial site among the Chinese, Hindu, Muslim, Ahmadiyya Jama'at, Jewish, and Christian communities.
Interestingly, Choa Chu Kang Cemetery seems to be the only site that houses multiple different communities in roughly the same area. Perhaps this can be attributed to its overwhelmingly large size and its capacity to hold thousands of graves. In fact, the Chinese cemetery alone consists of around 35,000 tombs today.

Image credits: @teo_brian
Since 2007, the cemetery also holds a prayer site for one of the smallest communities in Singapore: the Parsi community. 
Traditionally, they engage in sky burials for their departed loved ones, where the dead are laid on a circular tower often known as dakhma, or the "Tower of Silence", to let the bodies be consumed by vultures. This allows those who have passed to be disposed of in a natural way, therefore not "defiling" natural elements like fire or the earth.
But because that can't happen in Singapore, the cemetery holds a special building for Parsi prayers and ceremonies. It also remains a safe place for them to bury and cremate their dead.

A tombstone in the Hindu cemetery
Image credits: National Archives Singapore
With so many tombstones at the burial sites, it's hard to avoid some kind of human error. 42 years ago, there was a misalignment in tombs due to one of the plots having no headstone. This resulted in eight families paying respect to the wrong graves. After exhumation of a few graves, NEA managed to retrieve and verify the buried remains with all the affected families.
---
Choa Chu Kang Cemetery today
---
Choa Chua Kang Cemetery hasn't just been, well, a cemetery. Strangely enough, it was also the location of a durian auction just last year.

Screenshots from the live durian auction
Image adapted from: I-deal Trades
In a Facebook live, a 29-year-old man put durians up for auction in Lim Chu Kang Cemetery, a section of burial sites located right by Choa Chu Kang Cemetery. He even managed to sell 10 of them for more than $600. 
He went on to mention in his livestream that he was dared to have his auction at a cemetery, and assured his viewers that he was nothing but respectful to the burial site, even doing his own prayers beforehand. 
While his durian sales may have gone well, his reputation with the authorities definitely didn't. In order to go through with the live, he reportedly breached Phase One measures and sold food without a permit from the Singapore Food Agency, which is necessary for public food sales.

Image credits: @muhammadsalehyangcomel
And for avid viewers of shows like Buzzfeed Unsolved, you'll be interested to know that there are mysterious horror stories right in our backyard. 
Probably the most commonly told one revolves around taxi drivers who pick up passengers late at night requesting to be brought to the cemetery only to have them vanish into thin air once the driver got nearer to the drop-off location. 
While some stories are as simple as a sighting of a white figure when driving past the cemetery late at night, others are, unfortunately, a little more elaborate.
One soldier recounted the time he went on a training mission at the nearby Lim Chu Kang Cemetery and heard the sound of gongs that seemed to come from the area where the Chinese graves were located. To make things creepier, other recruits were also having trouble driving out of the cemetery as they always seemed to end up at the same spot. 
Whether this story is true or not, you won't be catching us anywhere near the cemetery at night anytime soon.
---
The future of Choa Chu Kang Cemetery
---

Image credits: @carychan
As of 1998, burials have been limited to a period of 15 years before they will be exhumed and cremated. In 2017, it was also announced by NEA that over 45,000 graves from the Chinese cemetery would be exhumed for the expansion of Tengah Airbase. As of 2020, the exhumation process is still underway.

The Muslim cemetery at Choa Chu Kang Cemetery
Image credits: @dalyfilsuf
While the state of Choa Chu Kang Cemetery may be changing to accommodate Singapore's modern landscape, it's still heartening to know that it will always be a resting place for the departed loved ones of many – and of course, the setting for more spooky stories.
Check out more spooky places:
---
Cover image adapted from (L-R): National Archives Singapore, @axthropix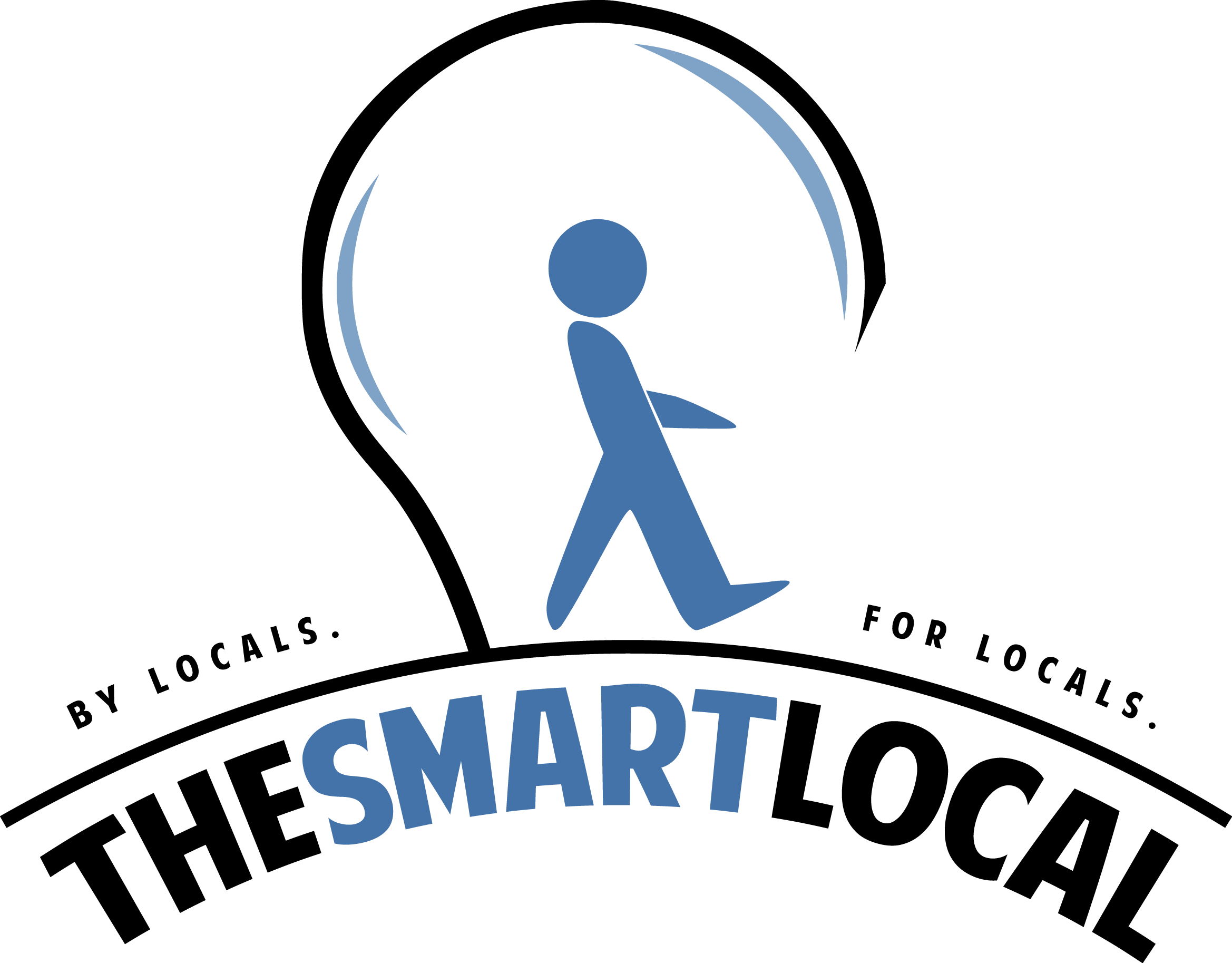 Drop us your email so you won't miss the latest news.