Japanese Cemetery Park
---
If you miss the mesmerising views of Japan during the cherry blossom season, consider a dreamy alternative right here in Singapore at the Japanese Cemetery Park. With its beautiful floral archways and quaint Japanese architecture, this peaceful park will whisk you to Japan with its well-manicured and zen-like surroundings.
For over a century, this park has served as the final resting place for various Japanese residents in Singapore – ranging from poor migrants who struggled to eke a living on our shores to wealthy merchants and even WWII military commanders. But it's much more than just a graveyard, and you'll uncover decades of history as you explore this tranquil spot.
Check out more places to visit:
---
The history of the park
---
Established in 1891, the Japanese Cemetery Park was used to serve the burial needs of the Japanese residents in Singapore. In 1891, three brothel keepers, Futaki Takajiro, Shibuya Ginji and Nakagawa Kikuzo obtained permission from the government to build a cemetery for the destitute Japanese prostitutes who breathed their last in Singapore but had no final resting place
After World War I, industrialisation grew at an astonishing pace in Japan, hence the composition of the Japanese community here evolved to include people from other sectors, such as agriculture, retail and fishing.
Yamamoto Otokichi's tombstone can be easily spotted among the rest. Otokichi was the first Japanese resident in Singapore.
The cemetery later grew to include the tombs of these people. As the community became wealthier, the architecture of the tombs took on more ornate and elaborate styles. Design features included stone sculptures of Jizo (a Japanese deity) or Corinthian-styled columns. Plots were also demarcated with fences and gates.
Terauchi, who led the conquest of Southeast Asia, was under detention at the Renggam prisoner of war (POW) camp in Johor when he died on 12 June 1946. A memorial was carved from stone and red granite and erected for him by Japanese POWs.
One of the darkest moments in our history is the Japanese Occupation of 1942-1945. Within the Japanese Cemetery Park, you'll find shrines dedicated to their soldiers – especially for those who took their lives after the surrender to Allied forces. Here, you can even find the tomb of Hisaichi Terauchi, the commander of the Japanese forces in Southeast Asia.
---
Take in the surrounding sights
---

Image credit: @sgrediscovered
The main structure when you enter from the main driveway, the Prayer Hall was built in 1986, but is now only used during ceremonies. Though the hall isn't open to the public, you're still free to admire its intricate architecture from the outside and snap a photo or two.

Image credit: @iamamazingamethyst
Dotted throughout the park, are 910 tombstones, each uniquely shaped and etched. More than half of them are smaller, nondescript tombstones belonging to the earliest Japanese immigrants, many of whom worked at brothels and died in poverty.
But towering over the others are more opulent monuments commemorating notable figures such as Yamamoto Otokichi, the first Japanese to live in Singapore.

Memorial for the Japanese troops who were interned in Singapore after the surrender
Image credit: @eitoop
Within the park, you'll also find Heritage Trees, like a rubber tree from when the park was still a  rubber plantation, along with a lychee tree – one that's commonly found in Japan but is unable to fruit in Singapore's climate.

Some statues are dressed in a red cloth, which is a representation of Jizo, a divine figure in Shinto Buddhism.
Image credit: @timsumboi
Moreover, you'll get to admire some traditional Japanese statues scattered around the park. These extremely well-preserved relics give an insight to the beliefs and way of life of Japanese residents in Singapore in the past, and impart a sense of calm as you explore the park.
---
Walk through floral archways
---

Image credit: @edvventurer
Spanning over four soccer fields, the Japanese Cemetery Park is criss-crossed by whimsical floral archways lined with pretty pink bougainvillaeas.
These provide much-needed shade along the main paths of the park, but are best known for being reminiscent of the dreamy springtime cherry blossoms you might catch in Japan.

Image credit: @shxonz
It's a popular spot for photos, especially when the petals start to fall gracefully down onto the pathway. While bougainvillaea does bloom all year round in Singapore, head down right after the monsoon season or after it rains for the pinkest, most picturesque scene.
---
Visit Japanese Cemetery Park
---

Image credit: @daisuke__h_
Peaceful and serene, the Japanese Cemetery Park has a unique atmosphere and beauty you can't quite find elsewhere in Singapore.
Apart from these noteworthy sights and sounds, the park is also full of history and memories of a bygone time – from the first hardy immigrants, to war and hardship. It'll make for an eye-opening trip with the whole family as you learn about the stories of those who have impacted Singapore in one way or another.
Getting there: Take bus 116 from Hougang MRT, bus 70 from Yio Chu Kang MRT or buses 103 and 109 from Serangoon MRT station before alighting at Aft Serangoon North Avenue 1 (63191). Follow the road along Chuan Hoe Avenue and you'll find the cemetery in the midst of a private housing estate.
The Japanese Cemetery Park is located right beside Limbok Terrace but the gate is at the other side, so walk through the narrow path below, passing by a children's playground until you see the main gate of the cemetery, which is directly opposite a row of houses.
Address: 22 Chuan Hoe Avenue, Singapore 549854
Opening hours: 8AM-6PM, Daily
Check out our articles:
---
Cover image adapted from: @sgrediscovered, @shxonz
Originally published on 6th April 2014 by Lee Si Min. Last updated by Justin Oh on 11th March 2021.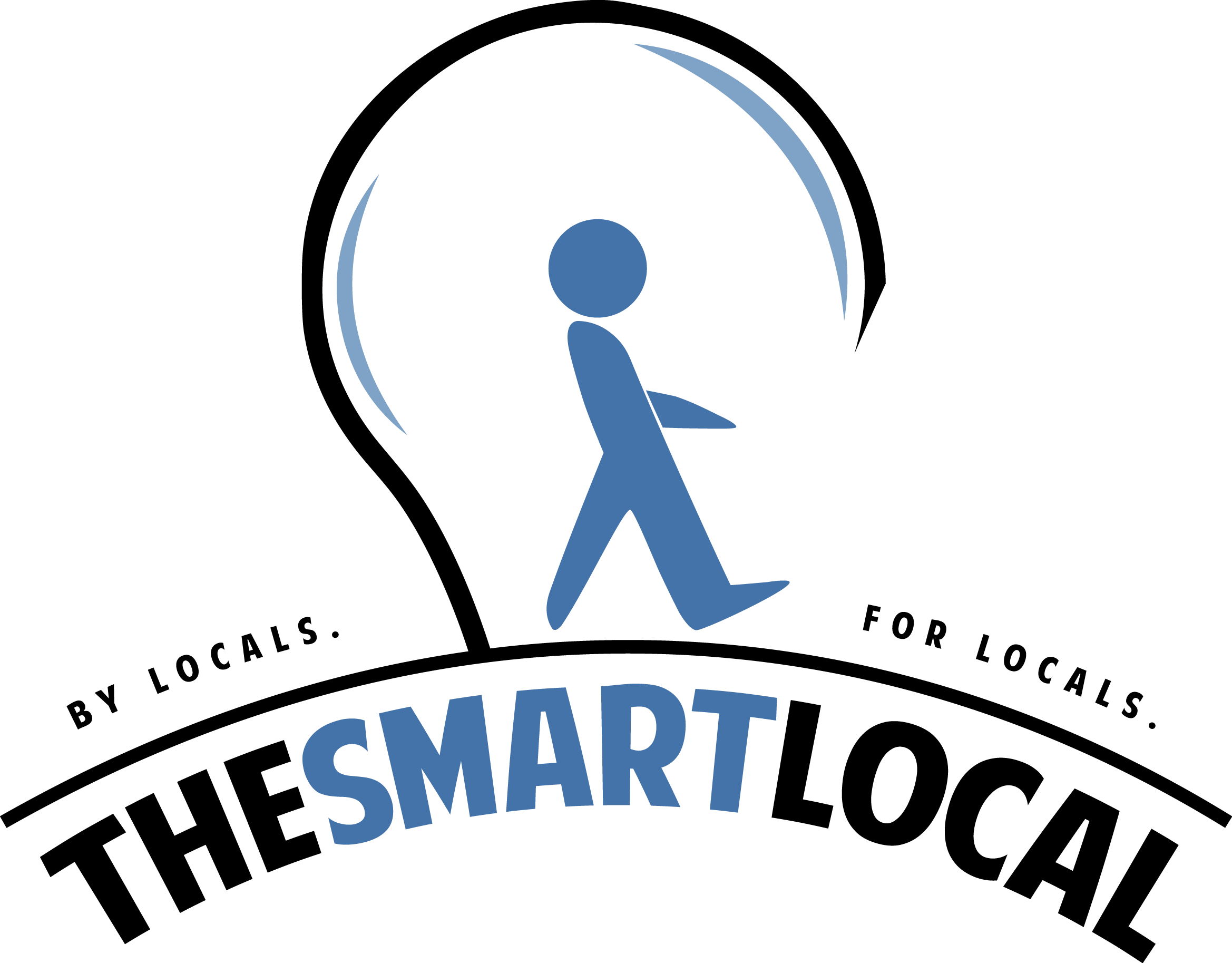 Drop us your email so you won't miss the latest news.