Chee Guan Chiang House in Orchard
---
Orchard Road, a.k.a. the Times Square of Singapore. With its bright lights, billboards, and stretch after bustling stretch of malls, it's hard to picture that just streets away lies Chee Guan Chiang House, an abandoned mansion shunned from the sights and sounds of the city. 
This is a house like no other. The derelict bungalow sits amid a chaotic huddle of overgrown flora in place of a perfectly manicured garden, with a shoddy driveway that leads directly to a home that's actually worth millions.
$425 million, to be exact.
Check out more abandoned spots in Singapore:
---
Built in the 1930s
---
Quietly situated at 25 Grange Road, the house was commissioned by Chee Guan Chiang, the eldest son of Chee Swee Cheng – the very first chairman of the OCBC Group, who hailed from Malacca. The house was designed by architect Ho Kwong Yew, who was known for his unique art deco style that was all the rage back in the day. 

Art deco houses were popular in the 1930s and stood out for their geometric designs and bold colours
Image credit: API.sg
Mr Ho was also the man behind the now-demolished Haw Par Villa residence, which had similarly rounded verandas and dome roofs.
Though widely known as Chee Guan Chiang House, it was actually first christened as Wellington House. Miss Yvonne Lee-Khoo, the great-granddaughter of the older Mr Chee, shared that he was inspired by the word "well" meaning 'good' and it sounding like the word 'wealth'. In fact, the initials "WH" can still be seen imprinted on the iron columns around the veranda and staircases till today.

Image credit: API.sg
Unfortunately,  the house wasn't occupied for long after it was fully constructed in 1938. World War II hit Singapore shortly after this, and the house was left empty after the Chee family left the country because of the Japanese Occupation in 1941.
After WWII, the bungalow was made into a guest house for travellers called the Leonie House, later being renamed New Leonie Guest House when new management came on board in 1964.
---
Caught in a messy legal battle
---
The struggle over the land that Chee Guan Chiang House sits on dates back to 1919, when it was subdivided into the following lots: four houses, and one road.

A clear aerial view of the lots
Image credit: Tapatalk 
Almost six decades later in 1973, three houses were sold to Lee Tat Properties. The remaining house was sold to Grange Heights condominium, which wanted to convert the land into a garden and tennis court.

Tile work reminiscent of a bygone era
Image credit: Brian Beggerly
Things started getting messy after Grange Heights' contractors began using the road on the land for easy access. Lee Tat decided to buy over Grange Heights to prevent this from happening further, but the case was dismissed.
To make matters more complicated, Lee Tat then built an iron fence to block condo residents from using the road in 1989, proceeded to lose yet another case, and then bought the road over in 1997. 

A far cry from the big plans developers had for the land
Image credit: Brian Beggerly
However, the story doesn't end there. It's been 20 years since, and after several more visits to the court, Lee Tat finally won the legal battle in December 2008. 

Get ready to be greeted by these welcoming signs if you attempt to pay the house a visit today
Image credit: API.sg
Though it was so seemingly sought after all through the years, Chee Guan Chiang House fell into disrepair and was never occupied since its days as a guest house in the 1960s. But don't let its dilapidated facade fool you even for a second – the land is said to be valued at an insane $425 million. With its size and prime location, it's no wonder why.
---
Abandoned house a stone's throw from Orchard MRT
---

Image credit: Brian Beggerly
For a country so small, you'd think we'd have covered every inch of it by now. But unbeknownst to us are pockets of the forgotten past peppered all across the island – even in a place so frequently visited like Orchard.
Chee Guan Chiang House is just one of many abandoned spots in Singapore that has seen its fair share of curious urban explorers and paranormal enthusiasts looking for a thrill. 
Address: 25 Grange Road, Singapore 239699
More interesting places to learn about Singapore's history:
---
Cover image adapted from: Brian Beggerly, 99.co
Originally published on 13th March 2021. Last updated on 24th March 2023.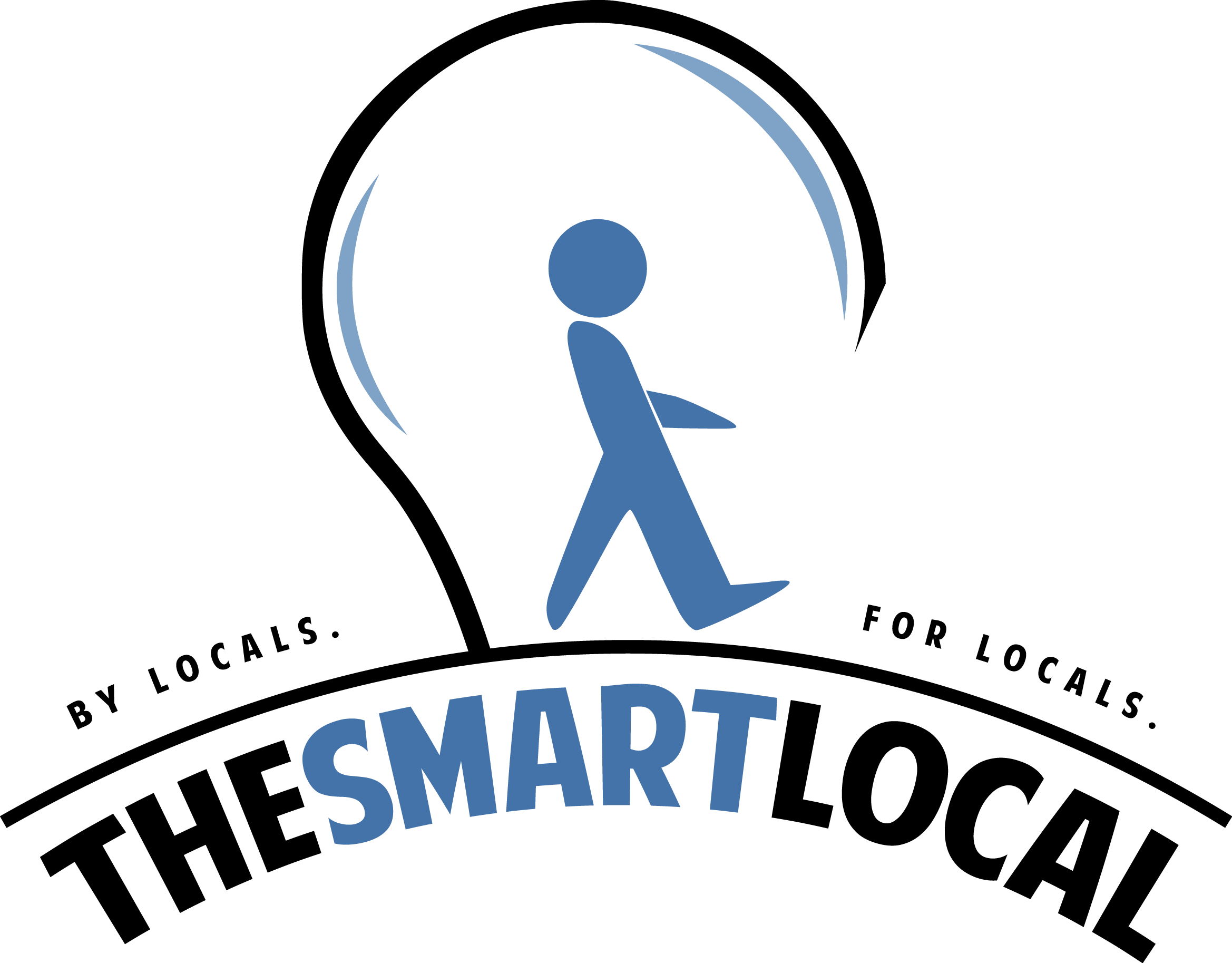 Drop us your email so you won't miss the latest news.