Audi's House of Progress at ArtScience Museum
---
Picture this: you and your equally car-obsessed besties spending hours ogling at supercars without a salesperson spewing reams of information or pressuring you to buy on the spot.
Well, guess what? There's a place for you to do just that. House of Progress – a free Audi experiential event –  is set to kick off at the ArtScience Museum on 31st March. This is where you can witness and get behind the wheels of some of the most futuristic Audi vehicles on and off the market.
---
Take a peek at one of Audi's latest futuristic car
---
Audi is about to unveil a concept vehicle that'll give you a glimpse of what driving in the future could look like. If it's any indication, we'd better get ready for streets filled with fully autonomous cars with retractable steering wheels that look like they're straight outta X-Men.

Image credit: @mortalvehicles
As part of the sphere series, Audi's grandsphere concept will be on display come 31st March at the ArtScience Museum. You and everyone else who's gonna be there will appreciate the extra sleek and edgy interior of this bad boy. If a spaceship and a sportscar had a baby, this would be it.

The interior looks much like a luxe lounge.
Image credit: @audicityottawa
This self-driving sedan is also full of high-tech features like retractable steering wheels and pedals, display projection instead of a screen, and rear doors that open backwards. Now, the company isn't selling its Audi grandsphere concept just yet, but here's to hoping.
---
Interact with Audi's latest range of electric vehicles
---
Cool concepts aside, Audi's House of Progress also has a healthy mix of badass cars and kid-friendly activities.

Image credit: @pouwexclusive
There's a preview of the brand new SUV Audi Q4 e-tron and Audi Q8 e-tron that are set to go toe-to-toe with the Porsche Cayennes of the world. There's also an interactive zone where you'll get to hear the Audi RS e-tron GT and the chic 2-seater sports car Audi R8's engines rev.

Image credit: @auditography
Feel free to bring your mini car enthusiasts and let them bounce on the kinetic platform. It'll help them burn off some energy while you figure out how much power is needed to fuel up an Audi e-tron GT. Or, try your hand at an origami folding sesh.
Although you won't be able to purchase a car at the event, you can buy Audi merchandise at the retail corner. You know, to tide you over till these e-tron models drop.
---
Visit Audi's House of Progress
---
Look, we could go on about how Audi's House of Progress is going to be worth your while. Or, you can go check it out yourself at the ArtScience Museum.
The event is free for all. Just remember to register on Audi website for complimentary access and a test drive of your fave model. But hurry, you have until 16th April to do so.
---
This post was brought to you by Audi.
Cover image adapted from @audicityottawa, @mandoliniaudi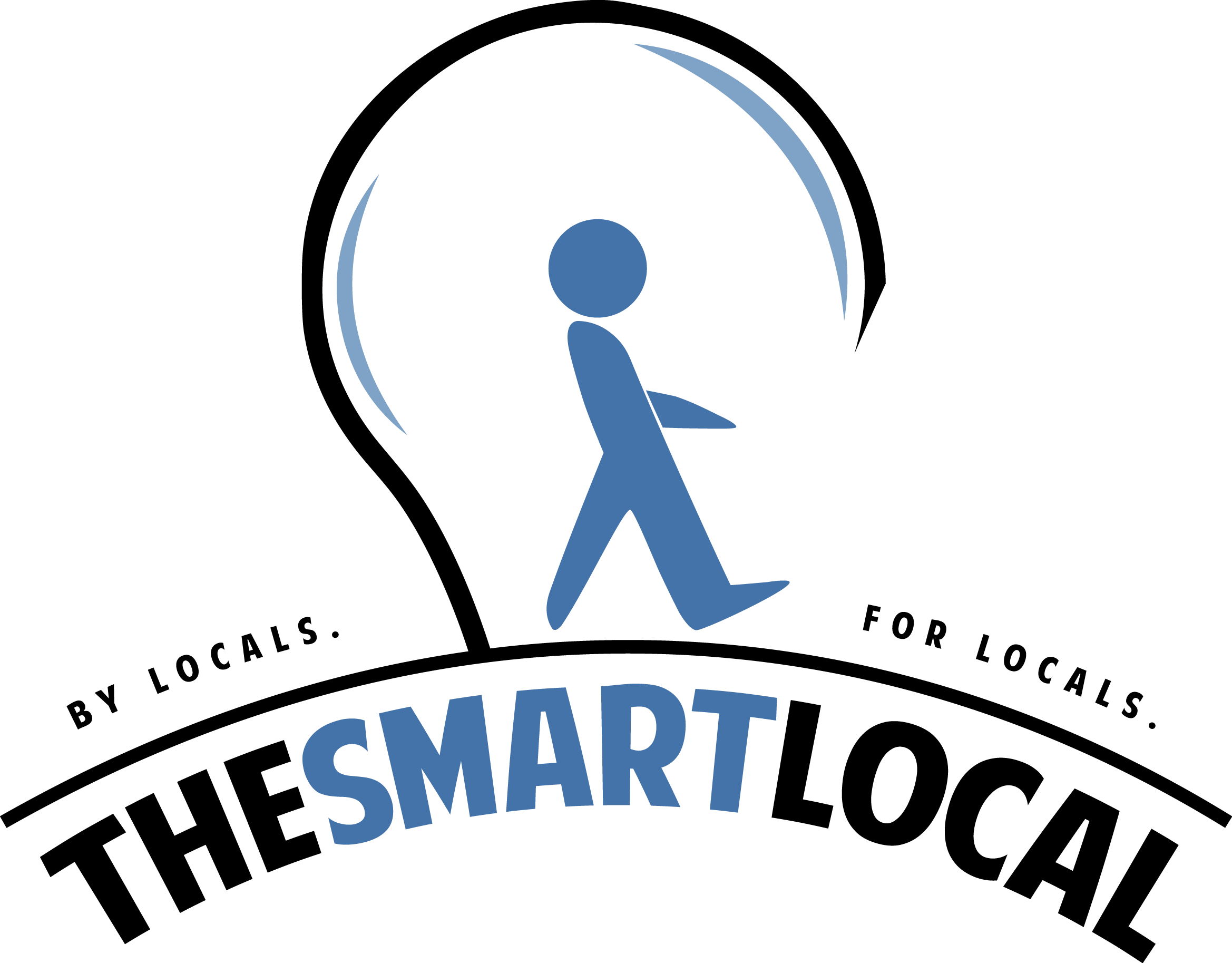 Drop us your email so you won't miss the latest news.