Geylang Serai Ramadan Bazaar 2023
---
It's Ramadan. And if there's one thing we Singaporeans look forward to, it's the Geylang Serai Ramadan Bazaar. The mega-sized pasar malam has it all: retail, food, and even carnival games to keep you entertained.
Yes, you'll find faves like shops selling ready-made kuehs and decorations. But this year's bazaar also has aesthetic desserts that come in cutesy bottles and a local version of Tokyo Banana. Here's what to expect:
---
Quench your thirst with cutesy animal-themed drinks
---
You can hardly call it a bazaar without anything to eat or drink. And boy does this one deliver. This year's Geylang Serai Bazaar food stalls include the usual array of fountain drinks such as lime juice and Italian sodas.
But there's also Ah Moi Thai Tea, which serves the refreshing original and green variations of Thai milk tea in animal and fruit bottles ($5/bottle) that will surely be a hit with little ones. 
---
Snack on aesthetic desserts & "prata-waffles"
---
As for food, there's so much to try beyond hot faves like vadai and Ramly burgers. In fact, supper staples like prata and waffles are given a makeover at Praffles (from $10.90). As the name suggests, it's a combination of both, where the pratas are made extra crispy in a waffle machine.
There are 6 different flavours to choose from but we recommend their best seller Satay Bagus Praffle ($13.90) that's stuffed with otah, chicken satay, and a ketupat. The whole thing is drenched in peanut sauce to make it extra decadent.
For something lighter and friendlier on the wallet, get a deep-fried cheese stick at Mangobossku. These Korean-style street snacks are battered and dusted with sugar for added sweetness. If there's space in your tummy, go for the Jumbo Moza ($6.50), which has both a cheese stick and hotdog battered then coated in french fries for added crunch.
More hotdogs are available over at Frank On Wheels. The specialty here: fully-loaded Buldogis sure to put you in a food coma. Grab their newest flavour, Cheesy Crab Buldogi ($11.90) that comes topped with crab mayo and a drizzle of nacho cheese.
You'll want something sweet after all that savoury snacking. Well, look no further than Rainbow Workz which sells IG-worthy desserts such as the Japan Banana ($6.90). It's their take on the popular souvenir Tokyo Banana but this is made of a pancake that is filled with your choice of filling: pureed banana, cheese, or nutella. 
There's also the Cocolupa, a refreshing bowl of coconut milkshake that's topped with nata de coco jelly, corn, and a crispy piece of sugared toast.
Street food is best eaten on the spot. Thankfully, this year's bazaar has picnic tables set up so you can savour your munchies while they're still fresh. If it's too crowded, you can hit up the 2nd floor, which has communal tables and plush seats. You'll be able to stay cool thanks to the multiple fans around the premises.
---
Flex your shooting skills at the carnival booths
---
We'll get to the food in a minute. But before we do, the bazaar has much more than just snackies to chow on. Walk around and you'll find classic carnival games where you can could win attractive prizes.
Try your luck at the shooting game, where you cancould easily win a trinket just by shooting down 7 targets. Of course, sharpshooters among us who knock down more targets can score bigger wins like giant stuffed toys and even LEGO building sets.
---
Shop for matching baju raya 'fits for the whole fam
---
It's not a bazaar if you can't pick up new threads for the occasion. While Hari Raya Puasa is still a month away, you can start browsing the racks for your baju kurung raya. Check out Rayaan Couture, which has unique abayas and kaftans for women imported from Dubai.
Eid-Al-Fitr is a family affair so be sure to check out the matching baju sets that are available as well. Sizes run from 20in-60in in length, so there are bound to be ones to fit the whole clan.
---
Enjoy Ramadan with these things to do at Geylang Serai Ramadan Bazaar
---
There's much to see and do at the Geylang Serai Bazaar that a single visit wouldn't be enough. We hear there are 700 stalls around so what we've covered is barely the tip of the iceberg.
Plus, there's no need to have to squeeze in with the crowds at Iftar. Most of these stalls are open as early as 10am so non-fasting folk can still grab a bite for lunch or shop for festival essentials before buka puasa.
For more Ramadan reads:
---
Photography by Emilyn Cheng.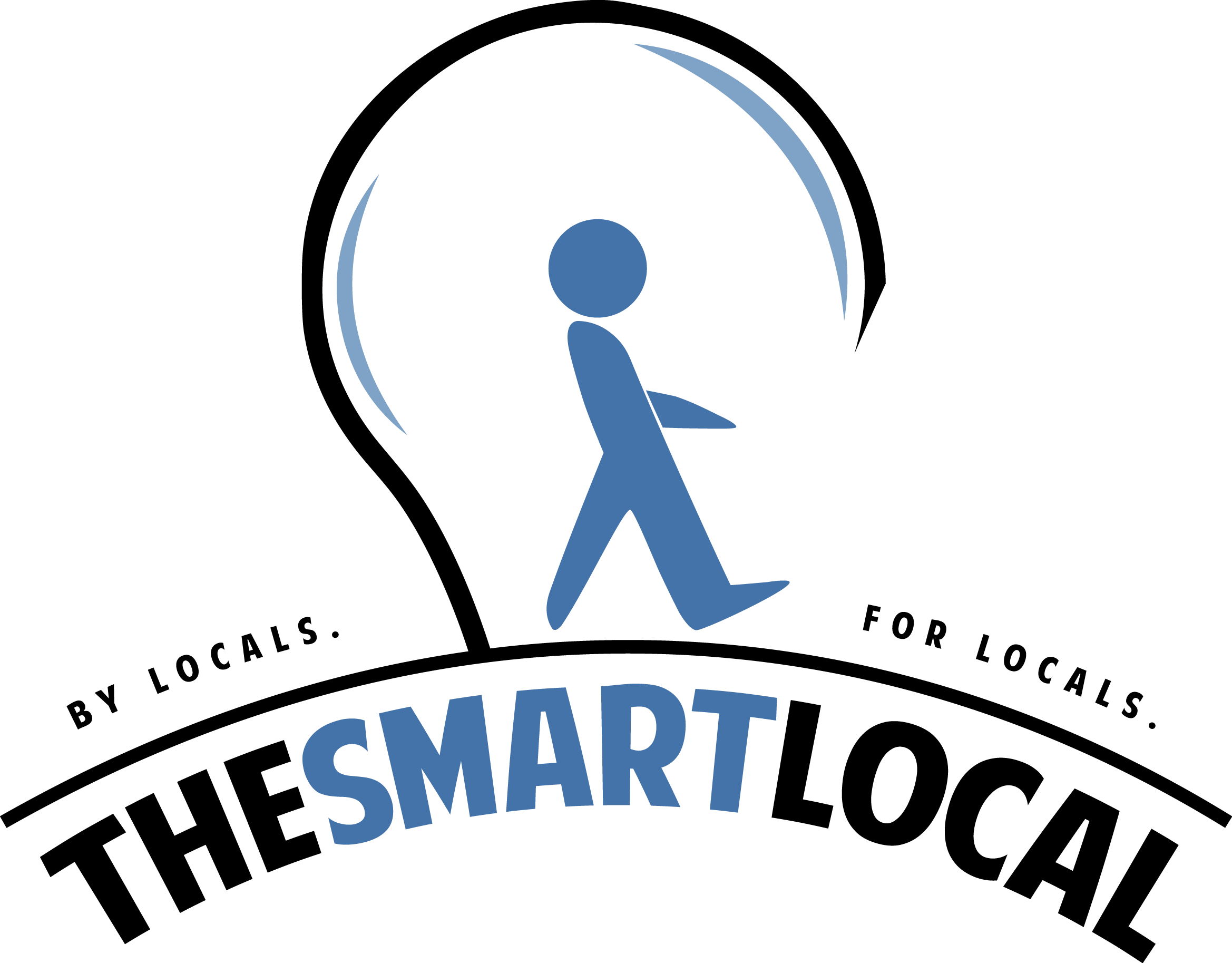 Drop us your email so you won't miss the latest news.