Kampong Gelam Bazaar 2023 
---
Every Ramadan, both Muslims and non-Muslims flock to Geylang Serai Bazaar for delicious food and to soak in the festive atmosphere. But that's not the only Ramadan market you should check out. If you need a change of scenery, Kampong Gelam Bazaar is where it's at. 
Also called Raikan Cahaya Ramadan 2023, it's running from 15th March until 16th April. This year, there are more than 80 food stalls, 23 retail booths, live music and traditional dance performances, light projections, and a charity drive bazaar. Before heading down, here's a sneak peek of what you can look forward to: 
---
Over 80 food stalls & 23 retail booths 
---
Image credit: @gadis_misteri892
Some of us are well acquainted with that feeling of fasting for a whole day and feeling like you can eat everything after breaking fast. Well, we're sorry to report that being at Kampong Gelam Bazaar is not going to help with decision-making – because there are over 80 food stalls to choose from. 
​​But hey, we'd recommend heading with a group of friends so you can try everything on offer. Or better yet, pack some home so you can save them for sahur. The best part is that everything is Halal, and some of the stalls take the form of very chio food trucks. 
Nom on a Flaming Cheese Rendang hotdog ($8) from Kream Sg or Meat My Meat's mouthwatering Philly Cheesesteak ($9.90) to get that protein in. Love durian? Make a beeline for the Durian Goreng ($10). Yes, it's similar to pisang goreng and literally means fried durian. 
Another favourite stall this year is La Birria, which serves up reinvented classics such as the Quesa Birria Tacos ($15). We'll have a round of that, por favor.
After which, slurp it down with a selection of juices and other drinks from GAOSYP, such as Watermelon milk ($6.50). If you're craving your bbt after a day of fasting, there's also Arabic bubble tea at Habibtea. 
Mezzanine seating areas & fairy lights 
---
For those worrying about whether or not you have to tabao food and find somewhere to break your fast nearby, you'd be happy to know that there's plenty of seating available. Head up to the elevated mezzanine seating area, complete with fairy lights and a birds-eye view of the Kampong Gelam Bazaar. 
We love that the seating area is located near to the Sultan Mosque, so you don't even need to tune in to the radio to hear the adhan, or call to prayer. You'd best believe, it'll echo out from the mosque itself. 
---
Shop & art hop in Kampong Gelam 
---

Image credit: Visit Kampong Gelam
Besides food, Kampong Gelam Bazaar also has over 23 retail booths showcasing crafts by local artists, clothes, and raya goodies. Now's the time to start shopping for your baju kurung or kueh raya so you don't have to do it last minute this year. 
If you've got some time to kill before iftar, just wander around and explore the vibrant Kampong Gelam neighbourhood. It's one of Singapore's artsiest districts after all, splattered with murals on the walls of its back alleys. 
---
Light projections on Sultan Mosque & drone LED kites 
---

Image: One Kampong Gelam 
Food's not the only attraction for Kampong Gelam Bazaar 2023. The facade of the iconic Sultan Mosque will be lit up with light projections from Fridays to Sundays. If you'd like to see drone-controlled LED kites flying overhead, plan your visit during this time.
Besides that, there are also live musical performances and traditional and modern dances to keep you entertained. Every Friday and Saturday from 8.30pm-9.45pm, enjoy your food while local Malay talents like Raja Zulfikar and Frespa serenade you at the busking corner. 
And since it's encouraged to share your blessings with those who are less fortunate during this holy period, drop off some donations at the charity drive bazaar taking place from 7th-16th April from 4pm-8pm. They accept any donations that are in good condition – from home essentials to canned food items and even pre-loved clothes. 
---
Bask in the lively atmosphere this Ramadan 
---
Image credit: @berthatheexplorer 
If there are a few things that unite Singaporeans, that's great food, light projections and IG-worthy experiences. At Kampong Gelam Bazaar, the whole gang can have fun while spending iftar with Muslim friends who are fasting. It's also open all month long, so you can return again and again to try out more food stalls. 
More Ramadan & Hari Raya stories: 
---
Cover image adapted from: One Kampong Gelam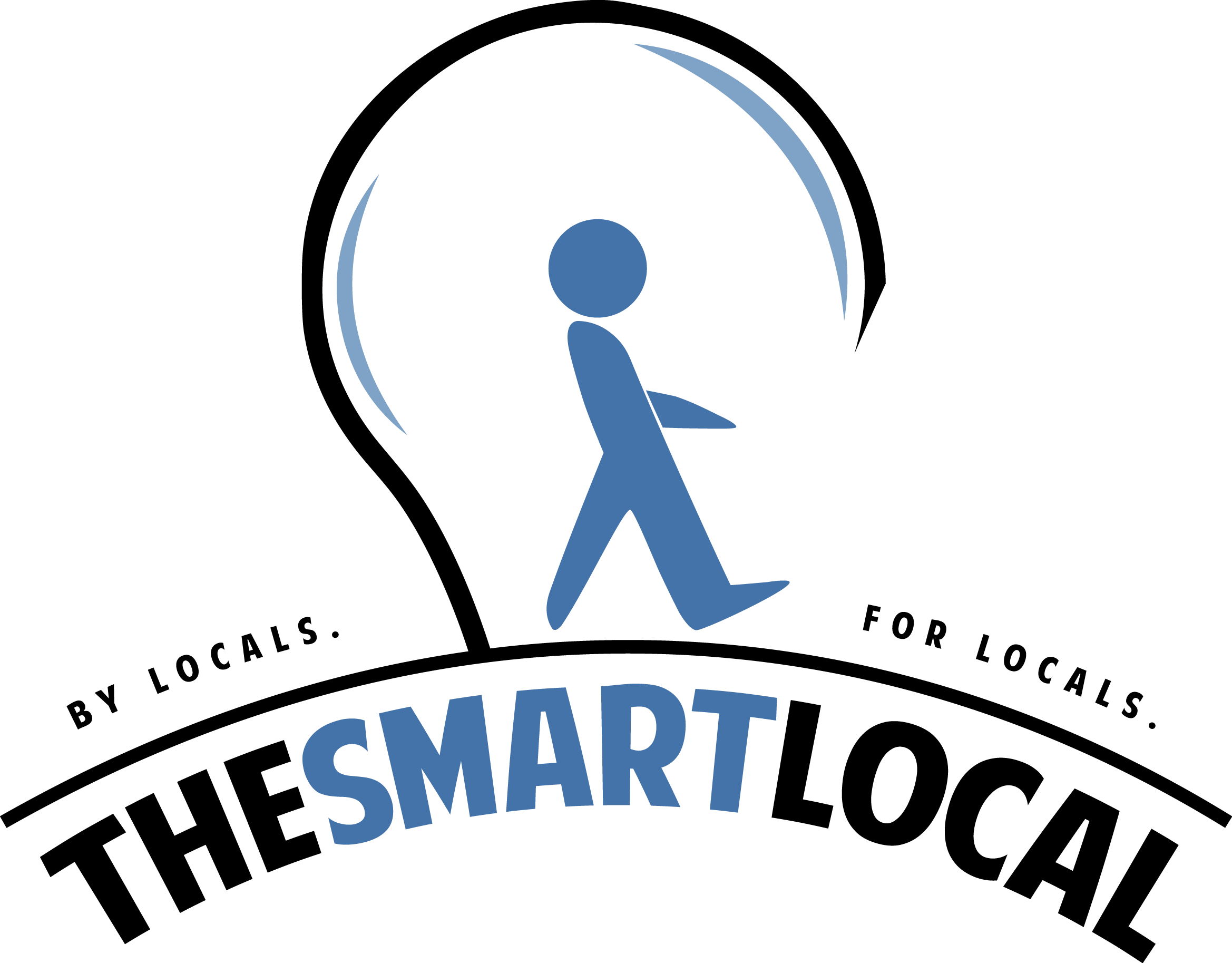 Drop us your email so you won't miss the latest news.