HeadRock VR Singapore
---
If you're looking for a fun activity idea that taps into the latest technology, HeadRock VR is the place to go. First opened in 2018 at Resorts World Sentosa as Singapore's very first virtual reality theme park, it's now situated at Sentosa @ Southside, near the Fort Siloso Skywalk.
Designed with all ages and levels of thrill-seekers in mind, the indoor and comfortably airconditioned space has a total of 8 different digital attractions to try. This includes competitive video games with a VR twist and a fully immersive "Extreme Train" ride so you can experience the thrill even if you have a fear of roller coasters.
---
Activities at HeadRock VR 
---
To ease you into the multi-sensory world of VR, HeadRock VR has activity stations split according to game difficulty and intensity level.
---
– Casual VR games for beginners –
---
Zombie Busters
---
A cutesy cartoon game suitable for kids, Zombie Busters will have you using a gun to defeat zombies amidst an apocalypse. Careful! They'll charge at you from all directions.
---
Beat Saber
---
If you're a sucker for rhythm synchronisation games like Tap Tap Revenge or Dance Dance Revolution, Beat Saber kicks the old-school premise up a notch. Use the hand-held controls as sabers to zap and slice blocks as they fly at you. For added difficulty, you'll also have to crouch and dodge to the side to avoid giant walls threatening to crush you like a bug.
---
– VR rides with higher levels of thrill –
---
Storm Blizzard
---
Any respite from Singapore's sweltering heat is always welcome. Step into the enclosed Storm Blizzard area to experience low temperatures and harsh winds, as the VR ride takes you through a dog sled course through snowy mountain terrain.
---
Jump Jump
---
You know that roller coaster feeling when your heart drops and it feels like you're floating in zero gravity? There'll be plenty of that in Jump Jump, a jungle-themed VR attraction full of shock-drops and sudden jolts when you least expect it.
---
– Unique VR experiences you can't find anywhere else –
Extreme Train
---
Nowhere else would you be able to ride on a decaying roller coaster track where hoards of dinosaurs are stampeding at you. Journey through a bat cave and feel your heart skip a beat as pterodactyls breathe fire in yo face. Keep your eyes peeled towards the end of the course, for cameos of familiar local sights like the Merlion and Supertrees from Gardens By The Bay.
---
Skyscraper
---
Conquer your fear of heights with this hyper-realistic VR adventure game where you ride an elevator straight into the peak of a skyscraper. Shoot at throngs of robot enemies and emerge victorious after you tread carefully across the very thin bridge in the middle of the sky and defuse a bomb.

Confession: My legs turned to jelly looking down from a virtual height of about 100+ storeys.
---
Jungle Rafting
---
Water rides are fun. Getting drenched and walking around with cold, dripping clothes afterwards? Not so much. The Jungle Rafting ride gives you all the thrills and spills without any actual splashes. For the final touch to add to the realism, a crew is on standby to give you occasional spritzes of water.
---
HeadRock VR at Sentosa @ Southside, near Fort Siloso Skywalk
---
Unlike most VR attractions that only have 1 or 2 different simulations, HeadRock VR has 8 in total – and most of them are rides you'll want to take over and over again.
The best part of VR is that you get to experience adrenaline-surging activities that would otherwise only exist as a daydream. Climbing skyscrapers and zooming on rollercoasters past dinosaurs? The crisp high-definition displays from the VR headsets make it seem as if you're actually there.
For more VR-related activities in Singapore:
ADMISSION FEE
Play 3: $40
Play 5: $60
Play 7: $75
80 Siloso Road, Southside Blk B, #01-03, Singapore 098969
Opening Hours:
Wednesday 11:00-19:00

Show Time
| | |
| --- | --- |
| Monday | 11:00 AM-07:00 PM |
| Tuesday | 11:00 AM-07:00 PM |
| Wednesday | 11:00 AM-07:00 PM |
| Thursday | 11:00 AM-07:00 PM |
| Friday | 11:00 AM-07:00 PM |
| Saturday | 11:00 AM-07:00 PM |
| Sunday | 11:00 AM-07:00 PM |
RECOMMENDED TICKETS AT $12.95
---
Photography by Yeo Yuan Ning.
A portion of this content may contain referral links to products. Our opinions remain our own.
Article originally published on 15th November 2018. Last updated on 21st March 2023.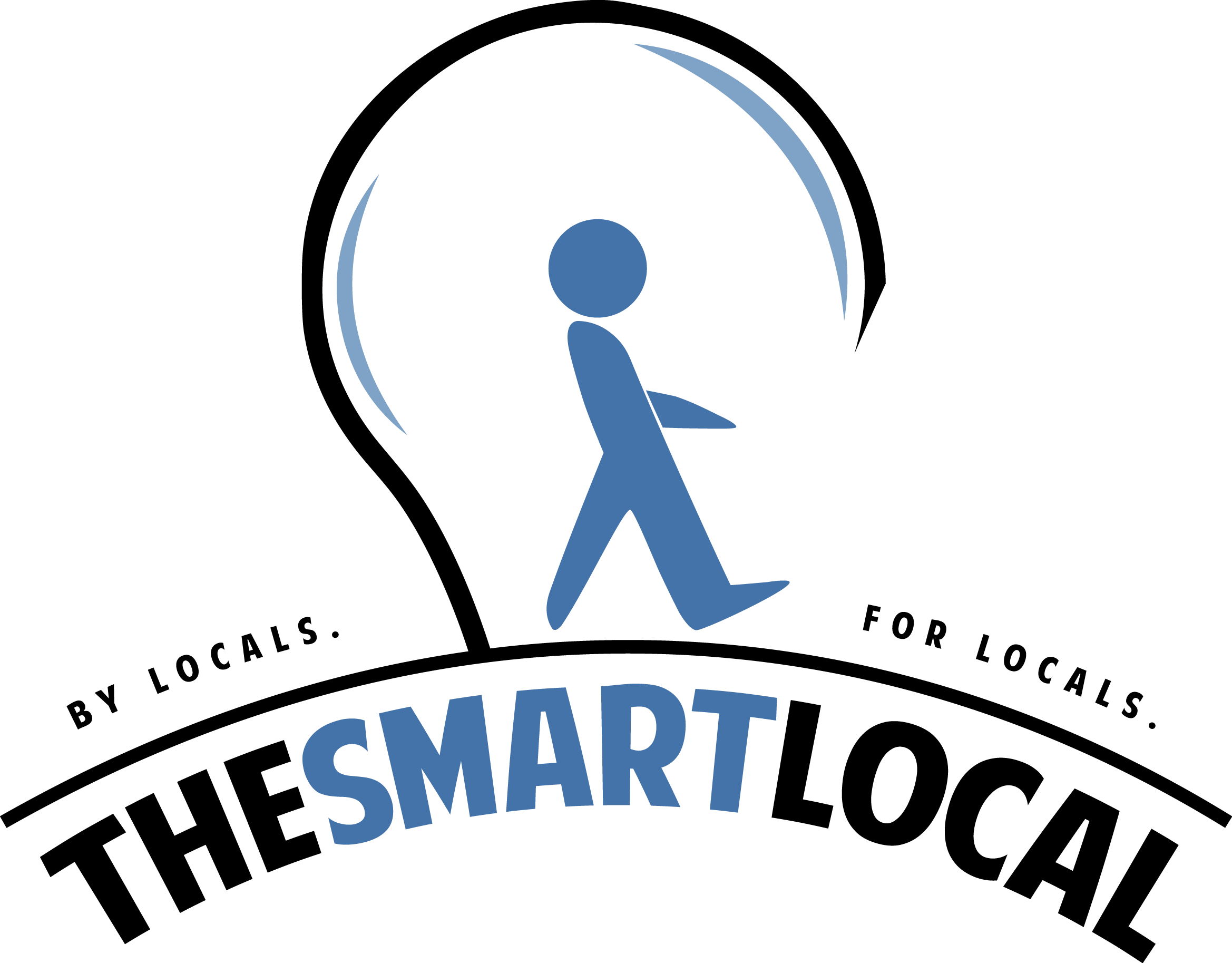 Drop us your email so you won't miss the latest news.