New World Carnival at 313@somerset
---
If you've been window shopping at 313@somerset recently, you might have noticed a long stretch of snazzy neon lights across a good half of its third floor. These belong to New World Carnival, which has opened a spankin' new outlet in Orchard.
While the OG Marina Square outlet features a good mix of classic arcade games and virtual reality simulations, the branch at Somerset is upping the ante with an array of immersive VR experiences for us to try. Here's what we tried out: 
---
Immerse yourself in 13 different virtual reality games
---
There are 13 different VR games you can choose from, spanning across three genres: thriller, interactive, and horror. You can find packages available for all genres, with each one consisting of three games, except horror which features two.
The current promotion sets each player back by $40 for 60 credits to spend, or $80 for 130 credits. Each game takes up 20 credits, with the only exception being Zombie Way, which takes up 30 credits. All games will last an average of 15 minutes.
---
Horror
---
We kicked things off with horror game The Others, where we had to eerily gather around a table in typical horror movie seance fashion. Best played if you have a headcount of at least four people, this gut-wrenching game runs its course with a spirit haunting the room and terrorising you.
But in order to save yourself from "dying", you'll have to brace yourself and face the ghost in order to do damage to it.
Aside from a good dose of courage, this game also requires teamwork as you have to help your friends out by informing them of the spirits' whereabouts. Countless screams and expletives later, we were palpitating with fear even after taking off our headsets. 
The fun isn't just limited to spine-chilling visuals either, as the game is filled with jumpscares, loud noises, and even vibrations for a "4D" experience.
Also under the horror genre is Zombie Way, featuring the highly-raved zombie apocalypse theme. Brad Pitt wannabes will enjoy this game that allows you to fight off hordes of zombies a la World War Z in a virtual metro station, and the controller given to you is made in the likeness of an actual gun to truly replicate the scenario.
Though reminiscent of the games under the thriller genre, the fact that you are left to your own devices with free rein over your movements and tactics amps up the game's adrenaline rush and fear factor.
---
Thriller
---
Zombies and guns make a good combo especially in games. Under the thriller genre, all three games feature players having to shoot and kill zombies. 
The first of the games is Zombie Jail, which takes place in – you guessed it – a prison. Perfect for aggressive shooting extraordinaires and that rah-rah friend of yours, work together with your teammates to finish off zombies charging at you from the front and sides. 
Unlike Zombie Way however, you can't run for the hills because you have to stay in a set place and fight the zombies. Classic nunchuck-like VR controllers are also used in place of gun-like controllers. 
Its sequel, Zombie Jail 2 takes place when you escape from prison, having to kill off zombies on a moving truck before they scramble on and attack you from all directions. 
Tip: Keep an eye out for bats and Juggernaut zombies in-game. 
The last game in the series is Zombie Jail: No Mercy, a 360-degree shooter game which ramps up the intensity of trying to survive the zombie attacks.
---
Interactive
---
If you have kids in tow or you just don't fancy having gory zombies clambering after you, the interactive genre would be up your alley. 
In City Hero, you have to fight off much friendlier-looking zombies and robots to save a genius professor. While the gameplay is similar to the thriller games, the graphics are a whole different ball game, featuring cute Minecraft-esque visuals that won't be giving you nightmares.
With Super Ninja, you'll be putting your sword fighting skills to the test to guard a sacred scroll against attacks from demons and an evil lord. Those ready for battle can also test their crossbow skills in both Viking Craft and Wildling War, where you will have to fight savages to defend yourself and your comrades.
Before entering any of the game rooms, we passed this interesting contraption, complete with not just a headset, but bands to secure around our hips and thighs, as well as two hand-held controllers so that we can navigate an entire virtual battlefield while on a small platform.
Enter V of War – a battle royale game where you will have to engage in combat against robots, which will let you live out your PUBG dreams.
You'll also find Beat Saber right at the entrance; a rhythm game where players must slash colourful beat boxes along to popular songs, featuring artists like BTS and Imagine Dragons.
---
Lounge area with board games and co-working stations
---
If you're done with the adrenaline-pumping experience and just want to chill and unwind, they also have a board games library with games from classic ones like Monopoly to the newest games on the market like Plantopia. You can access the games from $29/day or even get a monthly pass for $599 to play them every day within their operating hours. 
There is also a co-working space available with access to high-speed WiFi and a snack basket, going from $25 where you can stay the entire day, up to $400/month. For the month of April, you can enjoy a $5/hour promo to use the lounge as long as you order a drink.
---
Visit New World Carnival for a new VR experience
---
Technology has advanced rapidly, and it's no surprise that even our games have evolved to be more futuristic. VR technology is not exactly something most of us have at home, and you can now easily access it and have your fill of fun without breaking the bank at New World Carnival.
Whether you find yourself engulfed by ghosts and zombies or are having a blast saving a virtual city, VR is a total game-changer, so consider making plans to head down here for your next arcade hangout.
New World Carnival
Book a session at New World Carnival.
Address: 313 Orchard Road, #03-31/40, Singapore 238895
Opening hours: 11.30AM–10.30PM, Daily
Telephone: 6970 0691
Check out our other arcade articles:
A portion of this content may contain referral links to products. Our opinions remain our own.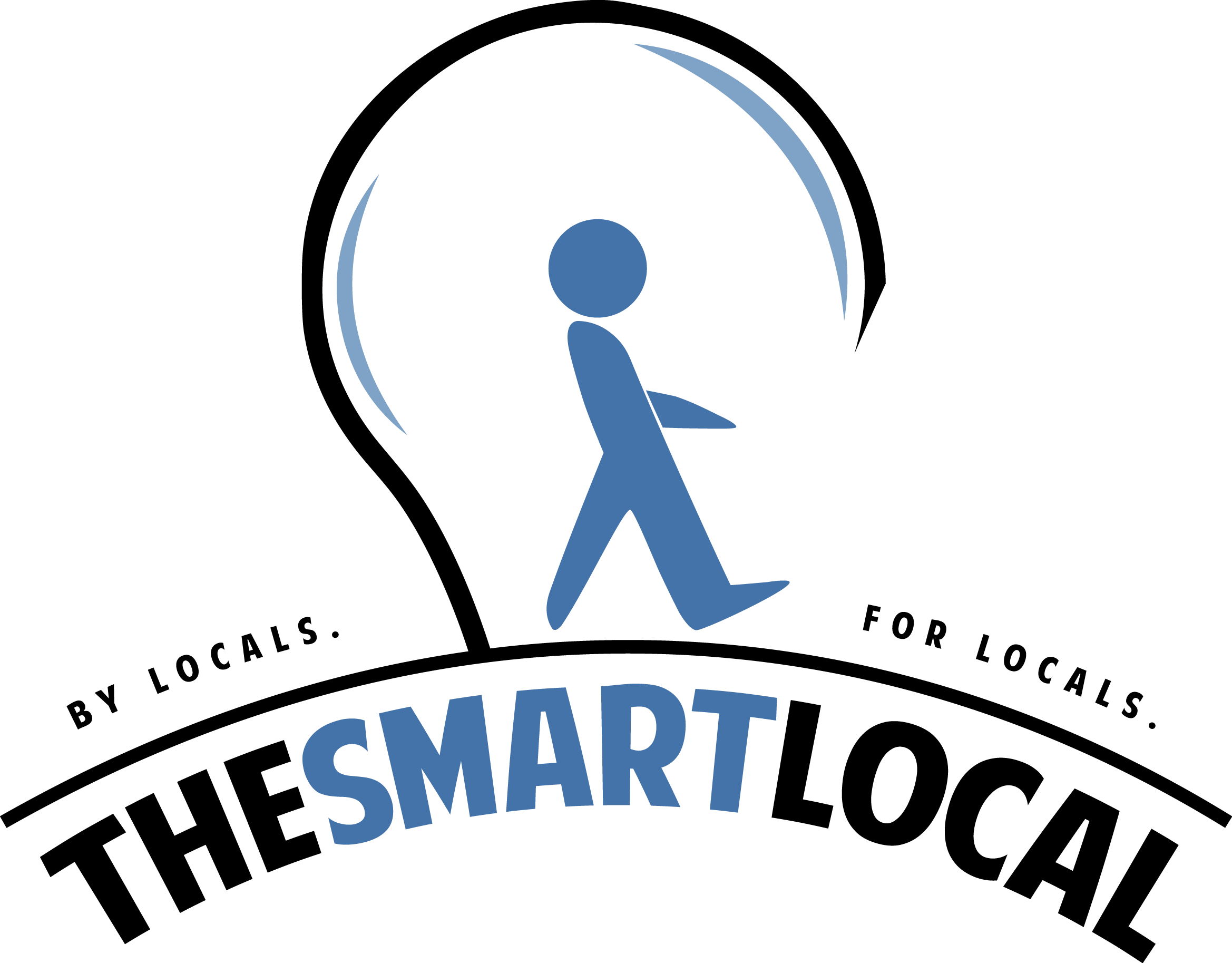 Drop us your email so you won't miss the latest news.