KrisShop April promotions 
---
It might have been a while since we've had the luxury of stepping foot on a plane, and along with it, the experiences of in-flight entertainment and duty-free shopping. But that doesn't have to be the case. From now till 27th April 2021, KrisShop has an ongoing promotion where you can snag a wealth of products, with discounts and deals to boot. 
Expect prices slashed when you mix and match brands such as Calvin Klein and Desigual, as well as up to 60% off items from Salvatore Ferragamo and Swarovski. Here's what to look forward to:
---
Mix & Match items for greater discounts
---
If just purchasing one item isn't going to satiate your appetite for retail therapy, pick multiple items instead to get them at even cheaper prices.
KrisShop is offering multiple mix and match deals from three items for $50 to two items for $200, so you can get your money's worth on products ranging from beauty brands to alcohol.
You can view the full list of mix and match items on the KrisShop website. But here are some suggestions of what to add to your shopping cart:
---
Three for $50 deal
---
Image adapted from: Skin Inc, Carousell, KrisShop
With the three for $50 deal, you can stock up on the Skin Inc Mask Liner (U.P. $26) to protect your face from pesky, persistent maskne. 
We've all got friends who are Hello Kitty or Harry Potter fanatics too. Whatever their age, cop a gift for them as a surprise with a Silkair Hello Kitty Plush (U.P. $39) or the Harry Potter Hedwig Pen, Bookmark & Pin Set (U.P. $26).
Other items included in this bundle deal include a Beeutiful Bamboo Cutlery Set (U.P. $24) and Nannini Reading Glasses (U.P. $28).
---
Two for $50 deal
---
Image credit: KrisShop, Moroccanoil 
If you're a sucker for SIA merchandise, don't miss out on the two for $50 deal, where you can score a KrisShop exclusive Batik Tyvek tote (U.P. $37) that features an exquisite batik motif.
Don't strain your wallet trying to pamper your hair by pairing your tote with the Moroccanoil Oil Treatment Traveller (U.P. $38), which nourishes your hair while boosting its shine. 
Those with a penchant for alcohol can also add the Shin Whisky Umeshu (U.P. $31) to the mix – ideal for drinking sessions at home after 10.30PM.
---
Three for $100 deal
---
Image adapted from: KrisShop
If catching sight of an airplane strikes an emotional chord with you, you can now bring home your very own Singapore Airlines Boeing 787-10 Airplane Model (U.P. $59) as a display piece at home, as part of the three for $100 deal. 
Other local-themed items you can get include the iconic Singapore Sling Original Pack (Duty Paid) (U.P. $48) and the sustainable Ion8 KrisShop Batik Steel Bottle (U.P. $46).
---
Two for $100 deal
---
Image adapted from: KrisShop
Ladies can keep their eyes peeled for the two for $100 deal, which features a range of beauty and skincare products.
Among the items to consider, the natural Laneige Layering Lip Bar No.6 Duo (U.P. $60), and the CK Women Miniature Set 2019 (U.P. $73), featuring five travel-sized iconic Calvin Klein fragrances will come in especially handy for weekends out and about. 
---
Three for $200 deal
---
Image adapted from: KrisShop
Among the items included in the three for $200 deal, the PHS Hairscience Adv Nutrition Starter Kit (U.P. $89) can help you get healthy and strong hair, while the Mont Blanc Explorer EDP (U.P. $89) would make a great gift as a cologne for your beau. 
The deal also features Desigual Wear It Your Way (U.P. $95) – a versatile floral bag that can be worn as a fanny pack or crossbody bag.
Image credit: KrisShop
Since travel bubbles in the near future seem to only be for nearby countries for now, get ready with the Tokidoki X SIA Foldable Travel Bag (U.P. $99). A compact travel bag, it features designs of renowned landmarks in Singapore, and even the iconic Singapore Girl.
---
Two for $200 deal
---
Image adapted from: KrisShop
If you're up for splurging while still saving money, check out the two for $200 deal. 
Items for this deal usually go for over $100 each, and include a classic black Versus Versace Fire Island Lumiere Watch (U.P. $120), as well as the Sulwhasoo Bloomstay Vitalizing Serum (U.P. $135).
---
Up to 60% off brands like Elizabeth Arden & Swarovski
---
Other than mixing and matching items to score discounts, there is also up to 60% discount on other selected items.
If you want to bring out your kid's artsy side, the Zipstar Holographic Scratch Magic Notes is going at 60% off for just $3.60 (U.P. $9). Moms on the other hand, can pick up the Ferragamo Minuetto Timepiece ($810, U.P. $1620) – an elegant and luxurious timepiece now at 50% off.
Image adapted from: Carousell, Amazon 
A good scent could make or break your day out. Enjoy 40% off the classic Elizabeth Arden Green Tea Scent Duo ($23.40, U.P. $39) to get a refreshing whiff for everyday use.
If you're looking to snag some makeup while you're at it, French brand Paul & Joe will be offering 30% off the Moisturizing Foundation Primer S Duo at just $67.90 (U.P. $97) too.
Image credit: Swarovski
For something bling without stealing your outfit's thunder, the Swarovski Power Collection Bracelet is going at 30% off at just $97.30 (U.P. $139) – a visually catchy accessory that can suit both work or play. 
---
Enjoy KrisShop promotion and deals
---
Whether you need to stock up on items at home or simply want to get your weekly shopping fix in, KrisShop has plenty of deals to enjoy from now till 27th April 2021. Furthermore, with just a $50 minimum spend, you can get free delivery right to your doorstep.
On top of the convenience factor of shopping online, KrisShop is also offering an additional 10% off $180 spent on regular priced items.
While shopping overseas and lugging back souvenirs won't be possible quite yet, at least we'll have deals and travel merchandise to look forward to this April.
---
This post was brought to you by KrisShop.
Cover image credit: @rabith_straight_up, Moroccanoil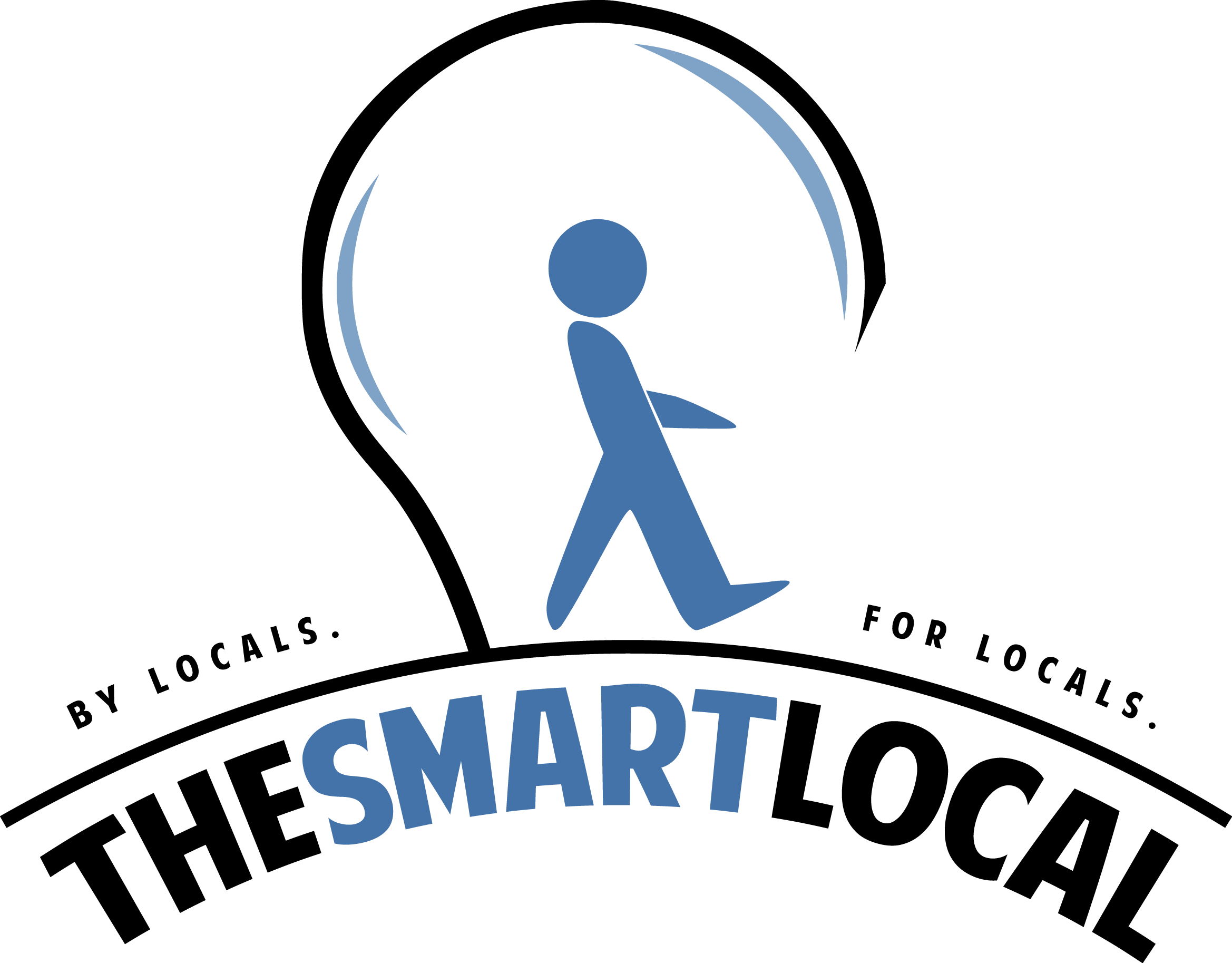 Drop us your email so you won't miss the latest news.