Tanglin Hill Brunei Hostel
---
The Tanglin district might be known for its atas shopping centres and boujee private clubs, but tucked away in the heart of the area is a derelict compound flanked by a slew of posh mansions – Tanglin Hill Brunei Hostel.
It's no surprise that most of us have not heard of this place, as it's been abandoned for nearly four decades now. But behind the eerily grand facade and tales of ghost sightings is a hostel that once used to be a bustling dormitory, holding precious memories for the throngs of students that spent their time here.
Note: Tanglin Hill Brunei Hostel is on private property and it is illegal to trespass.
Check out other abandoned places in Singapore: 
---
Built in the early 50s to host students from Brunei
---

Students posing in front of the entrance of AKBS
Image credit: The Old Brunei Hostel 
In the early 50s, the Bruneian government had yet to establish a proper education system, so they sent their brightest students that topped their cohorts to Singapore for better education opportunities. 20 students were cherry-picked per year based on their stellar performance in Brunei's primary school exams and given the opportunity to move and study here.
To provide the expanding student population with convenient lodging, their government bought the land atop Tanglin Hill, and that was how Asrama Kerajaan Brunei di Singapura (AKBS), a.k.a. Tanglin Hill Brunei Hostel came to be.

Image credit: State of Buildings 
The buildings were inspired by colonial-style architecture at first, but when the number of students increased considerably over the years, a more modern multi-story dormitory block was also built.

The Brunei Hostel football team
Image credit: The Old Brunei Hostel 
In its heyday, the hostel was even home to Malayan students and Bruneian government officials in-training. The residents celebrated major Bruneian festivals like Hari Raya and the Sultan's birthday, and sports competitions for football, badminton and table tennis were organised for the students to bond with the community.
---
Abandoned for nearly four decades
---

Image credit: The Daily Brunei Resources 
By the 80s, however, Brunei's secondary school education system was already up and running, and with fewer students heading to Singapore, their government shut the hostel doors for good in 1983. It has been deserted ever since.

Image credit: veryamateurish 
The Brunei Consulate – located just a stone's throw away on Tanglin Road – still owns the property till today. But the lack of maintenance and the strict zoning regulations that encumbered the redevelopment of the property for public or commercial gain left it in a state of limbo, with it now thoroughly engulfed by nature and urban decay.

Image credit: The Katherine Pan 
Like nearly all other abandoned spots, the walls of rooms and hallways have been overlaid with graffiti by vandals, and what used to be the parade square is now blanketed by a dense layer of moss.
---
Urban adventures and supernatural sightings
---
An abandoned compound spanning the size of around two to three football fields will be sure to attract urban explorers, hantu hunters and even those just trying to get an epic shot for the 'gram. And despite clear instructions at the gate not to, many have trespassed into the property through broken fences.

L: What appears to be a white figure behind the pillar
R: A face in the dark?
Image adapted from: Supernatural Confessions, G.H.O.S.T Club SG 
There have been reported sightings of Pontianaks and Jinns who have taken residence in the property, strange noises that resemble footsteps, and scattered moving sounds through the hallways. One adventurer even claimed to have seen bibles mysteriously lined along the windowsill.
Paranormal rumours aside, this place is probably more of a regretful vestige of what used to be a bustling place where a treasure trove of memories were made.
---
Remembering Tanglin Hill Brunei Hostel
---
While many would consider it a sore thumb sticking out in one of the most expensive residential areas in our country, Tanglin Hill Brunei Hostel possesses a backstory most of us have never heard of.
And while its facade looks like it's been through hell and high water with collapsed ceilings and rubble strewn everywhere, there is an odd sense of peace that comes with seeing a building that is steeped in history succumb to the embrace of nature.
For more creepy Singaporean tales:
---
Cover images adapted from: The Katherine Pan, The Daily Brunei Resources, veryamateurish, Confusion.cc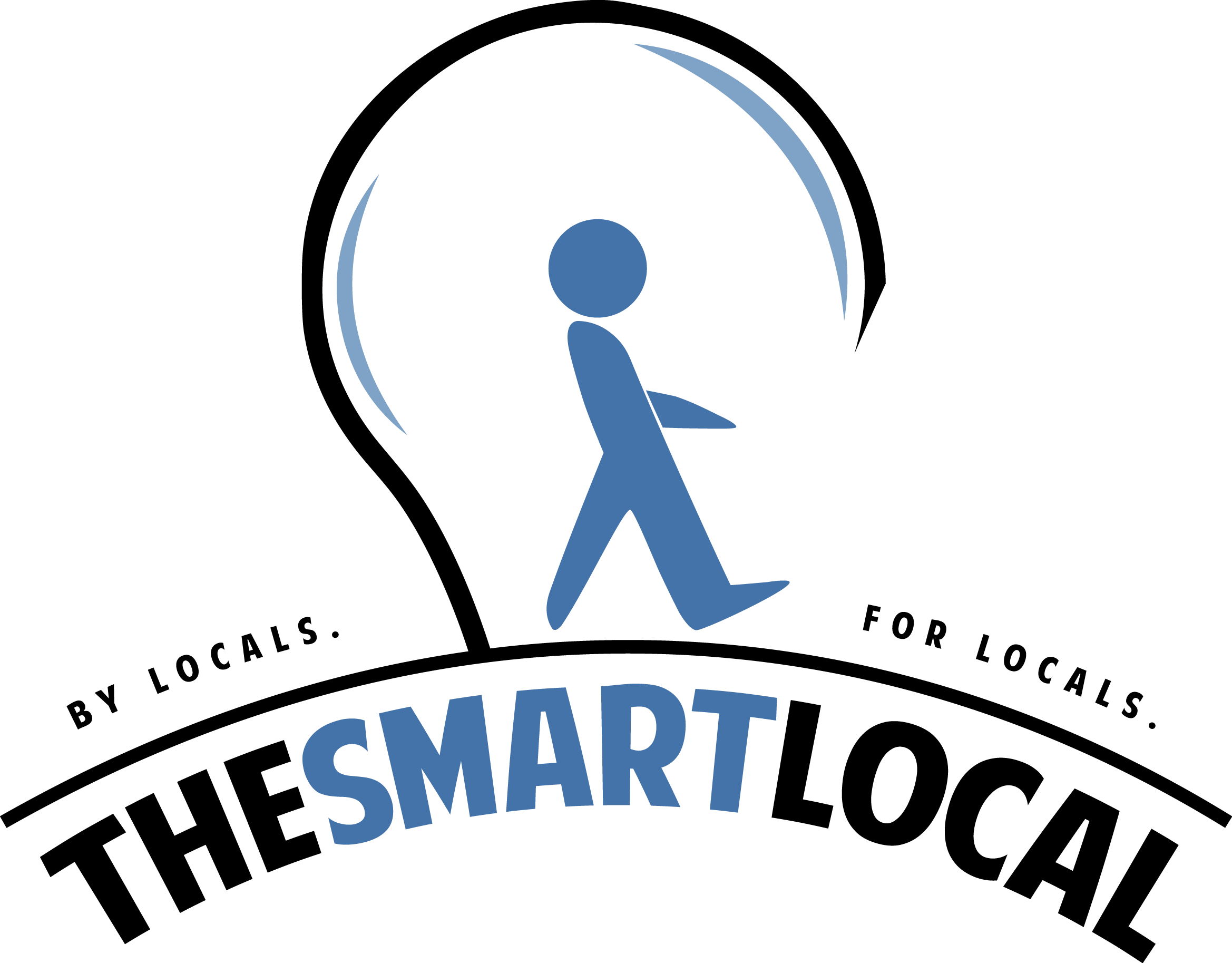 Drop us your email so you won't miss the latest news.