Keppel Hill Reservoir origins & history
---
Singapore – the bustling modern city with gleaming skyscrapers that define its city skyline. We might think that especially in the heart of our city-state, we've already discovered all there is to discover. Yet, just a distance away from the CBD lies an abandoned reservoir with thick foliage surrounding its every corner, a stark contrast from the modernity we are used to.
Now known as Keppel Hill Reservoir, this hidden gem lies at the foot of Mount Faber and was once completely wiped away from maps, seemingly forgotten by society.
Note: Keppel Hill Reservoir is located deep within dense and undeveloped jungle terrain. Accessing it is dangerous and should only be attempted by experienced hikers. Read our hiking guide to Keppel Hill Reservoir.
---
A reservoir long-forgotten
---
Missing from government maps as recently as 2000, Keppel Hill Reservoir is shrouded in mystery and has only been officially rediscovered in 2014. Till this day, no one knows for sure when Keppel Hill Reservoir was first built, but evidence from news archives about an excavation for a reservoir near Mount Faber point toward 1899 as the most likely date.
It was built to be a small, private reservoir about 1/3 the size of a modern Olympic-sized swimming pool. In 1905, it first became known as Keppel Harbour Power Station Reservoir and went on to serve companies, hospitals and villages nearby.
As buildings popped up around the area, the reservoir's small capacity could not keep up with the demand. Instead, it turned into a leisurely spot for nearby residents who used it as a swimming pool.
---
The first and second drownings
---
Visitors to Keppel Hill Reservoir today can still see signs of previous use as a swimming pool like diving boards and steps on its banks. But though it seems calm on the surface, the reservoir is much deeper than it seems – its murky waters hinting at a rather dark history.
On the fateful evening of 6th April 1936, 2 British soldiers, Private Alfred Birch and Francis Hubbard, drowned in the reservoir.
According to a Straits Times article dated 7th April 1936, Private Birch, a non-swimmer, thought that the pool was a metre deep and leapt in. Unfortunately, it was actually 6m deep.
It still saw use as a swimming pool during the Japanese occupation, before a second fatal drowning incident a few years after the war involving a teenager sealed its fate, and eventually led to its abandonment.
---
The abandonment and rediscovery
---

Image credit: Woo Daniel via Google Maps
Along the way, the reservoir disappeared off government survey maps during the 1950s, and remained forgotten for the next 6 decades or so. In that time, Mother Nature laid its claim and thick foliage soon crept up on the water body.
Impressively, the reservoir has been so well-hidden despite its rather central location – it was only officially rediscovered by National Heritage Board researchers in 2014!
---
Explore the abandoned reservoir
---

Image credit: Olevia Cheong via Google Maps
For the adventurous, Keppel Hill Reservoir is an intriguing hidden nature spot to visit. With its still waters and nature all around, it gives a sense of serenity in the day, or a creepy haunted feeling at night, depending on how you view it.

Image credit: Sheryl Biangco via Google Maps
Like many other abandoned places in Singapore, you'll find remnants of civilisation like an old sign warning adventurers to keep their distance. While it may have once been a swimming pool, it's obvious from previous drownings that it is better admired from afar rather than from within.
Getting there:
Head to Keppel Hill Road, just off the junction of Telok Blangah Road and Wilshart Road.

Look out for the sign that says "Joaquim Garden & Landscape" and follow the path upwards past the barrier.

You'll reach a fork in the road where you'll need to take the left path.

Walk past the blue dumpster into the forested area and then follow the man-made path to the reservoir
There's also a tougher route via Telok Blangah that will take you past the nearby Seah Im bunker.
For those craving an extra dose of adventure, Keppel Hill Reservoir is located in the vicinity of other abandoned historical landmarks, including a mysterious Japanese tombstone and the stately No. 11 Keppel Hill estate.
---
Visit Keppel Hill Reservoir
---
With its deep history and forgotten past, Keppel Hill Reservoir serves as a reminder of Singapore's colonial past and makes for an exciting trip for both adventure-seekers and ghost hunters alike.
To uncover more of Singapore's hidden spots, check out:
---
Article originally published on 28th April 2021. Last updated 26th April 2023.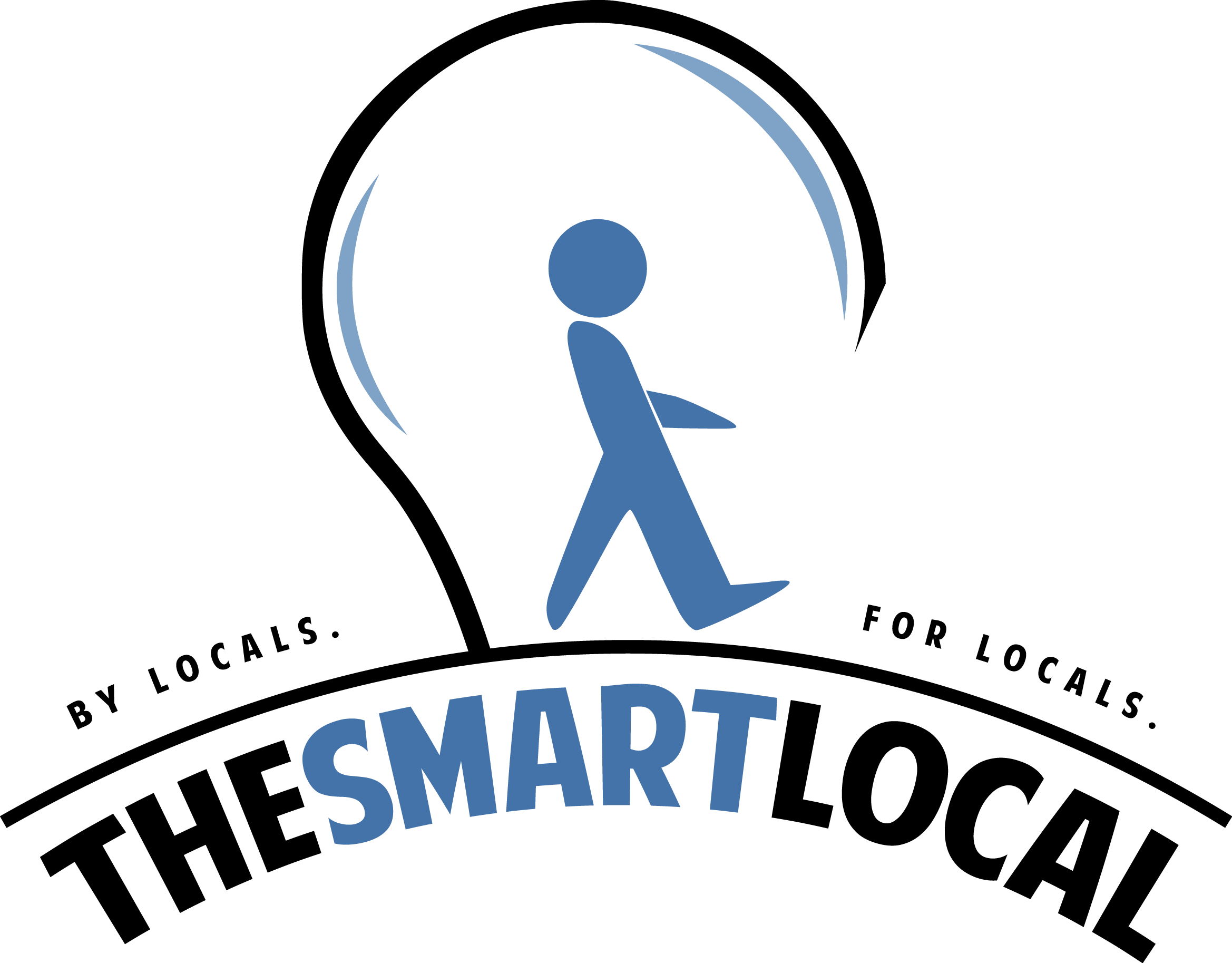 Drop us your email so you won't miss the latest news.