Walk Beyond with Johnnie Walker
---
We know you clicked in when you saw the words "Johnnie Walker" and "complimentary cocktails" in the same sentence. Well, here's a treat for those looking for something to do in April: the Walk Beyond by Johnnie Walker pop-up happening from 26th-30th April 2023 has booze as well as activities that even non-drinkers can enjoy.
Live music, Dosa Tacos, and of course, Johnnie highballs, are just some of the things to expect when you head down to the event at Design Orchard. As long as you're 18 and above, come down from 4pm onwards for a glass full of fun including a complimentary drink.
---
Johnnie Walker cocktails & Indian-Mexican fusion food
---
What's a Johhnie Walker event without some highballs and a special cocktail ($16) created exclusively for the event? Created by the folks from Nutmeg & Clove, there'll be 4 drinks priced at $10 that highlight the different flavour profiles found in Johnnie Walker's Black Label – smoky, fruity, sweet, and spicy. 

Image credit: Johnnie Walker
Pair your drink with some Dosa Tacos by the Indian-Mexican fusion joint The Maha Co. Think taco, but with a dosa "shell" instead of your typical soft corn tortillas. Co-founded by local renowned rapper Yung Raja, these dosa tacos come with a variety of interesting fillings like crispy chicken and cucumber yoghurt.
---
Live music, activities and experiences to look forward to
---
Having trouble deciding which cocktail to try? The Flavour Wall has scent testers that let you get a sniff of the 4 flavour profiles available, so you can pick out your favourite before heading over to the bar and getting your complimentary drink of choice. Make sure to get it early though, the complimentary drinks have limited quantities.

Image credit: Johnnie Walker
Budding mixologists will also be able to learn how to make some bomb drinks during the cocktail workshops. These classes will be held at the pop-up event from 28th-30th April where you'll get to learn more about what flavours pair well with Johnnie Walker Black Label when concocting your own cocktail. Slots for the workshops are limited, so do register online beforehand.
You can also go home looking fresh with some new temporary ink or a new set of nails at the tattoo and nail station. Here's where you can go home rocking some of Johhnie Walker's iconic colours of black and gold with designs exclusively available during this event.
Immortalise your new look at one of the "purikura"-style photo booths where you can choose backgrounds, filters, and cute stickers to customise the photos and bring home a reminder of a great evening out with friends.

Image credit: Johnnie Walker
Oh, and if you purchase one of the highballs ($10), you get to bring home the glass too. The cherry on top is the chance to customise your glass at the DIY Highball Marbling booth where you can add some streaks of colour to your new favourite drinking glass.
Or, you and your friends could simply enjoy your drinks and food while vibing to some live music curated by Jon Chua JX of The Sam Willows fame.
---
Mark your calendars for Johnnie Walker's Walk Beyond event
---
Over the week of 26th-30th April, come together for an evening of good food, drinks, music and activities. And best of all, you don't even have to pay to enter to check out what Johnnie Walker has prepared.
After getting all hyped up and planning with friends to come down for the event, you wouldn't want to miss out on the activities and drinks just because it's too crowded, so be sure to get there early.

Admission: Free
Location: 250 Orchard Road, Design Orchard, Singapore 238905
Date & Time: 26th & 28th-30th April 2023, 4pm-10pm | 27th April 2023, 4pm-8pm
---
This post was brought to you by Johnnie Walker.
Cover image adapted from: Johnnie Walker
*Please drink responsibly. To find out more, visit DrinkIQ.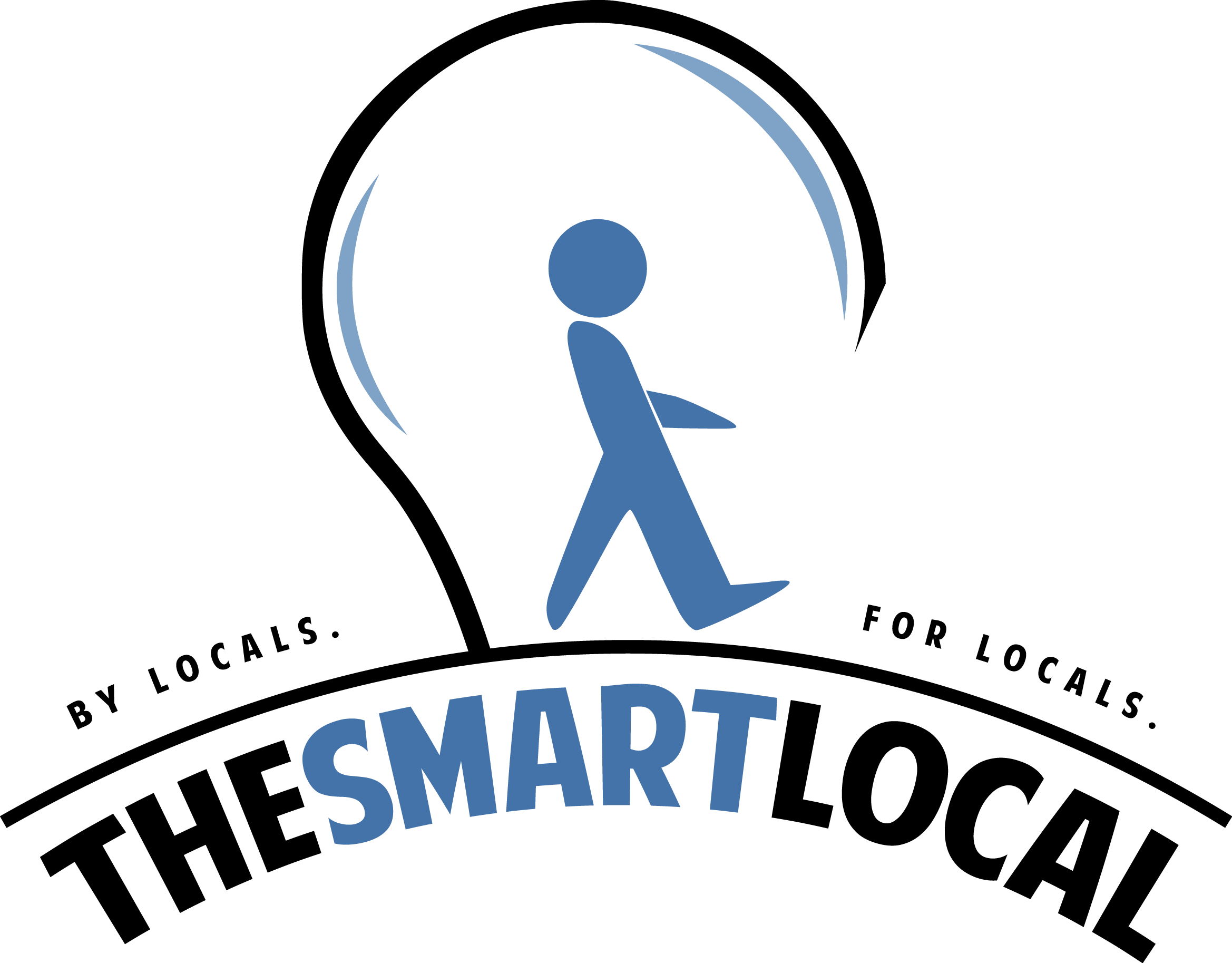 Drop us your email so you won't miss the latest news.