Design Orchard – home for local design in Orchard
We've seen plenty of swanky shopping malls along the Orchard Road stretch, but Design Orchard is a stunning standout. As a new lifestyle destination, it's a breath of fresh air: a retail space filled with local brands, natural light streaming through glass-to-ceiling windows, and a lush rooftop garden that doubles up a fashion runway.
When weekend comes, that's exactly where we'll be – either people-watching from the rooftop or browsing through the racks of local fashion. Here are 5 features of Design Orchard to check out next time you're in town:
1. Rooftop garden overlooking Orchard Road – concerts, fashion shows, & people-watching
Orchard Road's filled with all kinds of people – you can easily while away the hours by watching the world go by. And that's exactly what Design Orchard's rooftop was built for. With lush greenery everywhere, the terraced rooftop has been thoughtfully designed for you to enjoy an open view of the bustling crowd below.
The rooftop's built with inclined planes, offering up a visual connection to the rooftop from the street-level so pedestrians will also get a glimpse of performances and events.
Although a peaceful abode during the day, the rooftop gives off an entirely different ambience at night. With the cool night breeze in your hair and vibrant city lights flickering, it becomes an edgy space for an audience to gather.
The rooftop's seating is built amphitheatre-style, making it an ideal venue for everything from outdoor fashion shows to music performances.
Image credit: Singapore Tourism Board
While the rooftop is certainly a green haven, it isn't just that – it's also a bustling hub that's made its mark in Orchard Road.
Design Orchard's rooftop is a burst of green – you can spot it from a mile away.
2. Retail space with over 60 local brands – fashion, home decor, & skincare
It's entirely #supportlocal at Design Orchard, with over 60 local brands showcased on the first floor. It's done up by local retailer Naiise – they do everything from strict curation of the brands to organising mentoring workshops.
9,000 sq ft to browse.
From beauty products to off-the-runway fashion pieces, this space sells everything under the sun. Expect lifestyle brands like soy candlemaker Artisan of Sense, beanbag designer SoftRock Living, and fashion retailer Ginlee Studio.
They also have a vibrant wall mural that's done up by local artists – it changes every 6 months or so.
There are also high-tech gadgets all around – this smart mirror lets you find out more about the different products.
It's the ideal space to quickly run in to grab a last-minute gift – everything is made of high quality and has a unique flair, from fancy tea leaves to hand stitched leather bags.
3. Mentoring workshops by Naiise – marketing, merchandising, and expansion
Naiise will be running a mentorship programme for newer brands – those with less than 10 years of experience – to pick up tricks of the trade in areas like marketing, merchandising, and expansion plans.
Entrepreneurs like Unlisted Collection founder Loh Lik Peng and Spa Esprit Group founder Cynthia Chua will be sharing their business knowhow through one-on-one mentorships and group sharing sessions.
4. The Cocoon Space – co-working space with photography studio & fabric library
Image credit: Textile and Fashion Federation Singapore
The Cocoon Space is exactly how it sounds: a cosy retreat that's specially built for budding local fashion designers to get their sewing skills down pat. It comes with a Makers Studio that's loaded with professional sewing equipment, along with a Fabric Library that houses a range of fabrics.
The entire setup is by the Textile and Fashion Federation Singapore (TAFF) – they're also offering an inhouse programme The Bridge Fashion Incubator, a series of useful workshops for fashion startups.
Good news for the local design community – TAFF will be launching The Cocoon Space and The Bridge Fashion Incubator in March!
5. Stylish architecture – concrete, timber, & glass
Design Orchard is an inviting space, with natural light streaming through and lush greenery everywhere. It's designed by WOHA Architects – a major league player in the architecture game – so you know it's also a structural beaut.
The concrete outside features circular openings, with some letting light shine through while others act as a reflective pane.
The entire building is a blank slate, inspired by the clean elements of nature, with minimalistic materials like glass, concrete, and timber.
What to do at Design Orchard
Orchard Road: it's the one street that's crammed back-to-back with shopping malls. But amidst all the glitzy glamour, Design Orchard lies peaceful – secure in its corner landmark, classy in its minimalist finishings.
It's just 2.5 floors high but seeks to inspire through its sprawling display of local brands. No doubt that it's a creative haven for budding designers – it's #officegoals with its shared workspace and mentoring workshops.
From a rooftop garden overlooking Orchard Road to stylish architectural features, Design Orchard is the new go-to place for all.
Image credit: JTC
Address: 250 Orchard Road (Junction of Orchard Road & Cairnhill Road), Singapore 238905
Opening hours: Mon to Thu, Sun: 10AM-9:30PM, Fri to Sat: 10AM-10PM
Contact details: For outdoor space – events@designorchard.sg, Naiise and TAFF's indoor spaces – hello@designorchard.sg
Keep updated with Design Orchard on Instagram.
---
This post was brought to you by JTC.
Photography by Pichan Cruz.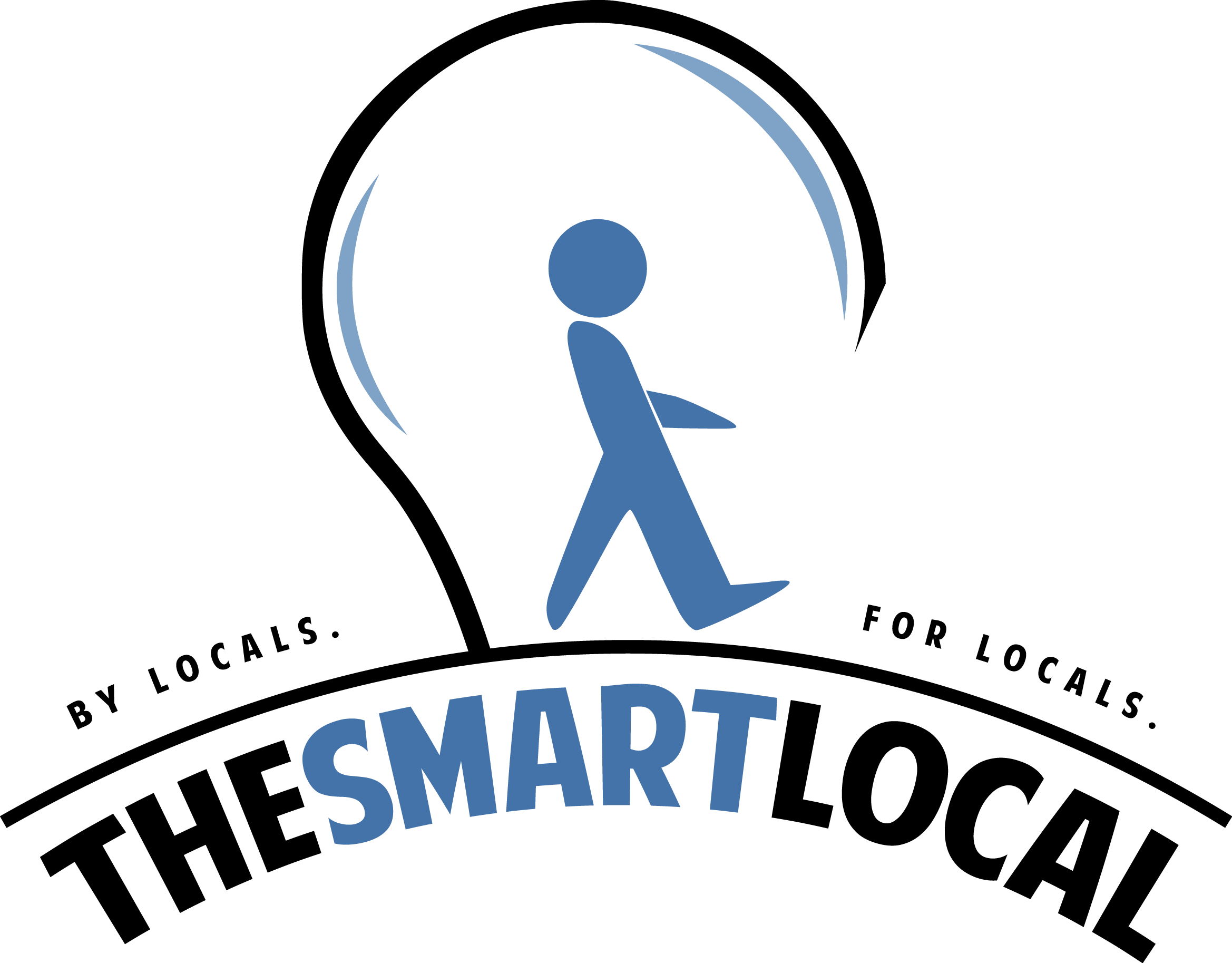 Drop us your email so you won't miss the latest news.