Mandai Wildlife West
---
We've all heard the good news: Bird Paradise has finally opened in May 2023, with tickets available for purchase now. Adding to the excitement is the opening of Mandai Wildlife West, a new play area that's directly linked to the new bird park, on 8th May 2023. 
This place features wildlife-inspired playgrounds for kids to dash around and various dining establishments to satisfy your cravings – best of all, entry is free. Here's all you need to know about Mandai Wildlife West:
---
Run wild at the nature-themed playgrounds
---
Pull up at the entrance and you'll be greeted by a ginormous waterfall. This 10m-tall man-made structure was modelled after the iconic Madakaripura waterfall in Indonesia. For stunning views – and pictures – of the waterfall, make your way to the top via the stairway. Just be sure to clutch your phone tightly, lest you drop it into the cascading currents. 

The Pangolin Adventure.
Image credit: Mandai Wildlife Group
The place is split into 2 areas, the Pangolin Adventure and Pangolin Hideout. And you've probably guessed it – both sections are inspired by the adorable scaly mammal. There are tent-like features for children to burrow under, mini rope ladders to climb, and slides to whizz down. 
The place also has 3 other playgrounds – the Forest Stream, Epiphytic Cluster, and Foraging Trail. These represent various themes of nature, including the mangrove forests and forest canopies. 
Kids can scale the wooden tower and peer out from above, or crawl beneath the giant tree roots to get to the shallow wading pool. Or, they can put on their best pirate impression and board the mini boats. These play areas aren't all fun and no learning, as the Foraging Trail teaches about the natural food and medicine found in rainforests too. Handy for future camping trips! 
---
Refuel with yummy grub
---

Image credit: Eatbook
Once you've had your fun out in the sun, it's time to replenish your energy with sustenance. There are tonnes of food establishments here, including Leckerbaer, Mr Holmes Bakehouse, and Luke's Lobster if you fancy some fresh seafood. 
Those in the mood for a cheeky fast food meal can drop by A&W, or Pavilion Banana Leaf for a spicy Indian lunch. There are options if you're looking for a snack or caffeine fix too – such as Cheers, Starbucks, and Coffee House by Old Chang Kee. 

Image for illustrative purposes only.
Image adapted from: @theconsciouslizzy, @jacin.chan via Instagram
Running with their sustainability theme, the park will recycle and decompose all food waste. It is also home to Unpackt, a local grocery and lifestyle shop that champions zero waste. You can get your daily essentials like fruit, vegetables, and whole grains here as long as you BYOB. 
Cycling enthusiasts will be glad to know that there are bike racks scattered across the park, with plenty of water points to hydrate at. There are also charging stations for EVs and recycling bins – so you can conveniently recycle your trash. 
---
Plan a family day out at Mandai Wildlife West
---
For those heading to the parks at the Mandai Wildlife Reserve, consider swinging by and checking out Mandai Wildlife West. Just be warned – your lil ones might have too much fun here and refuse to leave. 
Address: 20 Mandai Lake Road, Singapore 729825
Opening hours: 6am-9pm, Daily 
More places to take your kiddos: 
---
Cover image adapted from: Mandai Wildlife Group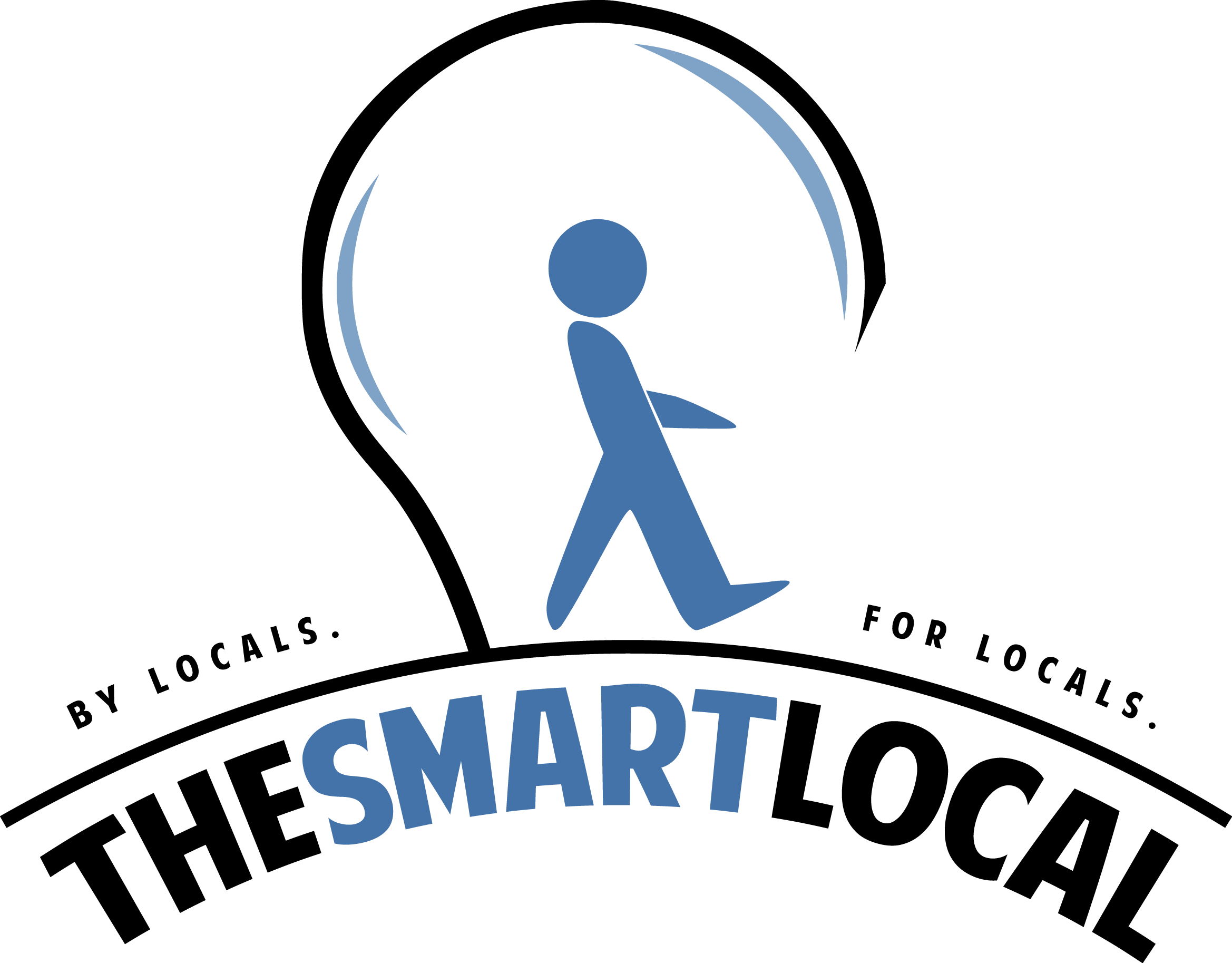 Drop us your email so you won't miss the latest news.